_______________________
A wonderful day everyone. How's life amidst the shortcomings? How's your finances? How about your daily routines? Are there any progress or changes? Today, marks the start of a new month, which probably the month that almost all have been waiting for. Its December and I'm hearing Christmas Songs played by our neighbors. As for the weather, its kind of cold here that is why, I am still locking up myself in my room with my thick blanket wrapped around my body. "Oh! That's quite a long intro." (draft written earlier this morning)
As for today's blog, let me share with you a quick recap of how my November went. November is one of what I've called, "a lazy month" of mine. Yes! Like, there were lot of times that even though I have a topic to write on, I really just chose to end the day without any blogs.
-As for my written and published articles, I only had nineteen (19) blog in total. Some were cross posts from the other platform I'm into, which literally get a small likes, views, and upvotes.

-I was able to gain five hundred plus (500+) subscribers this month.

-As for my earnings, I only accumulated 0.15+ BCH for this month. This is one of my smallest accumulated BCH for this year.

-I posted a total of twenty six (26) post on my wall.

-I have one hundred sixty-five (165) followers.

-I was able to accumulate 0.012+ BCH for this month.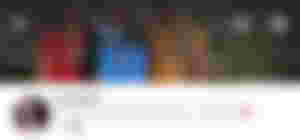 -I gained forty-five (45) followers.

-I was able to publish a total of seven (7) articles only for the month of November.

-I've got fifty-eight (58) reputation.

-I won 2 HIVES, 150 Ecency points, 2 LEO tokens in a contest blog. (Second Placer)

-My total Ecency points are 204.+ so far.

-For my total earnings, I now have 0.0020+ in BTC.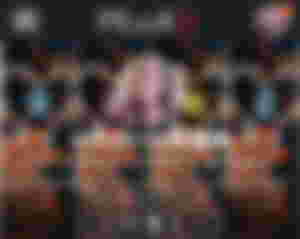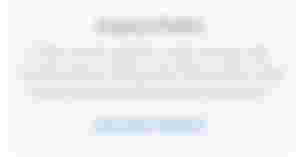 -On Core Mining, I have;

-On CATstar, I have;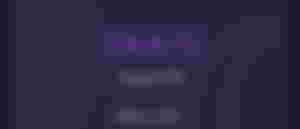 -On Appics, I have;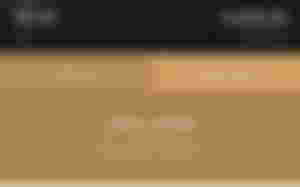 -On PH A-power, I have;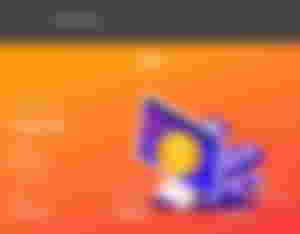 I still didn't able to withdraw any amount from these sites, but I am looking forward to get a big amount sooner or later.
All in all, I do earn but not that much as what I used to before especially because of the bloody market. Good thing that I still have something in my pocket. (Only for my daily wifi connection.) Hopefully this market will get back all in green.
All photos were screenshots from my side hustle accounts.
________________________
We are now down to the last month of year 2022. I know all of us are expecting that this month will bring us more blessings, opportunities, and happiness. I really wish that to happen. Not just for this month but for the upcoming new year. For now, let's welcome December with a bang!🎉
That ends this blog my read.cash family. Thank you for your time!
________________________
With all sincerity and a pure heart, I humbly give thanks to all of you my read.cash family. To my avid readers, upvoters, subscribers, and commenters, thank you for the support and by exerting your time and effort to read my blogs. I valued every little things you have done for me. Thank you for you have made my writing journey on this platform wonderful from the beginning up until now. You are my inspiration and motivation to keep up and to showcase this talent of mine with all the best I can and have. May this platform last for a lifetime and more writers to come and be inspired to become a content creator.
_______________________
_______________________
PREVIOUSLY PUBLISHED ARTICLES:
"A Winning Piece on Hive" https://read.cash/@renren16/a-winning-piece-on-hive-3cbc2f1a
"I am Broke by the Pain of Rejections" https://read.cash/@renren16/i-am-broke-by-the-pain-of-rejections-f645a931
"My Kind of a Perfect Christmas" https://read.cash/@renren16/my-kind-of-a-perfect-christmas-2cb36d17
"Scratching Everywhere" https://read.cash/@renren16/scratching-everywhere-cd502b7f
"Its all about Letters" https://read.cash/@renren16/its-all-about-letters-5b8d98cc
_______________________
________________________

Blog Title: "A Recap and a Welcome"

Author: @renren16
Enjoyed this article?
Earn Bitcoin Cash by sharing it!
Explain
...and you will also help the author collect more tips.