"Officially Mr. and Mrs. Milano"
Peace and good health everyone!♡⁠(⁠˃͈⁠ ⁠દ⁠ ⁠˂͈⁠ ⁠༶⁠ ⁠) How are you today? I hope everyone is doing great. Today is the last Tuesday of the month of September. Imagine how fast was that. "Sa isang iglap lang, patapos na naman ang buwan."
Anyways, as promised, for my today's blog post I will be sharing with you one of the memorable and precious blessings/gifts that I have received and experienced the past months when I was not around here. Reading the title up there, I know you already have the idea of what I am going to share with you today. And yes! Its all about my wedding.
Happening last tenth of August this year, "Ren and Rhed" officially vowed and signed a marriage contract as a proof of tying a knot and became husband and wife.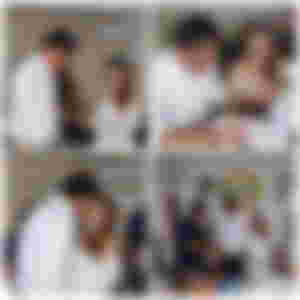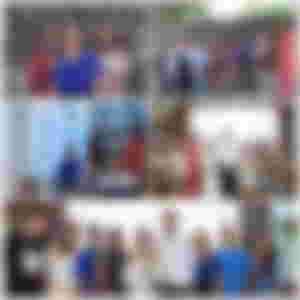 [photos from Rhian's studio]
It happened just like a blink of an eye which made a lot of people shocked and surprised. Even my college classmates too. Some of them said that they just can't believe what they have seen in my facebook posts that day. But at the end, we were filled with lots of congratulatory messages and best wishes for the two of us.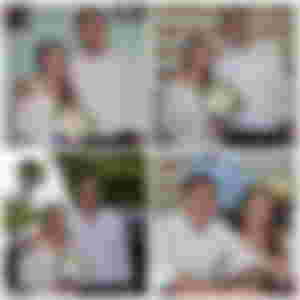 [photos from Rhian's studio]
Upon knowing about my pregnancy, both of our parents decided to have an immediate call up for a "pamamanhikan" even without Rhed to talk about on what to do about us. And one of the reasons too, for this marriage is for my upcoming birthing day. To be specific, I am talking about becoming my husband's dependent on his Philhealth to lessen the possible expenses for that day. But of course, Rhed and I agreed to marry each other too.
Going back to the topic, the wedding ceremony was conducted at the Municipal Mayor's office by our Municipal Mayor around 10:30 AM of that day. Then the reception follows at our residence.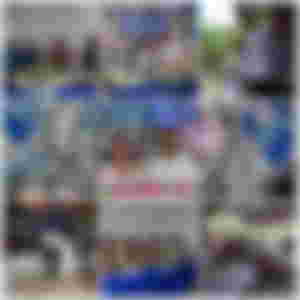 [photos from Rhian's studio]
A lot of people were gathered there and joined us as we celebrate our very special day as husband and wife. Together, we partook the foods being prepared which followed by a short program hosted by one of my cousins.
Things got exciting as the host prepared some "pa-andar" on that short program. Starting with a sweet dance with my beloved Papa, then followed by my husband. After that, we had the slicing of our wedding cake and drinking of wine. And the part which made everyone thrilled was the 40-seconds kiss of the husband and wife.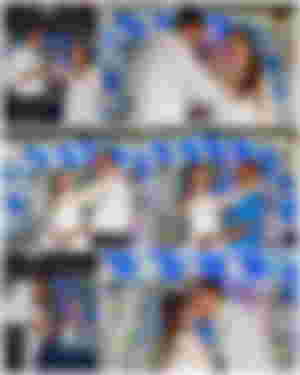 [photos from Rhian's studio]
After the program, the party didn't ended just yet. The venue were filled with people who still up for an after party. They danced and got drunk. For some, they still had their eating time at our house after.
Ending Thoughts:
It may be just a simple wedding, however the memorable experiences, the thrill, the fun and enjoyment, and all the love, efforts, and support we've received and experienced surely filled our hearts with an overwhelming feeling of acceptance especially for both sides of our families.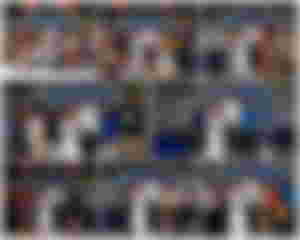 [photos from Rhian's studio]
________________________
That's all for this blog fellas. Thank you for time and have a great day!🤗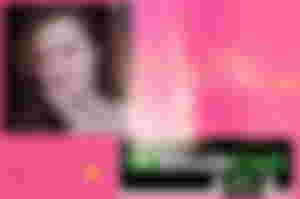 ________________________
________________________
________________________