Aiming For A Merrier December | [Featuring 2-Days Crypto Progress]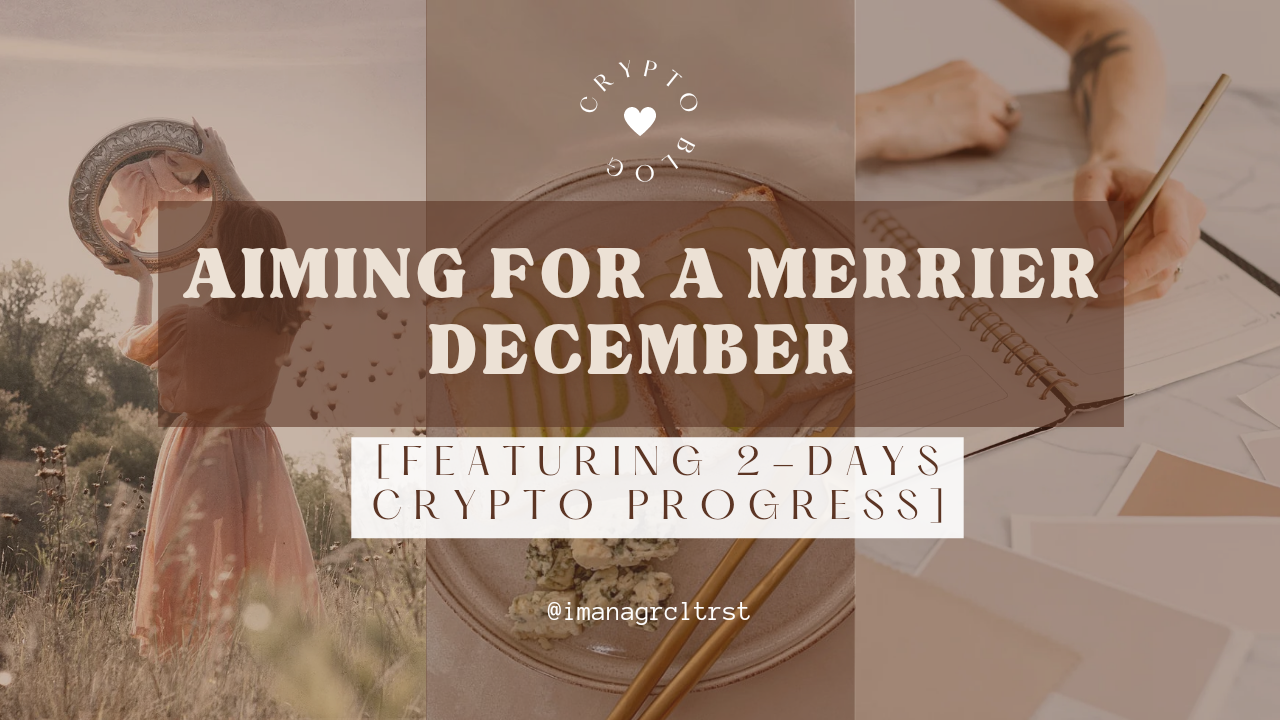 ARTICLE NO. 155 OF 2022
TITLE: <Aiming For A Merrier December | [Featuring 2-Days Crypto Progress]>
DATE OF PUBLISHING: <DECEMBER 03, 2023>
Two days ago, November had finally bid its "good bye" the moment that December comes in.
📷 Source: SpaceArtwork Studio
It's undeniably a tough month for us, whether its inside or outside the virtual world. But before I officially welcome this new month, let me have the pleasure to share how blessed my November was.
November had made me to encounter numbers of difficult activities & hectic schedules, academically. At the Day 01 of November, I aimed to publish at least 15-20 articles. However, I failed to accomplish it. In the end, I was only able to publish a total of 11 articles and 3 short posts:
Despite of my inactivity and 'katumalan' combined altogether, this amount is already big enough for me."



Similar to read.cash, my inactivity also strikes the most last November. After earning a good amount in October from the donations, it drops to 0.088+ BCH ($9.39) this month:


---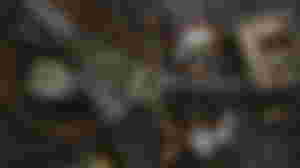 📷 Source: Wallpapers.com
" ... Days after the month changed to another month, I already garner a small progress from the nonstop hustling and I am continuously aiming for bigger progress."
This will be my first article this December and still, I feel privileged knowing that Rusty still rewards my previous articles. So far, here's my progress in this platform:

Hopefully, TheRandomRewarder will be more generous this month. Really miss this version of him ey ~ also, for BCH to pump more often.
Since Thursday up to this point, I had posted 11 short contents and committed to daily interaction which enables me to garner this amount of BCH:

By November, I only had published 2 blogs. And this December, I am aiming to publish more contents. Well, how I hope so.
Here's my first blog this month:
"Treating Myself With This Famous Filipino-Styled Sweetened Banana"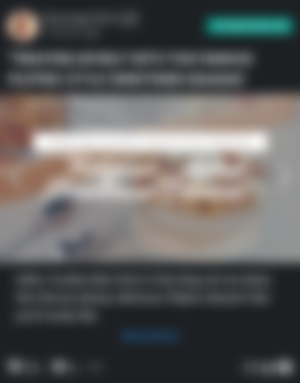 Look at the rewards, uwuuu! Didn't see this coming. This made me feel so inspired to write numbers of blogs ~ well, if my academic schedule will not forbid me? I can!
About Cashrain, @carisdaneym2 had only informed me on its existence. More so, I've been reading posts related to it in noise dot app. Therefore, I've decided to give it a chance by taking a step this morning through @Infinity' link: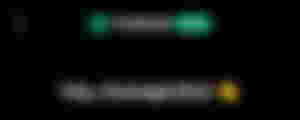 🖇️ imanagrcltrst: https://cashrain.com/profile
Actually, I am still confused on how it works but I'm currently at the process of learning. Now, I am waiting for some random drops of BCH in my wallet. Sana may maligaw ~ *crossed fingers*
To join, feel free to use any of this [my] Invite Codes:
Before I end this blog, let me share my December manifestation:
© Notes. Blogs for the compiled quotations
---
For more chitchats, feel free to reach me out via:
Or communicate with me in my socials:

---
LOVE LOTSSS!
Sponsors of imanagrcltrst