Bitcoin Cash Funded This Destressing 101 | [Small Business, Shopee, Expenses]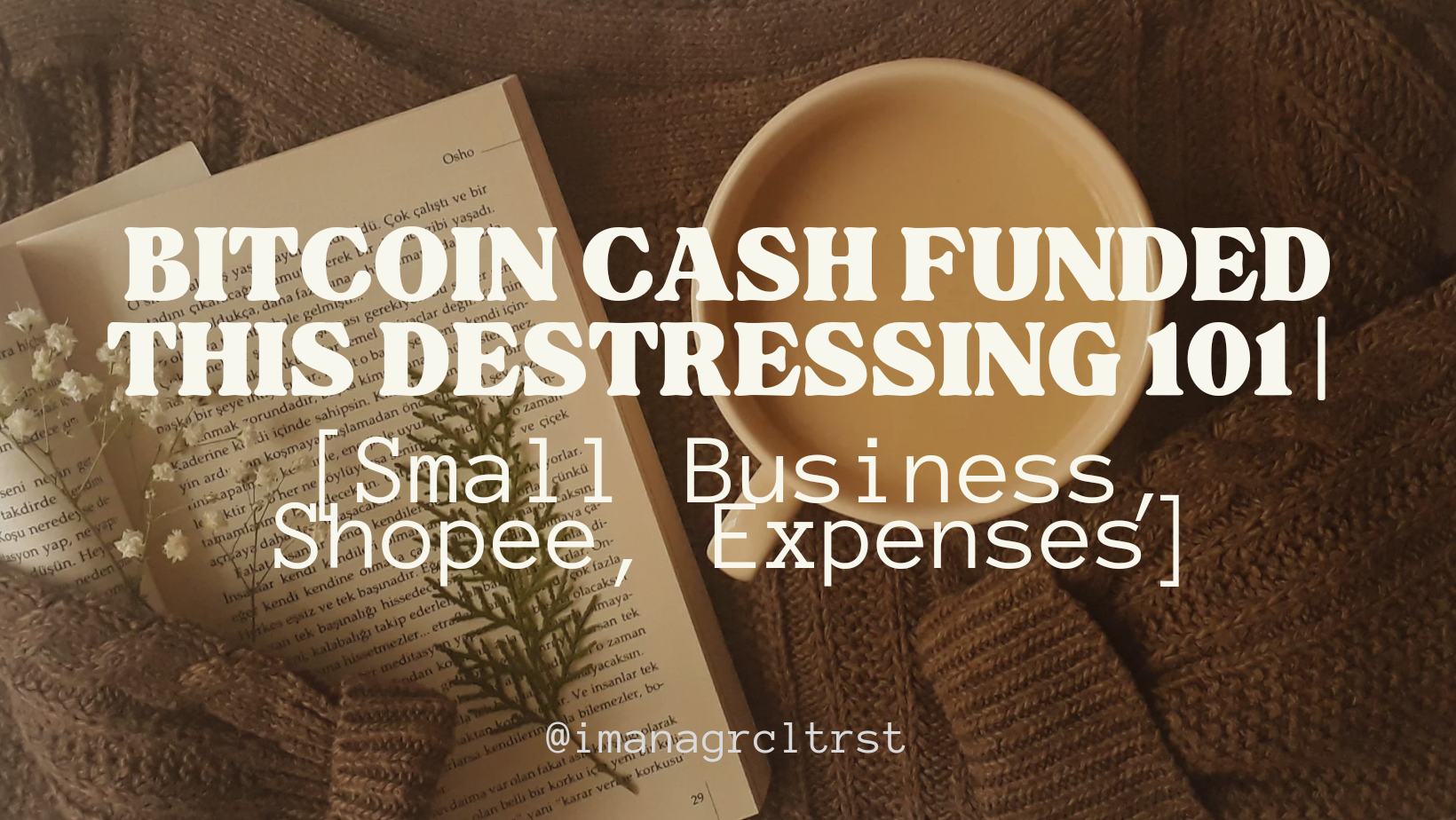 ARTICLE NO. 145 OF 2022
TITLE: <Bitcoin Cash Funded This Destressing 101  | [Small Business, Shopee, Expenses]>
DATE OF PUBLISHING: <NOVEMBER 07, 2022>
However, there is this specific task that made me feel so frustrated that I'm at the verge of crying out. What is it?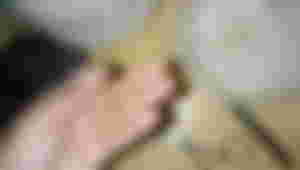 To know more about this activity, kindly drop by at this blog entitled as: "When Stress And Frustration Kicks In | "I Deserve An Unli-samgyup!""
---
The most recent time that I had treated myself out was by 10.14.2022 with @carisdaneym2 and @immaryandmerry after we took a long-walk in the university. In there, we got to visit:
FPJ Hall for the RIDeFest 2022 booths; and

CLSU-Baywatch.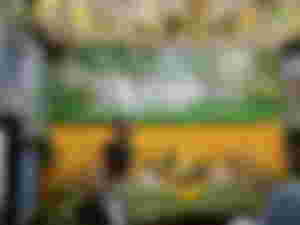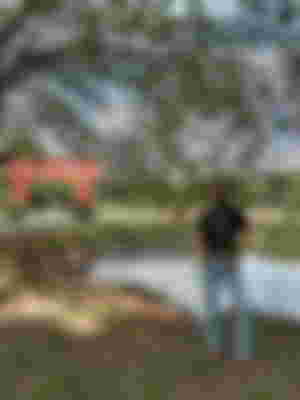 It's been 3-weeks since then. And, at that certain duration of time? It is already enough to make me feel burnout and too stressed. So, my ultimate cravings?
But, the questions are ...
Considering my full loads of activities (e.g. laboratory reports, other activities, research papers, individual experiments & thesis outline), I opted to accomplish even 40% progress of it before treating myself out.

Also, will do it after I did the budgeting for November's expenses.
Here are my choices of where to go at:
Sir Treb's Cafe;

Science City of Muñoz Food Park; and

Pancit Malabon House.
Of course, money run everything including the "me-time" that I am planning to have. Therefore, I must have it on cash basis. Since I haven't yet received my allowances from VBBSP Scholarship and as one of the Academic Scholars, only left with one way which is ...
And, that's what I did. From my 1.38+ BCH worth of hodlings, I converted 0.36 BCH and led me to end up with 1.02+ BCH.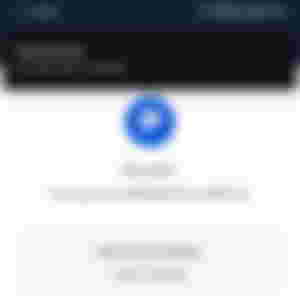 With the current value of Bitcoin Cash as of 3:26PM at 11.06.2022, the equivalent value of 0.36 BCH dropped to exactly PHP 2531.07 ($43.26).
As it was converted to PHP, instantly cashed it out & sent to my bank account for much easier and hassle-free withdrawal process.
Past 10 o'clock AM this day (11.07.2022), I'm on the way to the town proper where most of the establishments are located.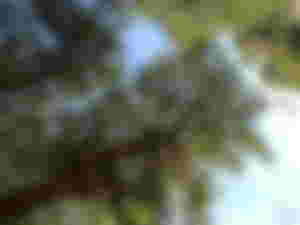 Jollibee wasn't in my list of choices due to how their meals' prices increased but guess what? I ended up grabbing a meal at Jollibee Muñoz Branch. Here's what I had ordered: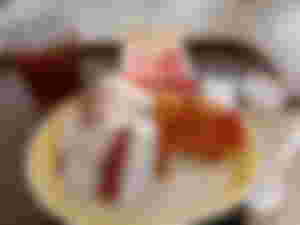 ---
This morning, I posted this simple printed advertisement in front of our house.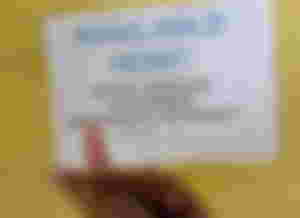 It states the products that I am offering and planning to add more items on the current list. And hopefully, buyers will come & knock in our door. Claiming for it naaa!
On the months of February to September (?), I consistently share the items that I bought in every sales. But, I opted to pause for awhile to use the money for my daily allowances when attending F2F classes.
However, I go to my Shopee application and took a deep breath to order these items.

Ordered 3-packs of 50-pieces 3D face-lifting face masks with these colors: black, white and grey. And, an additional box of ordinary non-surgical face masks.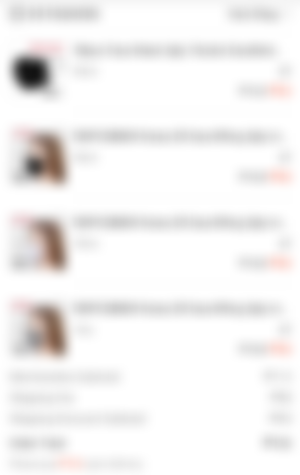 Glad that I had applied a voucher for shipping fee discount. From its original total price of PhP 171.00 ($2.92), I ended up to only pay PhP 126.00 ($2.15). Had lessened it up with 45 pesos ($0.77).
This is where PhP 2531.00 will be allotted:
PhP 1800.00 - for November's house rent;

PhP 200.00 - "me-time";

PhP 90.00 - weekly load;

PhP 130.00 - Shopee order
That's 2200 pesos. Meanwhile, the remaining money will be used for my daily allowances. Hoo! One must really know how to budget in order to lessen the pain being given from the continuous inflation.
---
For more chitchats, feel free to reach me out via:
noise.cash: imanagrcltrst

noise.app: imanagrcltrst

Hive (PeakD): futureagrcltrst
Or communicate with me in my socials:
Twitter: IMANAGRCLTRST

Telegram: IMANAGRCLTRST

Discord: Imanagrcltrst
---
LOVE LOTSSS!
Sponsors of imanagrcltrst