"Pushing Myself To The Limit, For What?"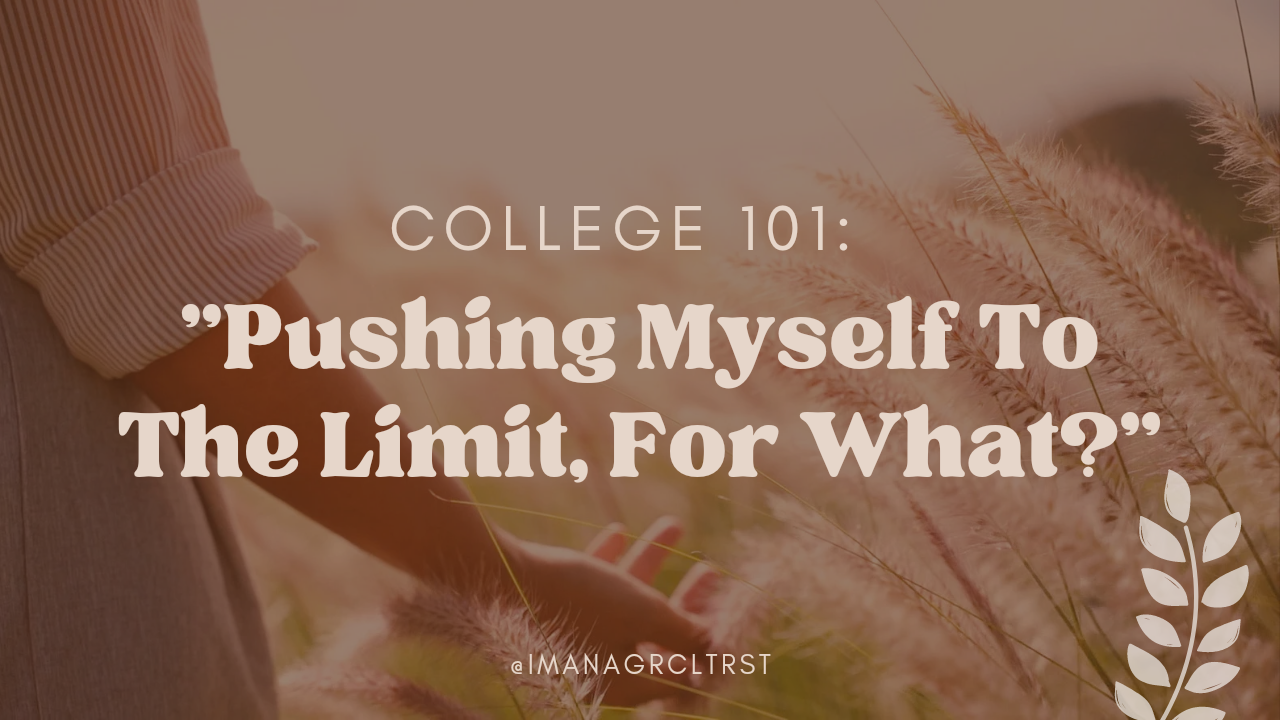 ARTICLE NO. 146 OF 2022
TITLE: <"Pushing Myself To The Limit, For What?">
DATE OF PUBLISHING: <NOVEMBER 10, 2022>
As a lady who came from a poor family, having these set of traits are a must-have. Plus the extreme focus and willingness to eliminate anything or anyone to distract us. If not? Well, good luck on the kind of future we could attain.
Dreams & goals fuels my whole system. With these two, my energy became boosted. No matter how wornout I could be, always expect that I will get up to continue what I must continue. Here are some of those targets aligned with education and career:
Be the first "college graduate" of the whole clan;

Link "Lic. Agr." & "PhD" after my real name;

Build up a better career path;

Attain stable job and financial freedom.
As for this point, I will focus on the process and take all of it, one at a time. Hence, I often utter this specific phrase to myself ...

📷 Source: Note blog
---
Well, hopefully it'll be my last year in college and there'll be no need for another 5-10 months of extension.
Other side of my brain be like: "Please, God! Don't let it happennnn!" *fingers crossed*
Honestly and considering my performance and good records, I can really graduate on-time. For the past 8-semesters, I didn't acquired any failed grades or even "tres" [3.00]. Because ...
Well, I don't have any grades falling in line of two by the first semester (A.Y. 2021-2022). Though, I had one in the second semester.
Apparently, there's this certain subject that had been challenging me to the core. What is it? None other than "THESIS."
Yes! In Bachelor of Science in Agriculture, thesis is a subject and not just a requirement in a certain course subject like what other course has. In BS Agriculture, we have three (3) subjects allotted ONLY for thesis ...
Supposedly, I should be conducting my thesis study this semester. On the contrary, I got stuck to Thesis 1 due to many reasons which I already shared a lot of times.
Thus, I am glad to have such a loooong progress since October. Implementation of face-to-face classes really has its own advantages.
---
Truthfully, this one is a late-noticed. We are informed by 12NN and only have the afternoon for consultation. Arrived at the Diagnostic Center by 2:47PM, yeah. We're 17-minutes late and as a punishment? We are tasked to clean the hallway, aigoo.
Through the meeting, my paper were thoroughly checked and in the end? I got a lot of things to revise, huhu. All I thought that we will finalize my outline but it turned out the other way.
At that afternoon, we leaved the center when the surrounding was filled with darkness. Yes! Literal na ginabi na kami.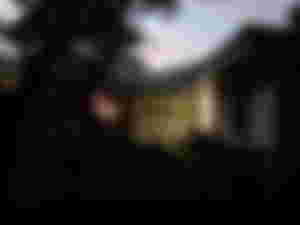 Do not have a class to attend yesterday. Still, I drown myself with all of my pending academic-related tasks. Specifically, the revision of my outline.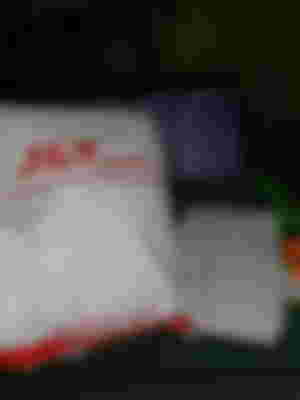 Aside from the revision, I also added other details regarding to: "disease risk mapping, forecasting, more about Colletotrichum gloeosporioides & Gibberella moniliformis, price of onion, etc."
Tomorrow, we will be staying at the University Diagnostic Center for further checking and revision. Hopefully, it'll be finally for finalization. Kasi nakaka-version 4 na ako uyyyy!
---
Despite of the lack of assurance if I will graduate by July 2023, I will still push it through. Thesis may be a hindrance for the supposedly smooth process but I'll get through. How?

📷 Source: Note blogs
---
For more chitchats, feel free to reach me out via:
Or communicate with me in my socials:

---
LOVE LOTSSS!
Sponsors of imanagrcltrst