Earned 0.27+ BCH Amidst Of Inactivity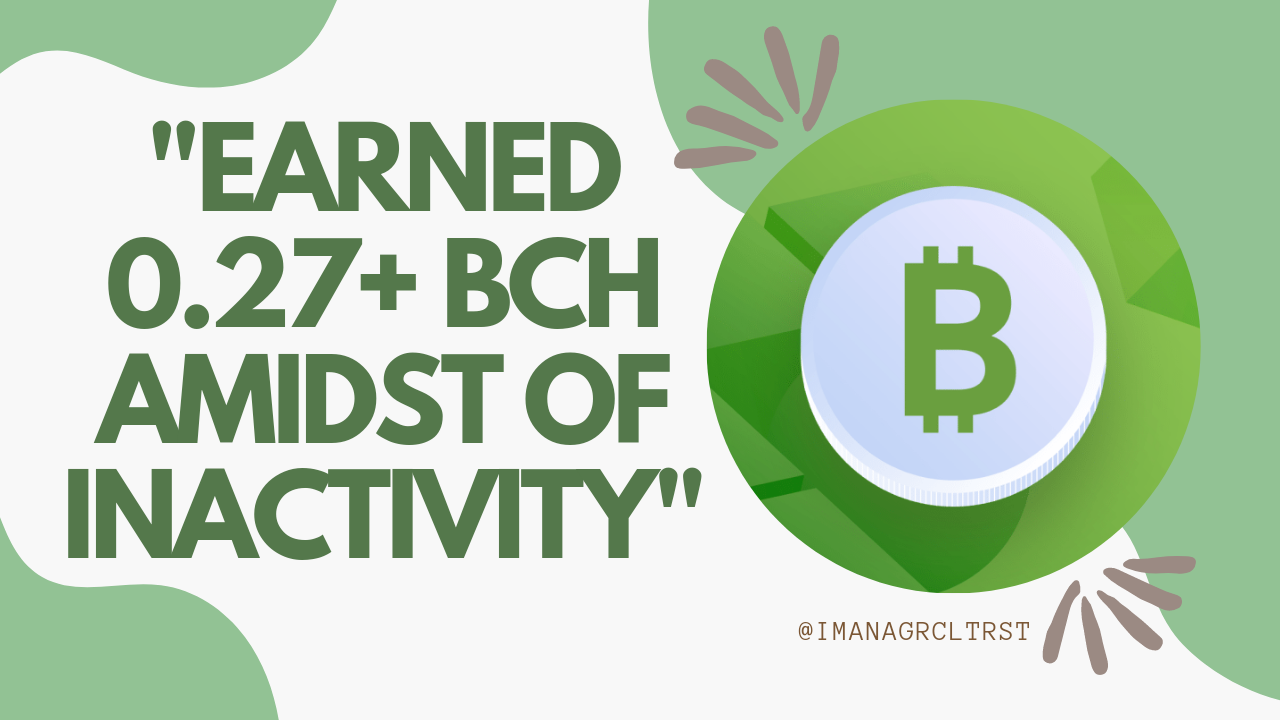 ARTICLE NO. 150 OF 2022
TITLE: <Earned 0.27+ BCH Amidst Of Inactivity >
DATE OF PUBLISHING: <NOVEMBER 19, 2022>
"Started it out by being a tutor and eventually, as a self-proclaimed blogger."

Will continuously pursue these two even if I already have a job with higher salary. It thought me to be more resourceful & practical in life. So, I won't give nor stop it.
Despite of the extreme busyness and exhaustion attained from academics, my day won't be totally complete. Reasons? Aside from I need to earn and save up for the upcoming "gastos", hustling had been a part of my daily routine. 'Di na maaalis sa sistema ko 'yan.
And, I am so proud that I got to proved this famous quotation written by Anais Nin (a French diarist and feminist) by executing a consistent and non-stop hustling ...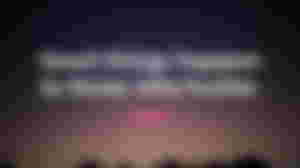 📷 Source: Quotefancy
My virtual friends and readers out there surely knows how "hustling" contributed for me to accomplish uncountable things in life.
---
What made me divert my attention and reduced the intense attention that I've been allotting onto it since then? Reasons are well-compiled and discussed in this article: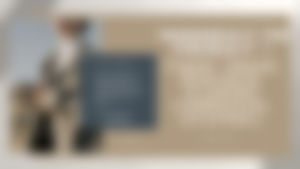 Since the 2nd week of October, busyness begins to strike. This busyness in academics led me to somehow let my side hustles left behind. Not totally but it is considered as a serious thing to me because I need to finance my studies, alone.
On the first 5-6 weeks of attending face-to-face classes, I still find longer amount of time to blog without being distracted to my top priorities. Apparently, it changed when revision of my thesis outline became more serious and tougher ...
" ... actually, I've been sleeping by 3AM and must get up around 6AM to comply to it. Afternoon naps weren't taken too just like before."
My October earnings had declined due to the draining of noise.cash's funds. Good thing that noise.app were developed and introduced to back it up with more improved and better features ...
It has been 19-days as November begins. During those days, I got to publish 7 articles including 2 short posts:


On the previous month of October, I started to be active in this platform which made me to have this:

Begun this month with having "zero" in my noise.app wallet and as of now, other numbers starts to show up:

Though, I am a bit confused of the reasons behind the decreases in daily accumulation. From having $1.00 a day, it falls down to below $0.25. One reason for this to occur is my inactivity, that's for sure. Aside from it, I don't know anymore.
This is the platform that I am least active, as in. Over the 19-days, I only got to publish 2 blogs. Yes, as in T-W-O.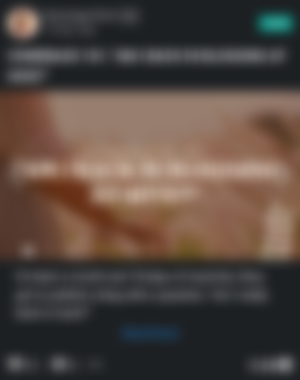 This one made me feel so motivated to write as I got to be rewarded with ...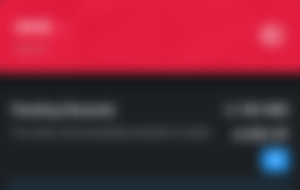 I aimed to write every other day. Apparently, I can't really stand on it due to academic responsibilities. Hopefully, I could do so when vacation arrives.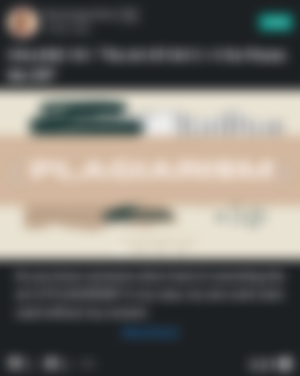 As you can see, I didn't got that much as the first blog. Reason? I posted it on a wrong community, aigo. Spell lutang, M-E.
---
Summing up these earnings in these three (3) blogging platforms, it's over ...
However, my November 01-13 earnings in read.cash was already withdrawn, cashed-out and used to fill into my daily allowances. That 0.15+ BCH is equivalent to PhP 843.73, gosh! Missing its value last year amounting to at least four to five thousand pesos.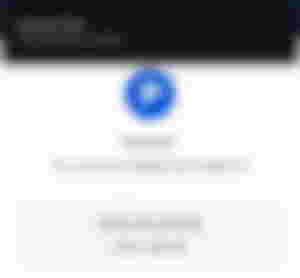 Now, I am in need for another cash again for my Monday to Friday budget. Thesis really drained my wallet, huhu. But instead of complaining and sitting in a corner, I will always choose to make ways for it.
Before I end this article, let me leave this simple yet meaningful words to motivate us more despite of the setbacks ...
---
For more chitchats, feel free to reach me out via:
Or communicate with me in my socials:

---
LOVE LOTSSS!
Sponsors of imanagrcltrst