We Are Like The Moon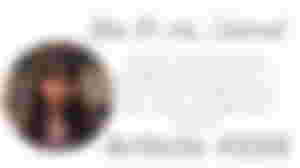 ---
The moon serves us our light when the night comes, and we cannot deny the beauty of the moon as the stars dance with a glance and the clouds that surround us. As we look up at the sky every night, we see the different phases of the moon, and just like the moon, we also go through a different phases of life.
Life was indeed a roller coaster, nothing is permanent and change was constant everywhere. As time goes by, we experience different phases like the moon.
There are times and moments that we are confident to show the whole of us and the beauty that we have. There are days that we hide and we hide the other sides of us.
Sometimes there are moments in our life that we are very proud to show the beauty of us that others can appreciate it too. The brightness that makes others wonder. And maybe this is the very best and favorite moment of our lives that we can show off ourselves and make others know that we exist.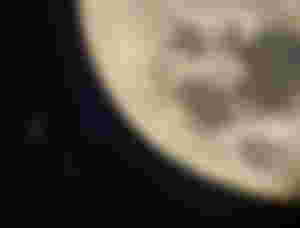 But there are also times that we hide and we hide the other sides. These are times and moments of our weaknesses and flaws.  We are afraid to show off to others when we commit mistakes. These are times that we feel miserable and distressed, and we can't even express ourselves to others because we are scared that they might judge us or make these things against us and drag us harder. So we choose to hide, we choose to be in the silence of darkness.
There are days in our lives that we disappear, days that we're fading away. Sometimes we are whole, and sometimes we are not.
Everything is just temporary, everything changes and happens in a snap. So there are days that we choose to disappear and days that we are fading away. We cannot give our 100% every day, because there are days that we feel exhausted and drained that even 1% is hard to give. The times of our sorrows and sadness make us incomplete. There are certain reasons we cannot escape the moments of losing interest in everything that sometimes we choose to give up and we lose in our track.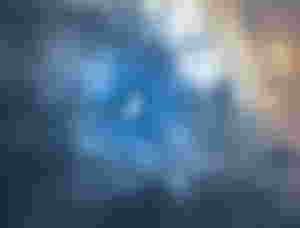 ---
But regardless of everything that we've been through, and despite everything that we have right now, remind yourself that we are just like the moon, we are beautiful and imperfectly perfect in every phase. Beloved, that even in the middle of our brokenness, we are beautiful.
Remind yourself that despite all the chaos that we have, we are loved and we are beautiful in our own ways. Even if we face a lot of defeats in life, but do not let ourselves be defeated. Do not be disappointed and be discouraged by the phases that we have. Instead, appreciate each phase or the life miles that we have covered. All the phases have changed us into stronger and better people. Do not be afraid for the things and to anyone that dissuade us from blooming to the person that we are meant, so let's keep walking and get through all the phases!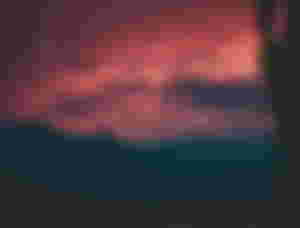 ---
Date Published: March 3, 2022
---
Rest assured that this article went through plagiarism detection for everyone's peace of mind. It is for the readers and users who take plagiarism as a big deal since they are working to improve the platform. The detection made will serve as my contribution to the said purpose. I am one of you, and I am starting it with my article.

If you have any hesitation and doubts, you can check it yourself through these plagiarism detectors I used.
---
Drop a direct message or comment on my:
---
---
The people you see below this text are my sponsors. I cannot mention them one by one. But if you are seeing your profile in my Sponsors Block, please know that I am beyond grateful and happy for having you all.
To my future sponsors, I will welcome you all with open arms. Click below!
---