Are You A Responsible Person?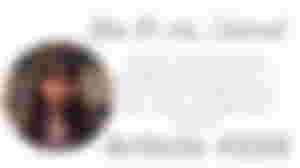 Some people misunderstood that responsibility does not come after birth. People decide on the priorities they want to do. As we grow older, we acquire the set of responsibilities that we want to shoulder. Sometimes they come from how our family raised us, how our friends influenced us, or from the impact of the society to us. They say that we are accountable of our actions and decisions. We choose them and it depends on how we apply things in reality. Admit it or not, we are sometimes doing good or bad.
Most people say that being responsible is a skill. Not everyone can take responsibility on particular consequences or in any under circumstances. It always depends on the individual. There are many terms connected or related when we say responsibility. It has a powerful impact to everyone, as it measures how reliable and strong are you to accept accountability on every actions you do. We are the one who makes the decision for ourselves, especially when we are at the right age.
---
Maybe my title got you. The question is simple, yet powerful. I wanted to see whether people can compare and measure whether they consider their selves as responsible individuals. In this composition, I will focus on the things and descriptions that a person must have in able to be called as responsible. Are you ready to know them? Scroll down.
Do not make excuses for yourself.
Not every decision we make are perfect, right, and good. Sometimes we fail and make mistakes. Being a responsible person means knowing how to own them up. Do not embrace being a coward and making excuses to justify your wrongdoings. It would be best to admit what you did instead of looking for invalid excuses and reasons.
Stop complaining.
I remember when I heard that people who always complain do nothing but talk too much. You can count on doing things on your own and learn from other's mistakes – instead of complaining a lot. It would be best to carry out tasks and get them done than spending time on tantrums and rants. A person who keeps on nagging about their surroundings will be filled by negative vibe and will not say much nicer things. You only make yourself miserable by doing this. Achieve a better mindset by cutting down on complaining.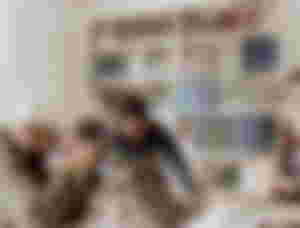 Learn to manage your finances.
Most adults will agree on this one. It is one of the responsibilities that you should not forget as you start to grow older.  You will have a job and receive a monthly salary. It would be best to know how to manage your expenses, savings, and cash. In short, be more responsible and mindful when it comes to your finances. You can pay your bills first, and then buy some groceries for your stocks. And after that, you need to plan how to spend the rest. Make sure that you will save a portion of it too.
Stick to your schedule and avoid procrastination.
Sometimes it is better to have a routine or order of the things you need to do before the day ends. It will guide you and make you stay on the right track. You can try to wake up at the same time every day, especially if you have a lot of daily grind. This technique can give you consistency and you will be more organized. Make a schedule and manage your time well. Do not ruin the routine you made to avoid getting off-balance.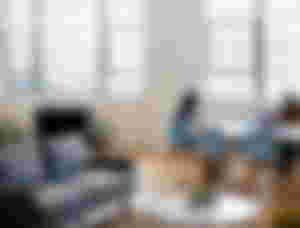 After reading all of it, do you think you are responsible enough? Maybe it stills depends on the person. We have our differences. But all in all, let us be responsible individuals. Let us learn how to own up our mistakes. Avoid complaining on what we have. Normalize organizing and being productive. Being responsible means a better version of yourself.
---
Date Published: March 2, 2022
---
Rest assured that this article went through plagiarism detection for everyone's peace of mind. It is for the readers and users who take plagiarism as a big deal since they are working to improve the platform. The detection made will serve as my contribution to the said purpose. I am one of you, and I am starting it with my article.

If you have any hesitation and doubts, you can check it yourself through these plagiarism detectors I used.
---
Drop a direct message or comment on my:
---
---
The people you see below this text are my sponsors. I cannot mention them one by one. But if you are seeing your profile in my Sponsors Block, please know that I am beyond grateful and happy for having you all.
To my future sponsors, I will welcome you all with open arms. Click below!
---