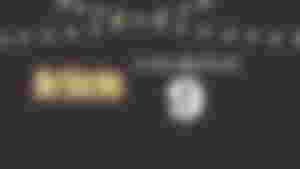 ---
You may be thinking now why am I writing about my past experiences when it comes to relationships or break-ups. The reason is, I just thought it might be interesting for everyone who might read it.
So in this article, let me share a story about the worst moving-on process that I have been through in my life. I only have two ex-boyfriends, and one of them made me experience the worst moving-on journey. Do you want to know how and why? Then, you must continue scrolling.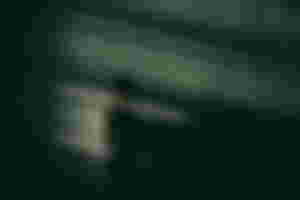 ---
I know that some users here already experienced the moving-on process. And since I have been in two break-ups, it is obvious that I have also been in that situation. Let me share a story about those two moving-on process that I went through.
My first ex-boyfriend who was my partner for 3 years did not gave me too much heartache when we broke up. I mean, I treasured the memories I had with him and did not regret them. The time interval before I got into another relationship was 2 years. And no, the process of moving on did not take two years. I just enjoyed being single that time.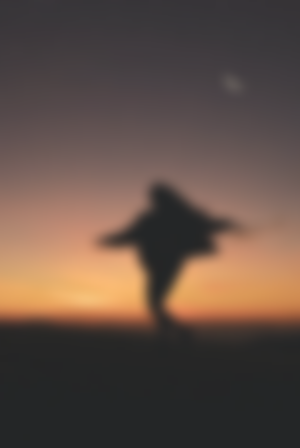 ---
In my last ex-boyfriend, that is when I experienced the worst moving-on process. I already told you guys that I am always the one who says the magic word when breaking up. I am always the one who is brave enough to tell them that I am done. But in my last ex-boyfriend, the memories hit me.
Not the good memories, but the ones where I was treated unfairly. The memories of betrayal, sleepless nights, and pain that he made me feel during our relationship bothered me.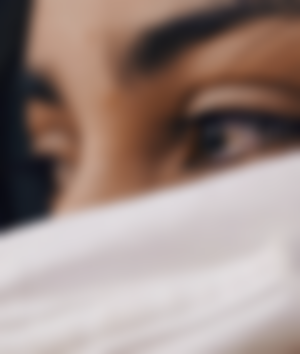 ---
The worst thing about this moving-on process is when I had to look back. I did not cry because I lost him or because we will not be together again. I cried because he betrayed me, belittled me, and made me question my worth as a woman when we were together. I cried because I let him treat me that way - and he made me hope I did not love him.
When the bad memories hit me, that is when the process of moving forward slowed down. The treatments, pain, and harsh words I received from him became my nightmare. And that made my journey in stepping forward slower.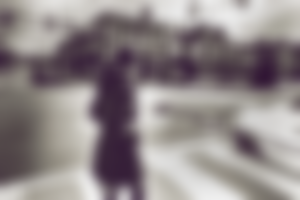 ---
I can still remember the nights when I could not sleep, and I just cried while asking myself WHYs. Why did I let him hurt me? Why did I let him throw disrespectful and harsh words to me? Why did I let him do things that made me question my worth as a woman? Those whys kept on bothering me every single night.
I can still remember how I get drunk one-week straight. Yes, I did that to somehow ease the pain of looking back on how I was not treated right. Do you know the line "Way too much whiskey in my blood, I feel my body giving up" from Malibu Nights? That is how I exactly was.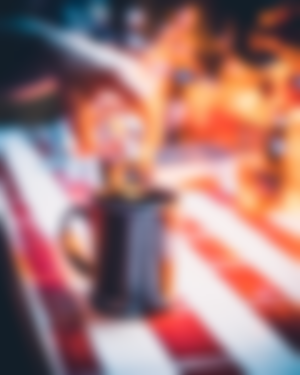 ---
The worst moving-on process that I have been through was the last one. I can feel the pain stabbing my chest. Not the pain of losing the person, but the memories of how he did not treat me right.
I have been drunk, cried too much, and even experienced the sleepless nights. The cycle went on, until I just got to be okay one day. And I am thankful that I went through that experience. It made me stronger and better. It improved something within me.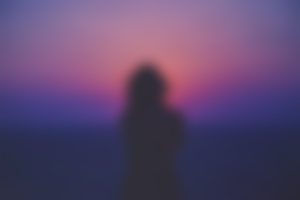 ---
---
If you still have time, here are some of my latest articles that you might want to read:
---
---
---
I am accepting ACADEMIC COMMISSIONS.
If you know someone who might need some help or if you are a student who needs an assistance/backup on your school requirements, feel free to check on me through my Telegram, Twitter, and noisecash.
---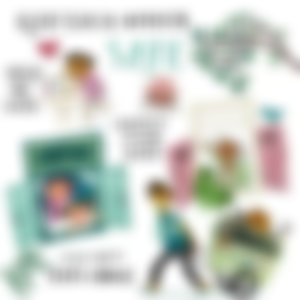 ---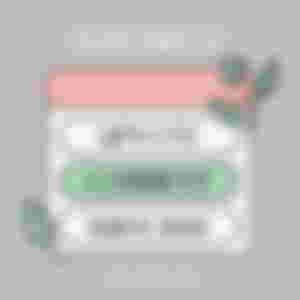 ---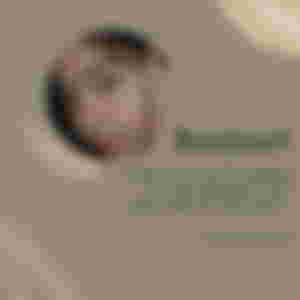 ---
Date Published: May 31, 2021
Author: charmingcherry08
Enjoyed this article?
Earn Bitcoin Cash by sharing it!
Explain
...and you will also help the author collect more tips.