---
In my recent articles, I mentioned that I have been in two long-term relationships. Meaning to say, I have been through break-ups, not just once but twice. There some scenarios that usually happens every after break-up of couples, and I know some of you will be familiar with them.
This time, let me share with how I handled them. I will mention the scenarios or situations that happened to me, and then the way I handled it. Continue scrolling!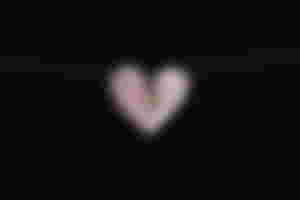 There are different scenarios after you broke up with your partner. It might be with your friends, family, and more. Let me start!
---
This is somehow weird. For example, you broke up with your partner last night, and you woke up the next day knowing you are already single. It was like, you are used to greeting your partner a "good morning", but you cannot do it anymore.
What I did was ignore the weird feeling I have deep down. Also, the moment I said "I am done", I already blocked the person, so he could not message me early in the morning.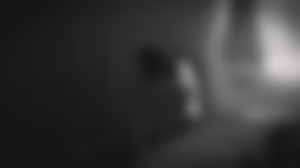 ---
If you have introduced your partner to your family and he or she became close to them, it will be hard to think of a better way to tell them that you two broke up. This is another scenario back then. Me recent ex-boyfriend was close to my brother, niece, and nephews. I did not know how to tell them that we aren't together anymore.
I thought of an idea which is to say it behind jokes. Until one day, my Mama asked me directly since she is already having hints. I told her about it, and she asked me why but I did not gave her any answers. I cannot answer it myself.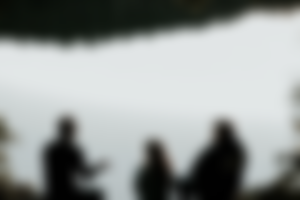 ---
This scenario was easy to handle. I did not directly told them that I am single, but they asked me about it. They already knew something was up, and they messaged me about it. In my recent break-up, it was already the start of strict Community Quarantines. That is why we only talked through social media.
I told them that I broke up with my boyfriend and when they asked why, I only answered that it would be best if we will going to talk about it in person.
---
When me and my friends already got a chance to meet in person, they did not forget to ask me about the break-up. They asked me the reasons and how it happened. I answered them honestly, because I know that my friends are openminded and they can understand me better than anyone.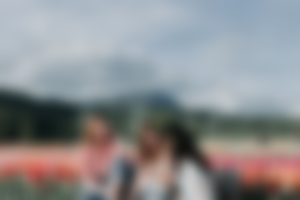 ---
I have been through this two times. In my two ex-boyfriends, I was always the one who ended the relationship. It was hard because I know that some people will point the blame on me. I felt guilty, but I did not focus on that. I focused on the things and reasons why I had to do it, or why I had to end it.
I don't care if they blame me, or look at me as a bad person. What matters is I prioritized my peace, happiness, and freedom.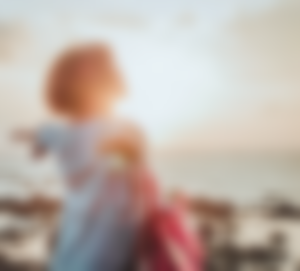 ---
This is a lot to take. Honestly, my two exes knelt down in front me. They begged and asked for second chance. They tried it a hundred times, but I am ready to answer NO a thousand times more. Once I already said I am done, I mean it and I will not eat my words.
When my exes were begging for me to come back, I explained to them why am I not coming back anymore. I told them to find another girl, because I was already done with them. I don't use sugar-coated words, or motivational statements to them, but rather harsh words that will open their eyes. I will not cry in front of them, or even show them that I am weak.
What I am going to show them is the strong me, and the girl who can continue her life without them.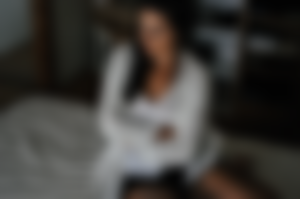 ---
These were some of the scenarios that we somehow face after breaking up with our partner. Maybe I will make a part two, which depends on my mood.
---
---
If you still have time, here are some of my latest articles that you might want to read:
---
---
---
I am accepting ACADEMIC COMMISSIONS.
If you know someone who might need some help or if you are a student who needs an assistance/backup on your school requirements, feel free to check on me through my Telegram, Twitter, and noisecash.
---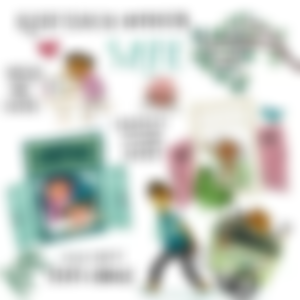 ---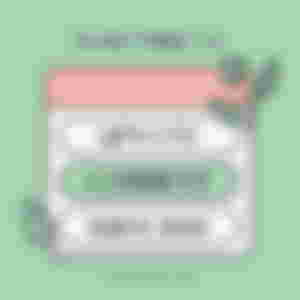 ---
---
Date Published: May 28, 2021
Author: charmingcherry08
Enjoyed this article?
Earn Bitcoin Cash by sharing it!
Explain
...and you will also help the author collect more tips.