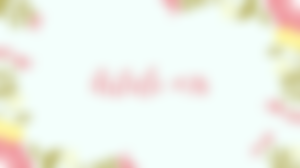 ---
Well, tonight, someone special to me dropped on my Facebook Messenger. I was about to turn off my wifi and sleep, but this guy caught my attention, 100%. Who is he? None other than — my treasured first puppy love. Now I am going to share it with you.
During my elementary years, he was my classmate. We became friends and playmates. We never crossed the stage of having crush with each other. Admit it or not, elementary days were memorable to us because we had so much fun and too much crushes too. I am one of those normal kids, but my attention before was locked to boys who are smart and gentleman. I was on my 2nd and 3rd grade when I first had a crush. Since I am in the first section, I was competitive in academics before. But, one of the best parts of my childhood is when I receive letters from boys in another section, or hear my classmates teasing someone who has a crush on me. These made up my childhood.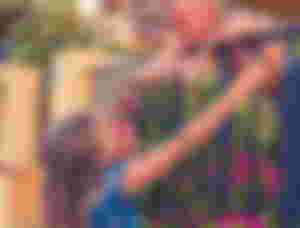 ---
So, going back to this guy who messaged me. His message caught my attention which is, "Bang!". That is my nickname with my childhood friends. I thought it was an emergency or he needs my help urgently. I replied, and waited for his next message. Until he told me that he found a picture. I, right away, told him to send it and let me see. I saw our picture together after our graduation ceremony. That was us, together. That was the part of me who felt the sparks of puppy love. And, that's him — my first puppy love.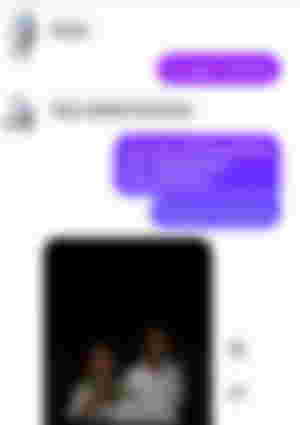 ---
Our story started when we were on our 5th grade. He was an athlete and I was focused on academics. I didn't imagine us exchanging love letters before, but destiny acted. He first wrote a letter for me, confessing his feelings. At first, I ignored him since he's not my type before. He plays a lot, but he's cute. Until he became persuasive. Giving me chocolates, flowers, and of course love letters. Little by little, I appreciated him. I don't think we had a boyfriend-girlfriend thing, but we are aware with what's happening.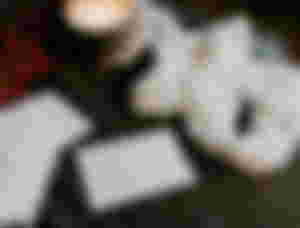 He was my first kiss. Let me explain! It was just a quick kiss on my cheeks. I am so scared to do it before, but our classmates never stopped teasing us and leaving us with no choice. On the other hand, we are also members of our school's Drum & Lyre Corps. I was the Baton Leader (also known as Majorette), and he was the Lead Drummer.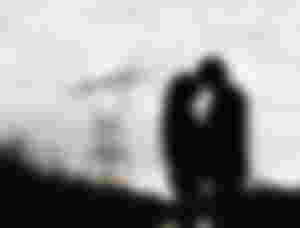 Our trainor told us to look at each other. I should hear and focus on the beat and sound of his drum, while he looks at me waiting for my command. When you are a Baton Leader, you hold the whistle and everything happens in your command. That was me before. I need to look at him for signs and to make sure he's paying attention once I blow the whistle. Even though I was in front, dancing and doing some tricks, I have to look at him after my executions.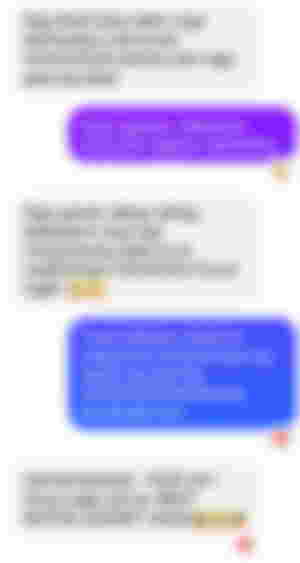 ---
And lastly, our picture together after the graduation ceremony. It means everything to me before. The sparks and butterflies. It was all over the place. And it was our first picture together. After that, I remember nothing since we parted ways. We were in different schools, and everything seems normal because maybe we expected it to happen already.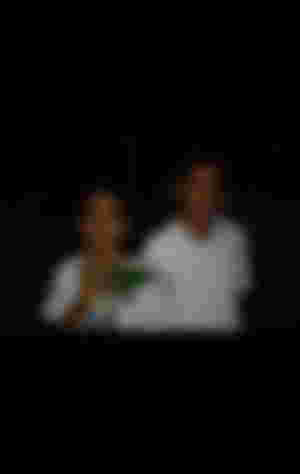 He was special to me, always. I will never forget the memories and things he did for me. He was my first puppy love. He made butterflies in my stomach alive. And he was one of the best things happened to me during my childhood. I will never forget about that. He was a treasure to me. And I hope he gets the happiness he deserves.
---
---
If you still have time, here are some of my latest articles that you might want to read:
---
---
I am accepting ACADEMIC COMMISSIONS.
If you know someone who might need some help or if you are a student who needs an assistance/backup on your school requirements, feel free to check on me through my Telegram, Twitter, and noisecash.
---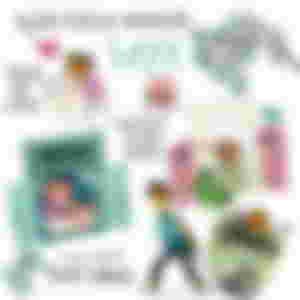 ---
---
Enjoyed this article?
Earn Bitcoin Cash by sharing it!
Explain
...and you will also help the author collect more tips.