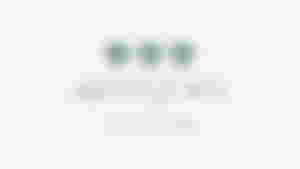 ---
I attempted to compress into a single word this pandemic that made its way into our young lives and wreaked havoc upon its wake. Through the lens of the young, I wonder how it feels to see the world somehow fall apart through our very own eyes, seeing most of humanity struggling to fight back with this unseen threat. At such a young and crucial point in our lives, we are experiencing a global crisis not just on health, but also on many aspects of our society that the extent of its damaging repercussions might be too complex and complicated for us to digest. Right now, in the world we are in a fight of our lives against the coronavirus.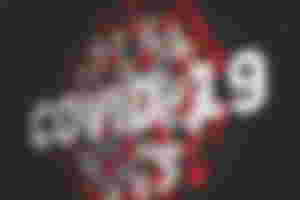 Now, here are some ways to stop the spread of the coronavirus and protect our family. First, wash our hands often with plain soap and water. Second, cover our mouth and nose with a cloth face covering or non-surgical mask when around others. Third, avoid crowds and practice social distancing (stay at least 6 feet apart from others). Right now, let us finally take into account the welfare of our fellow Filipinos in light of the pandemic. No pressure needed though. It is not as if we are obligated to do so. Take all the time that you need. And when you're ready, we go. This stems out from pure desire and genuine will to act for our rising country.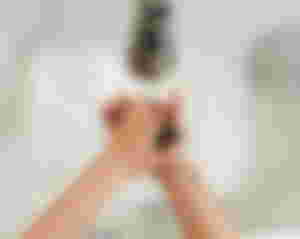 First and foremost, we must inculcate into our minds to stay home, unless it is truly necessary or if there are immediate needs that must be acquired outside of our homes. Consequently, let us spread this message to our peers and also those who are within the reach of our influence. In order to flatten the curve, we must participate in mitigating the increasing number of cases. Observe physical distance and, when we are sick, practice self-isolation from the others. This is already a great help to combat the pandemic. So, stay home. Lastly, spread the message of hope and positivity during these trying times. It won't hurt to be kind to people whom we digitally cross paths with. Practice the act of online empathy. We are unaware of what they are going through. Let us try to understand the situation they are in because it has never been easy for anyone.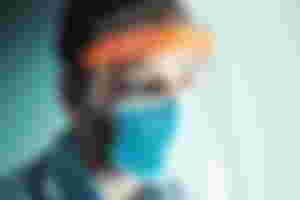 My final point here has to do with the kind of leadership we need in these trying times. Now, as we struggle to transition from our young lives without lockdown to the 'new normal' with the rest of the world, my hope is that the spirit of our resilience and the camaraderie among Filipinos and the global community persist and win against all the forces that try to bring the whole world down. Let us stay safe, well-informed and positive as we fight hand in hand. We will get through this crisis together and we will be multiple steps closer towards a new world with a healed humankind. With a brave heart amidst the uncertainties of the future, let us hold on to each other, shall we?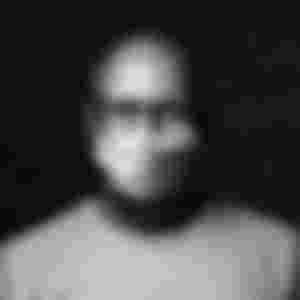 ---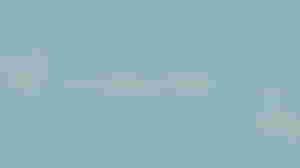 During this pandemic, we can do something as ordinary citizens in preventing the spread of the said virus. We can start by following the proper protocols and guidelines made for all of us. It is not hard to listen when the government appeals for the cooperation of all the citizens of the country. It is for everyone's safety and welfare. I mentioned above the different ways on how to prevent the spread of the virus, and all of it came from the protocols updated by the people in the higher position. These are based on researches and other studies done by the medical professionals and other departments working on flattening the curve. When we say flattening the curve, it means that we need to lessen the number of positive cases each day. How? By simply following the said guidelines. Everybody needs discipline during this crisis because the enemy is not visible. We cannot see it, so we have to guard ourselves down at all costs. We have to do everything we can so this virus cannot knock us down.
Let it start within us. Do not make the same mistake that others did. Make it possible for us to flatten the curve. Start by having discipline, listen, and act upon what you have observed. Spread the awareness, and make it be known and heard all over the world.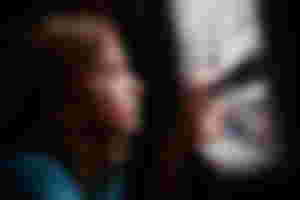 ---
---
If you still have time, here are some of my latest articles that you might want to read:
---
---
I am accepting ACADEMIC COMMISSIONS.
If you know someone who might need some help or if you are a student who needs an assistance/backup on your school requirements, feel free to check on me through my Telegram, Twitter, and noisecash.
---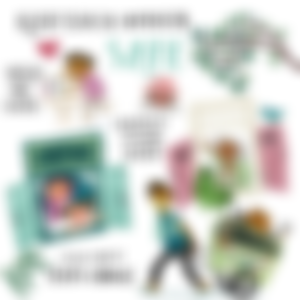 ---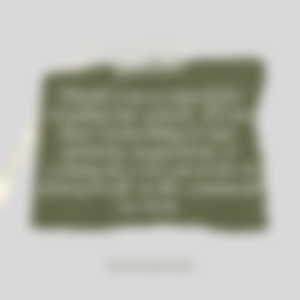 ---
Enjoyed this article?
Earn Bitcoin Cash by sharing it!
Explain
...and you will also help the author collect more tips.