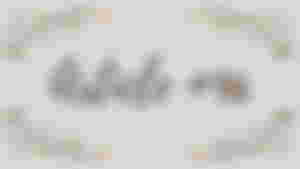 ---
We always hear the saying, "I am living in a democratic country." It is about something that our country allows us to say and do whatever we want. Some people use that sentence to describe why they have the right to voice out their opinion. But, what is the true meaning of democracy?
According to google, Democracy is a system of government in which the supreme power is vested in the people and exercised by them directly or indirectly through a system of representation usually involving periodically held free elections. As you can read, a democratic country is about the power of the people to vote for their leader. That is how democracy works in the country. But how come people use it as an excuse in saying their opinions and voicing out their thoughts? Maybe because they are determined that their wants, judgments, and thoughts matter in their democratic country.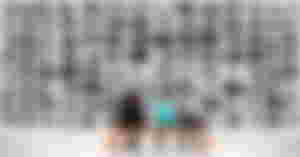 ---
We are under the sovereignty of a democratic country Philippines. Yes, the government is conducting free elections for everyone every time the terms of our selected leaders ended. People can talk and say anything, whether their perspective, idea, or opinion towards a matter. But we cannot deny the fact that there are limitations too. And I am here to give you some of them.
You cannot say or write a defamatory statement. Even if you have the right to say or write anything you want, make sure that it is not a defamatory statement. It simply means that you should not make a statement that will ruin someone's name or reputation. In our country, Libel and Slander falls under our general law. When we say Libel, it is the written statement where you ruined someone's reputation or name, while Slander is the when you said it orally. These two have corresponding punishment once the person is proven guilty.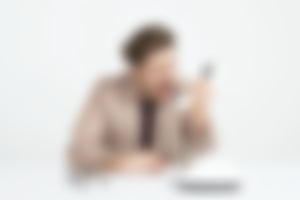 You will be charged by annoying someone. Not everyone is aware about the Unjust Vexation in the country, where a person can be charged once they have annoyed or offended someone. Yes, you can be imprisoned for less than 30 days or pay a fine because someone filed a criminal complaint for unjust vexation.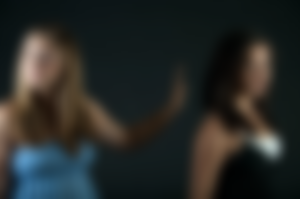 You cannot bully someone at school. We also have a law that mandates every school in the country to practice and adopt the policies in Anti-Bullying Act. It is for the protection of every children from grade school to secondary years. But not everyone is aware of this because they believed that bullying at school is a normal thing for children, unless the incident is serious. In this case, you cannot bully someone even if the country is democratic.
You will be punished in making a defamatory statement about someone online. There is also a law that protects us from the internet. You cannot just post something defamatory that targets someone or mentions their name online. You will punished and imprisoned that depends on what you did. You cannot post or share someone's personal information. Also, you cannot send repeated messages of threats and harmful contents to anyone.
---
As we can see, we cannot always use the reason that we are living in a democratic country to say whatever we want. There are limitations and you should know them well to avoid conflicts and misunderstanding. Maybe we are allowed to say our opinion about some matters, but targeting someone and throwing offensive statements to them will only lead us to being charged, punished, and worst is imprisoned.
I say, say whatever you want but make sure that you are not offending someone or you are not dragging someone's name and reputation in the words you are uttering.
Disclaimer: The things I mentioned above are just from my own knowledge and I made some researches too, to support my claims. I stand corrected if ever I mentioned something wrong.
---
---
If you still have time, here are some of my latest articles that you might want to read:
---
---
---
I am accepting ACADEMIC COMMISSIONS.
If you know someone who might need some help or if you are a student who needs an assistance/backup on your school requirements, feel free to check on me through my Telegram, Twitter, and noisecash.
---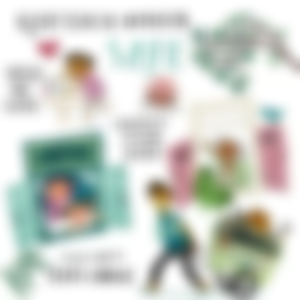 ---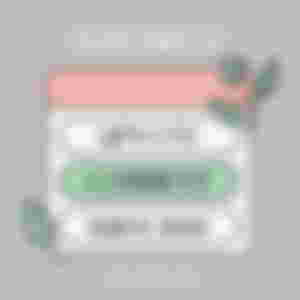 ---
Date Published: May 14, 2021
Author: charmingcherry08
Enjoyed this article?
Earn Bitcoin Cash by sharing it!
Explain
...and you will also help the author collect more tips.