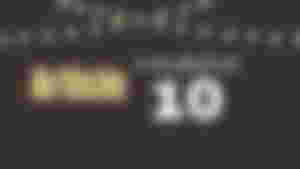 ---
I have been compiling the happenings in my life within the month. This time, I will be talking about what happened in May. The 31 days gave me too many memories to treasure, lessons to learn, and also realizations. But let me focus on certain activities and experiences I had during these days. Let's start!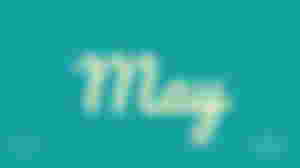 ---
I am not a professional photographer but I somehow have some skills. That is why my friend asked me a favor for her sister's upcoming wedding last May. She asked me if I could take pictures of them, and I said yes. The finished product of my clicks were below.
Disclaimer: I just used my iPhone 6s and enhanced the pictures using Adobe Lightroom.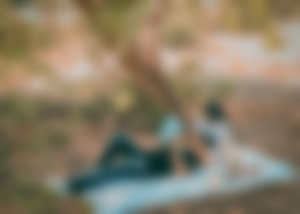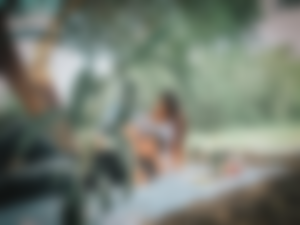 ---
After the pre-wedding photoshoot, the wedding came and we are obviously invited. Darren and I went to the reception, which is exactly the residence of my friend. And then later on, our friends came too. We just had few drinks and then we slept together in a nipa hut. Yes, it was a sleepover.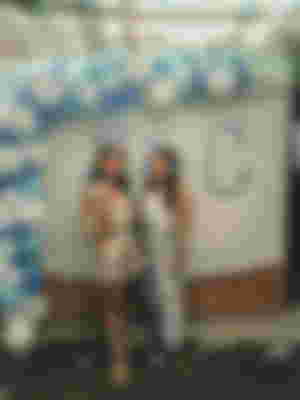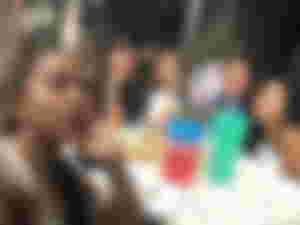 ---
Darren and I tried the famous food hub in our town. He told me that he once saw it in a Facebook post, that is why we wanted to try. We bought some Takoyaki and Chicken with Fries.
We also had our fruit drinks which are in Strawberry and Green Apple flavor. The pictures are below.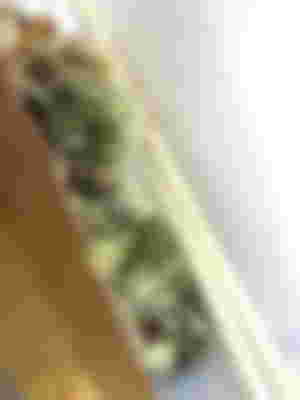 ---
I was not expecting this one, but he really did. I was just in my room when I heard someone. I knew that it was him already, so I was confused why did he come. As soon as we looked at each other and I saw what he was holding, I am so surprised and happy at the same time.
We just ate the Jollibee meals he brought and had conversation. I was so happy with that surprise and I told him that repeatedly.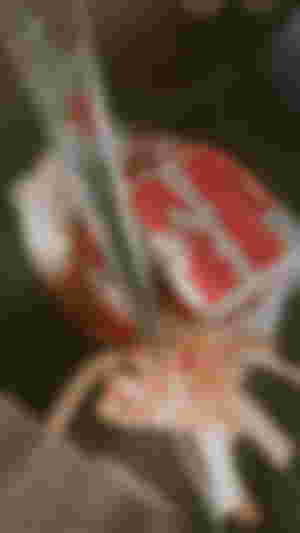 ---
Last month, my Mama and I decided to braid my hair, and I love how it looked like. I know that I already shared doing that hairstyle before too. My selfies below will show you how I looked like for 3 days.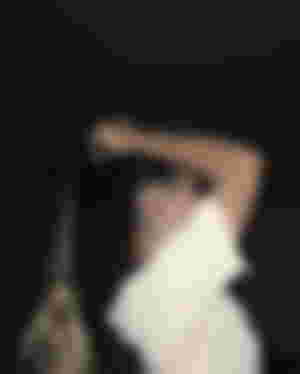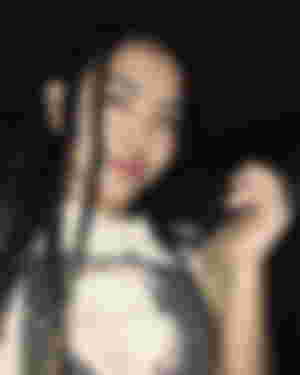 ---
We already planned an overnight at the beach since the first week of May. The plan was, I will be buying the foods, drinks, and they will just worry about other expenses like the transportation.
As soon as we get there, we already setup our tents, took pictures, and had a quick swim. After that, we cooked our foods. We really enjoyed the whole night even if the rain came to visit us. We had a marshmallow party and star-gazing during midnight too.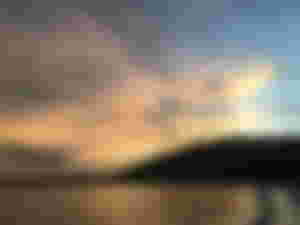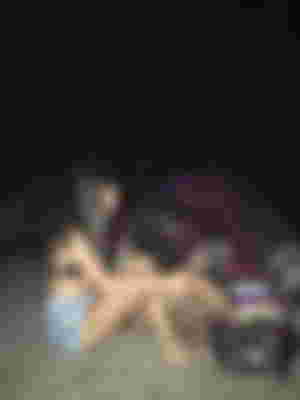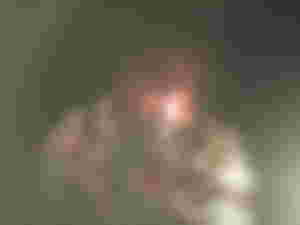 ---
Pen Organizer - I bought this one since I want my pens to be organized as possible. Also, I am planning to buy a lot of pens since our activities are always written.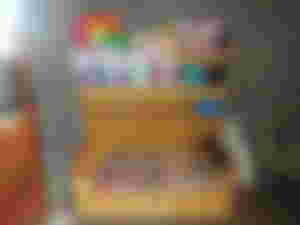 Vanity Dresser - I saw this kind of vanity dresser in my bestfriend, and I saved my money to buy one. The dresser she got was in Soft White while mine was Brown. I am really so in love with this color or shade. It is worth 2,000+ Pesos ($50+).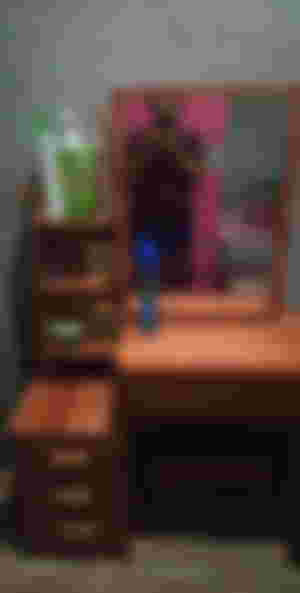 Mom's Phone - I bought a second-hand phone for my Mama so she could practice using one. I plan to buy a brand new one soon. I have no picture of it but it was Huawei Y6 2018. I remember posting it in my noisecash account weeks ago.
---
We have different experiences from the month of May, and I know that we somehow learned something from that 31 days. Some of you may have saved some money, bought their wants and needs, or even kept adventures. But no matter what, we should be thankful for another month of the year passed.
Let us now embrace and get ready for June! Cheers to more memories to keep and money to save from this month.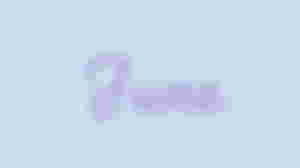 ---
---
If you still have time, here are some of my latest articles that you might want to read:
---
---
---
I am accepting ACADEMIC COMMISSIONS.
If you know someone who might need some help or if you are a student who needs an assistance/backup on your school requirements, feel free to check on me through my Telegram, Twitter, and noisecash.
---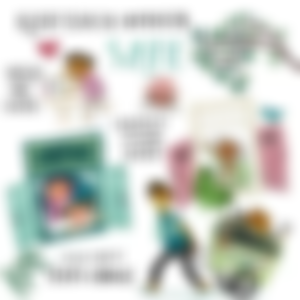 ---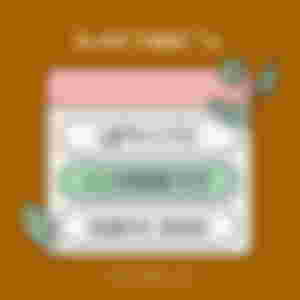 ---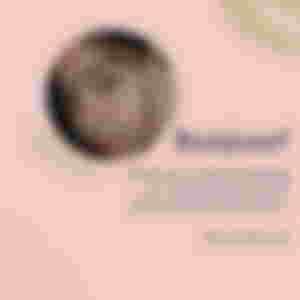 ---
Date Published: June 1, 2021
Author: charmingcherry08
Enjoyed this article?
Earn Bitcoin Cash by sharing it!
Explain
...and you will also help the author collect more tips.