November 12, 2021
Hello lovely people here in readcash! Happy Friday and I hope you had a great week. What are your plans for the weekend? So far, my plan this weekend is that we are about to have a spay surgery for our baby Franco this coming Sunday and the rest of the weekend, I don't know yet. By the way guys, thank you for helping me for my friend May Ann on her baby John Mayer. I accumulated 400 pesos and already gave it to her.I appreciate you all, a big thank you to all of you.
To know more about how to help baby John Mayer, you may visit my latest article. Please click this link attached.
To my dear sponsors:

Thank you for the support. I appreciate you all. Continue to be a blessing to all of us and more blessings to you all as well. Check their pages everyone! Cheers!
Additional introduction guys, I just had our breakfast earlier. Of course, yours truly was the one who cooked our food and guess what's our breakfast earlier? Hmm. It's scrambled eggs and dried fish again. Yet, so simple to cook but it is really full of appetizers. Who's agree with me? The vinegar sauce that I made was full of chili as well. You might want to cook it next time on your breakfast table. :)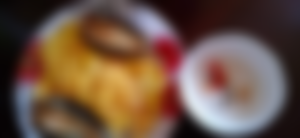 Anyhow, I just want to share with you all that I was not able to fulfill already my plan or goal for this month of November. As I mentioned in my noisecash account, I withdrew my earnings for both platforms because I needed and used it to make a computer table since I badly need it for my new work.  I have a computer table already but I used it for my personal desktop and since my workstation will be the same as my room, that is why I decided to have a longer computer table for both desktops (work and personal). For my work computer, it has 2 monitors, the same on my personal computer but I used only 1 monitor now to get more space.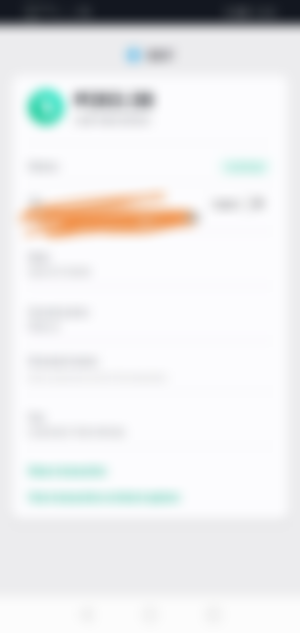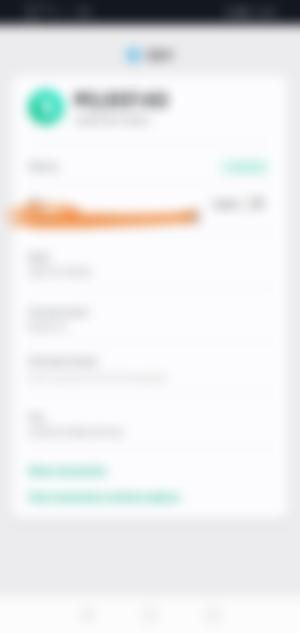 It is really a mixed emotion. I feel so sad because for the 2nd time around, I am still not able to fulfill my monthly goal which is to hold all my earnings. Also, I am happy because I can see and use my earnings in a good way. I can say this is somewhat an investment for me too. I can now sit properly since the computer table now is bigger and I can now use the gaming that I have too. Last time, I just sat on my bed since the computer table is smaller compared to this new one.
Thank you again for all the creators of these platforms, sir @MarcDeMesel a big thank you for supporting these platforms and to all my virtual friends I met here and encouraged me to continue grinding. From the bottom of my heart, THANK YOU!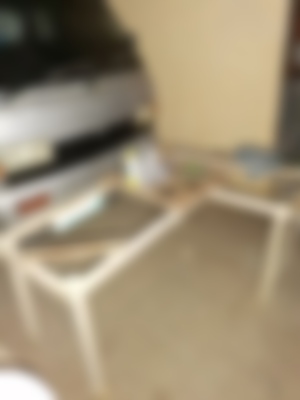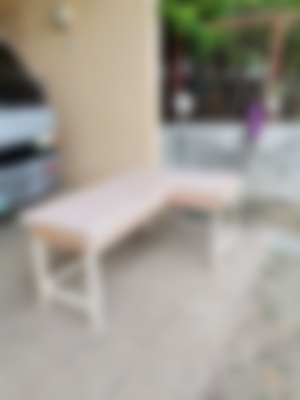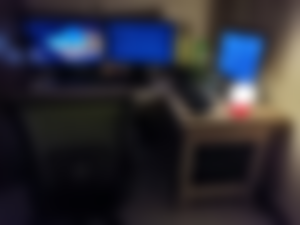 Before the night ends, I rewarded myself with a mango shake which is my all time favorite. Yas, though I was not able to manage my monthly plan for this month, I can still say to my good job and congratulations SELF. Despite everything, I will still continue being active and try to fulfill the other monthly goals that I have. I am still missing 2 articles and will do it this coming weekend.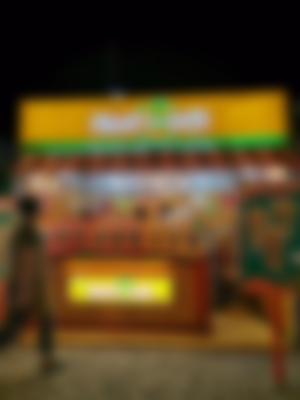 My shift is about to start guys, it's 8:44PM Philippine time already and my work is about to start at 9:00PM sharp. As much as I would love to write more, my English is about to expire too LOL. Thank you again for dropping by everyone. Thank you for helping me with baby John Mayer. I love you all.

November Articles:
Eternals – New MCU Movie after the Avengers: Endgame
What happened to my October? Readcash and Noisecash report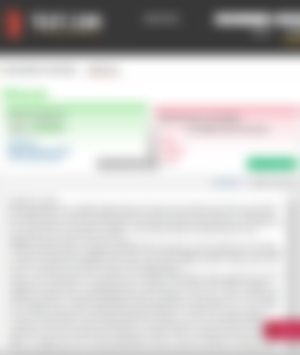 All original content by yours truly. Checked plagiarism already. Photos are all mine.
Ciao,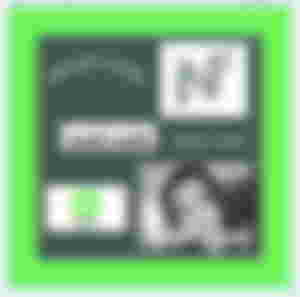 - buraryang