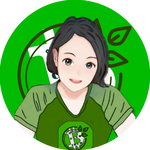 The BCH Charity Box, formerly known as Charity Box, was started last January 16, 2021. The goal is to help people with the 15% of my daily earnings from making noise on noise.cash. Since then, The BCH Charity Box has helped a total of 4 beneficiaries from different countries, and hopefully, more in the coming weeks.
Of course, this wouldn't be possible if it weren't because of my fellow noisers who have been my greatest source of support. I am so happy because many of these noisers are willing to share their free tips with me to think that most of them don't even know me at all. Some even sent huge amount, and if I recall it correctly, the biggest tip I received was almost $20 from one person alone. I am also grateful for the micro tips I received because those little amounts have made The BCH Charity Box wallet very happy.
Now that we are about to celebrate our 1st month in two days, I have decided to do some extra special for The BCH Charity Box' generous tippers. Yes, this time, it's all about you. But before that, let me just highlight once again the beneficiaries we had in our first 4 weeks.
First beneficiary: @Yudisutira's grandma

Country: Indonesia

Reason: Need to undergo an appendectomy

Share: 50%

BCH Sent: $8.11

Date Sent: January 23, 2021
Second beneficiary: @rosellie's daughter

Country: Philippines

Reason: For her daughter's Christmas wish - "New Tablet"

Share: 35%

BCH Sent: $7.35

Date Sent: January 29, 2021
Third beneficiary: @yuleinis's son

Country: Venezuela

Reason: For her son's operation

Share: 50%

BCH Sent: $14

Date Sent: February 7, 2021
Fourth beneficiary: @Fritz

Country: USA

Reason: Had an accident at work

Share: 50%

BCH Sent: $20.15

Date Sent: February 13, 2021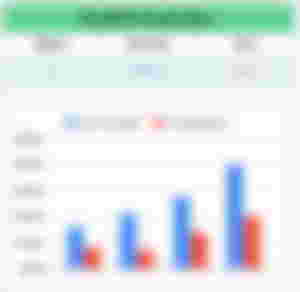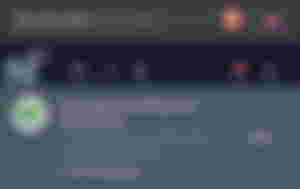 So happy that it's the second time that noise.cash team tipped my post related to the charity. It means he doesn't mind me doing this.
Now, as I've mentioned, we will be having something extra special for The BCH Charity Box's generous tippers in two weeks. One lucky tipper will become our 6th beneficiary. So here's what you are going to do:
Write a 3-min reading article and mention what you want to buy for yourself.

The BCH Charity Box can only afford simple wishes, so please choose wisely.

Don't forget to mention me, @bm8ter, and this article.

Comment below the link to your post.

The deadline for submission will be on February 19.

The announcement of winners will be on February 21.

No beneficiaries are allowed to participate.
1st prize: $3 + The BCH Charity Box's 6th Beneficiary

2nd prize: $2

3rd prize: $1

Consolation prizes: 5 to get $0.50 either through upvotes or tips
This is my simple way of thanking you for all the support you have given to me and my childhood dream. It may not be that huge, but it's something that comes from the bottom of my heart.
I also wish I could mention you all, but it's not possible yet. I also don't want to miss out on a few names, so it's best not to name names. I'm sure that all your good deeds will be rewarded by God.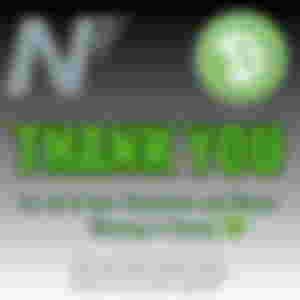 ---