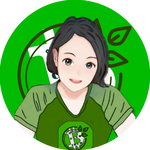 CHARITY BOX was launched last January 16, 2021, after having a conversation with @bm8ter. Since then, I did not stop making noise on noise.cash just to get more attention and, of course, more tips from the noisers. I talked non-stop about almost everything I can think of that helped me gain new friends and more subscribers.
These new friends, along with my older friends and other subscribers have helped me raise more BCH for my CHARITY BOX. No words can express how much I'm thankful for their generosity and for everything they've done for the CB. If it weren't because of them, my CHARITY BOX won't survive this long.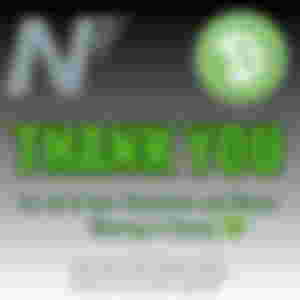 So far, we are on our third week and still getting more tips for our current beneficiary. But before we jump into our current beneficiary, let me show you how much we have grown so far.



In case you are wondering why our second beneficiary had only 35% share, please refer to the image below: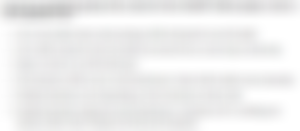 Reason: I prioritize the ones with medical issues (sorry, not sure for the term) over the others.
So far, we have donated twice with a total of $15.46. The third one will be sent this coming Saturday morning, so expect to have more than $25 in total by the end of this week and more or less $40 for the overall BCH received.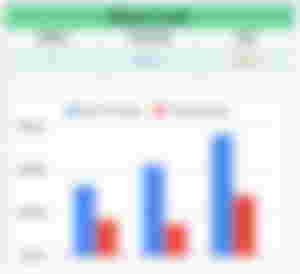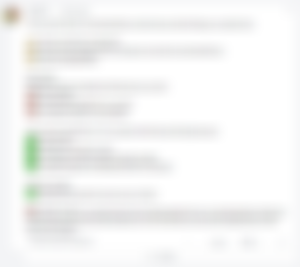 So if you know anyone who needs a little help or if you need some help, please don't hesitate to write us the full-detailed story, along with your updated documents to prove your claims. Everyone wants proof. Don't forget to tag me and @bm8ter, so we can be notified right away.
Keep in mind that if there are more applicants, then we will only pick the one that needs urgent attention. But you can still be our next beneficiary for the following week.
---
Thank you so much for all the support and designs. I love it.
Below are some of my articles about The BCH Charity Box (please read from the bottom):
---