CASH2VN - a Vietnamese REMITTANCE service that places BITCOIN CASH as 2nd chosen currency
Bitcoin Cash is not only a cryptocurrency, but also a currency that can be used to remit money from one place to another [domestic or international] easily, quickly and charging very low fees.
An example of this is the money remittance service called CASH2VN , a service based in Vietnam that has made life easier for citizens who want to send or receive money using cryptocurrencies.
The service allows people to send money remittances to any citizen in the Vietnamese territory and they can receive it, either in a bank account or using the peer-to-peer method, making it easier for blockchain technology to guarantee people to build a circulating decentralized economy within Vietnam.
And, this economy has been fueled in the last two years mainly by Bitcoin Cash, since it is the true crypto currency, of choice for those who want to send or receive money to loved ones in Vietnam.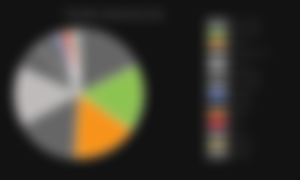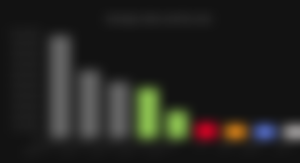 Bitcoin Cash ranks second, just behind Tether (which by the way is a stablecoin pegged to USD and not exactly a cryptocurrency) in transaction volume on CASH2VN .
Bitcoin Cash is the most used currency to send or receive money in the last 365 days in Vietnam (according to CASH2VN ), where people working abroad or domestically could use it to support families, pay for useful services needed for family and other activities just using Bitcoin Cash.
The cash2vn service allows people to use cryptocurrencies to send or remit money in very simple steps and without having to have an account, since the individual who intends to use the service only needs to keep in mind the recipient's data (such as bank account) to be able to send values ​​to it.
The individual sends the amount to a unique wallet address granted by the platform, choosing the desired currency, adding the recipient's data and after confirming receipt of the currency, the order is processed quickly and the recipient is contacted via email.
For those who intend to use the service on a regular basis, the platform provides for the creation of an account where the customer can use and send the intended shipment info, but this is not required.
Asia is one of the regions with the highest use of cryptocurrencies for sending value remittances and CASH2VN is a service that helps people in Vietnam sustain their way of life using cryptocurrencies and particularly Bitcoin Cash as it is a highly appreciated currency for sending and receiving remittances.
The CASH2VN service can be accessed from anywhere in the world and allows anyone to send and receive remittances to any citizen residing in Vietnam.
Yes, yet another service that proves that Bitcoin Cash is indispensable for any individual who values ​​the Peer To Peer decentralized economy as it can be used anywhere in the world, without borders, without custody and paying extremely low fees.
For more information about CASH2VN visit the website: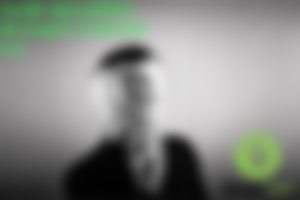 ---
Enjoy other LATEST ARTICLES BELOW :
Follow also my SOCIAL ACCOUNTS:
TWITTER| NOISE.CASH | NOISE.APP
WE ARE ALL SATOSHI
Sponsors of alberdioni8406