Important NOTICE to all noise.cash Users - Time to Get your DATA IMPORTED to noise.app Platform
Imagine my surprise when, when logging in to my noise.cash account, I saw a pop-up that said " I could now migrate all my data " to noise.app , a platform from the same developer that has been around for 1 year is being developed.
Simon, who is also the developer of readdotcash , started working on noise.app and stopped developing noise.cash, raising doubts about its future existence.
Today, however, it could be concluded that noise.cash has its days numbered and when all users can successfully migrate data to another platform it will become obsolete.
What is noise.app anyway ?
Noise.app is a social media platform created with the aim of inviting only friends who are part of the user's core acquaintances, that is, it is a platform that can only be accessed by invitation, reducing spam in the feeds and increasing the level of productivity and comments on the platform.
It was created differently from noise.cash, which was a platform identical to Twitter but with the particularity of having a greater number of letters for creating content and also having a sponsored FUND that distributed Bitcoin Cash among users through likes, later becoming having a certain number of free tips in which users could choose what percentage fits them when granting a certain like in threads.
Noise.app does not have a sponsored FUND like the previous 'sister' but whoever is wanting to support the content of the creators of their choice can do so using a donation button containing in the threads that can support to allocate Bitcoin Cash, Bitcoin Core, Ethereum, SmartBCH or even PayPal, as long as the creator has provided the respective addresses to receive donations.
Most users who were on noise.cash today are on noise.app, making it an authentic "Ghost village" and migrating to noisedotapp makes sense.
Therefore, to carry out the data migration it will be necessary to pay some attention and keep in mind the user name in noisedotapp, the e-mail since it will be necessary to confirm the authentication code that is sent for the import of data from the "defunct" , the days are numbered, noisedotcash!
Next, I will provide some screenshots for the user to see how the data import process will work.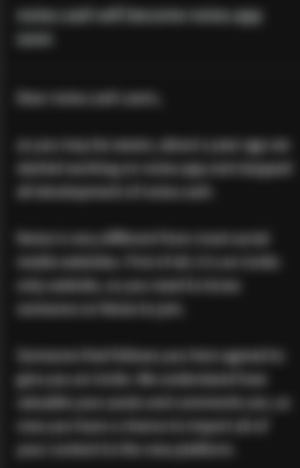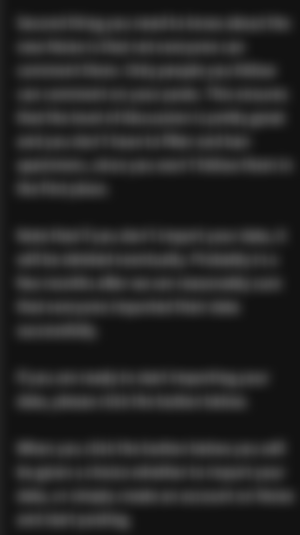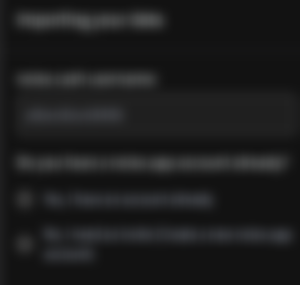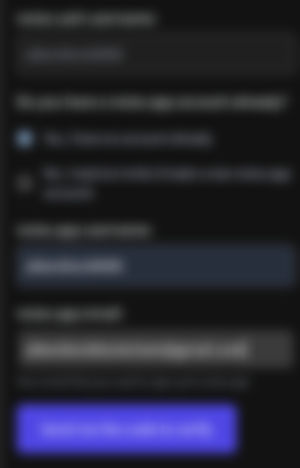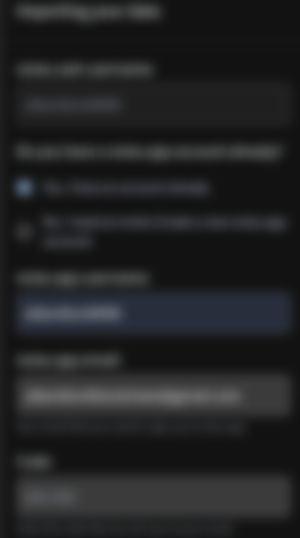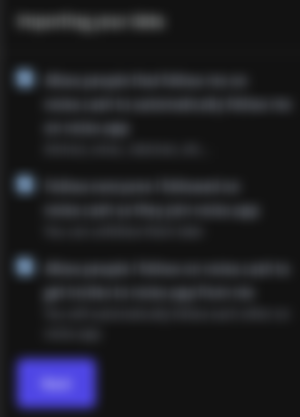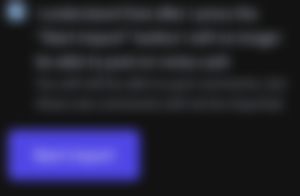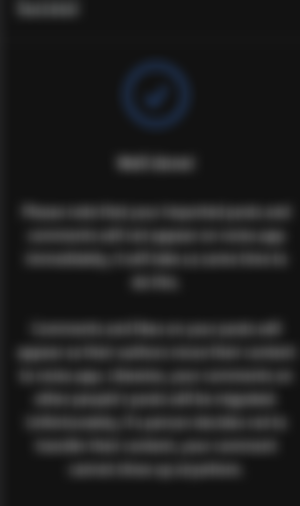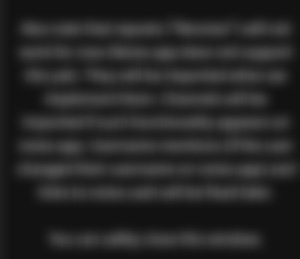 ATTENTION, that after the data transition process from one platform to another starts, the user will no longer be able to publish anything on noisedotcash.
Another thing to keep in mind is the fact that noise.app still doesn't support certain functions that the other one had, such as "renoise", the same as retweet, so posts, comments and other things still can't be reposted on noisedotapp.
Simon is the developer and owner of the platform noise.cash, noise.app and the oldest platform readdotcash (read.cash). Simon is a supporter of Bitcoin Cash and his mission has always been to distribute Bitcoin Cash to users to further expand the currency and facilitate adoption for payments and financial freedom.
The biggest donor of both, read.cash and noise.cash is Marc De Mesel.
Noise.cash will stop working, if at all, after two years of existence in the market and with more than 300,000 users spread all over the world.
Ps: the e-mail used on the article screenshot is for exemplary use only, not constituting a real e-mail. real one only available on request.
...I hope the article has helped you with the data import and have a great day.
Enjoy other LATEST ARTICLES BELOW :
Follow also my SOCIAL ACCOUNTS:
TWITTER| NOISE.CASH | NOISE.APP
WE ARE ALL SATOSHI!
Sponsors of alberdioni8406