CHRISTMAS SOLIDARY - sponsored by Bitcoin Cash [pictures Inside]
As a community leader, I have the task of sponsoring a group of children who are the guarantor of the future of tomorrow, they, as the late President Samora Machel said, are the "flowers that never wither" and for that at the end of each year there is a Solidary Christmas.
Solidary Christmas is an event that serves to bring together several children, including those who are unable to have a decent Christmas and provide a moment of celebration so that during this festive time they do not feel that they have been abandoned to their fate.
In this regard, yesterday, Friday, November 16, 2022, a solidarity Christmas was held in which more than 30 children gathered at the headquarters of my neighborhood where these children had a meeting of joy and happiness and that in the end they had gifts and a small snack was served thanks to the sponsorship of Bitcoin Cash.
It is with pleasure that I use Bitcoin Cash to sponsor this type of event it was not much that was used more to provide a little joy for the children who had a different day playing, jumping and forgetting a bit of the old and sad reality in that each one may have in their host home.
The transaction hash for the sponsorship it's this one: 9d068f2ab0fb10534226e96c0f391082ea2f1706c3cff1c9f8c86550f7937129 .
Below, can be found some pictures that were taken at the event this Friday and can be seen some joy faces on the children that are very pleasant to see, enjoy!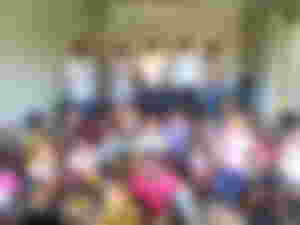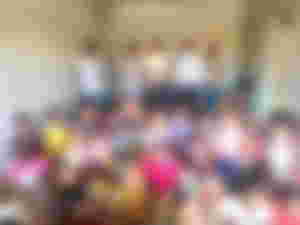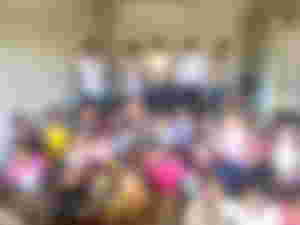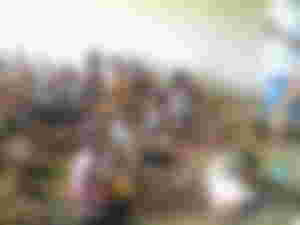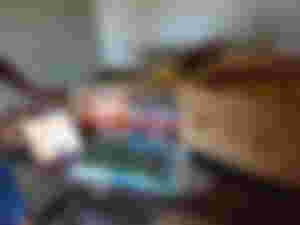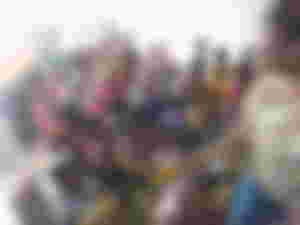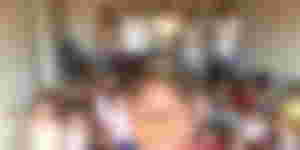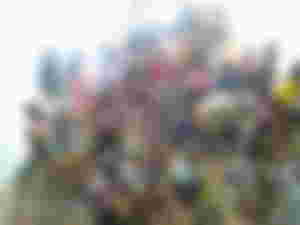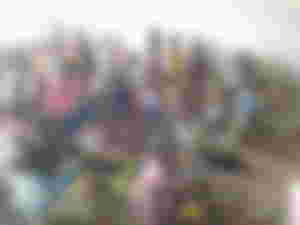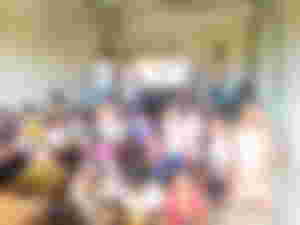 Children are so good to have on side as they don't ask for much, they just need some attention and guidance to grow healthy, happy and free of suffering. My goal working to this group is to see them grow strong, intelligent and with that to take their place on the leadership of a our great nation.
One thing I learned on the Bitcoin Cash community is to share is care, so I try to teach this children giving a portion of what I have! I believe all around the world, the BCH community is conducting some of this events that are our mark in the crypto community.
Using Bitcoin Cash to such activities are what differ us from others crypto communities as we care for others. We build strong ties and that can change the future of human kind.
Bitcoin Cash has the power to change humanity and keep people more balanced as the currency can build a decentralized economy teaching people since their young age why is important to use and have it!
Happy Holidays to all BITCOIN CASH COMMUNITY.
---
Enjoy other LATEST ARTICLES BELOW :
Follow also my SOCIAL ACCOUNTS:
TWITTER| NOISE.CASH | NOISE.APP
WE ARE ALL SATOSHI!
Sponsors of alberdioni8406