Wise Shopee-shopping Practices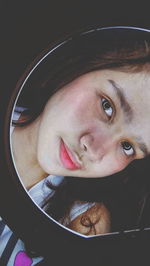 I'm sure some of you may relate to this once more, and any Filipino here can tell you a story about it. Well, I know some of you are waiting for your packages because Shopee and Lazada had another Payday Sale. Yipeeee!!
And because I'm making real money online, my thinking has shifted to "it's acceptable to buy this one, self; you've earned a lot of money, so get it." This is how my alternate personality informs me whenever my Shopee App prompts me to check out the items in my cart. Okay, let me tell you how I handled this challenge.
First, turn off the Shopee Notification
The benefit of this option is that you won't be able to see which things are on sale, and Shopee won't send you notifications unless you open the app. If you really want to minimize your exposure in this "Budol" App, I think this is a smart way to go.
Second, limit yourself from collecting shopee free shipping vouchers
I'm not sure if you can stop yourself from doing this, but it has helped me decrease my chances of purchasing something that isn't really worth it. I also came to a halt to remind myself of the time when the coupons are distributed so that I will be able to ignore the items if they have no free shipping.
Third, ignoring the Piso and 9 Peso Deals
Actually, I was addicted to buying Peso deals a few months ago, but I soon understood that I was wasting and increasing the use of plastic materials. Imagine giving someone the opportunity to buy one piece of a face mask for only one peso and then redeeming a free delivery coupon. It will take many days to arrive, and you will simply discard the bubble wrap. Consider the rider's preparation time and effort in delivering this 1 peso deal. It's not worth it, in my opinion.
---
Anyway, that was my technique to this application. I understand how valuable this app is to us because it allows us to purchase products at a lower cost. But, you know, sometimes it's good to remember the drawbacks and to consider societal duty as well.
Well, speaking of the last Pay day sale, I only purchased some items that I badly needed.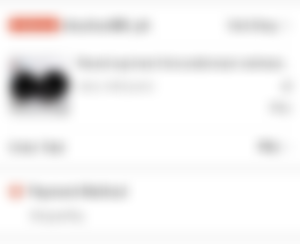 Since I have this biggy baggies, I really need to have this cups as a form of support to my sports bra. I used it everytime that I will be having an exercise at home.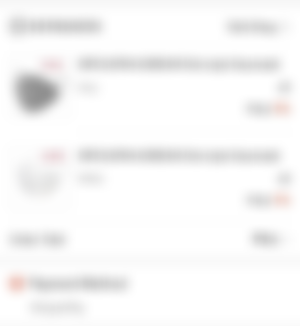 Well, we badly need face masks everytime that we will be going outside. Thankfully, masks are now cheap at the shopee market so I bought 6 packs of it and each packs consists of 10 pieces masks. Since, each pack is worth 11 Pesos only, you can now do the math and calculate how cheap is the price is. lol.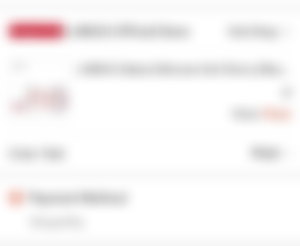 Actually, I had second thoughts about buying this one, but I told myself, "Haidee, you've been a wonderful girl, so please buy it. Self love girl." This is what my alter ego told me a few days ago. So I smiled as I pushed the checkout button. An early birthday present for me.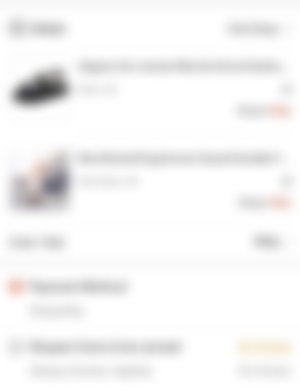 Because my last pair of sandals had already been torn, I decided to buy another pair, this time two, so that I would not have to wear the same sandals every time I went for a stroll.

So that's it!
I think I was able to cash out money 600 or less than? It's a worth it Budol isn't it? How about you? What are the items you checked out?
To all consumers out there,
Don't be a shopaholic okay? Always remember to put limits when buying things and be practical. This is a reminder, buy what you can afford to buy and save first.
Special mention to @alicecalope , ate @yhanne , @itsmeCguro and to @Yudisutiraa for the renewal of sponsorships. Thank you very much my deareast pals!! God bless you!
Again, thank you for stopping by my article for today! If you still haven't read my previous articles, here are these:
And if ever that you like fiction and something Horror stories, maybe you would like to read these: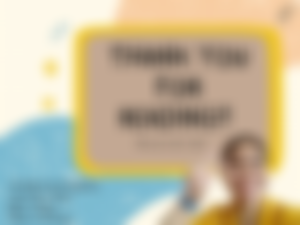 PUBLISHED: MAY 2, 2022 TIME: 12:22 PM PST ARTICLE: #100