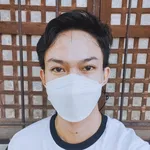 Have you ever thought of adding photos in the comment section or in the short posts here in read.cash but can't see an option for that or has not figure it out yet how to do so?
In this article slash tutorial that I have made, I will teach you how you can do it. But let me remind you that whatever I have included here are based on my research because just like you, I was once curious about it too. Luckily, I have find some resources, weeks or even months ago, here which taught me how to do it. That is why, special thanks and credits go them. I always forget to write an article about it but fortunately, I was able to do it today.
Without further ado, here is the first tutorial I have read about and it was made by Stories. The title of the article was: How to Add Photo in the Comment Section and Short Post?. It was posted several months ago yet its information, which was contained in the said article, is still relevant most especially to every user here in read.cash.
the code is:
ANY OF THE TWO:

![screenshot.jpg](photo link)
or
![photo.jpg](photo link)
Example:
![photo.jpg](https://cdn.rcimg.net/McJulez/f5b264a0/ec1bbf7bf90bffe6767bea2acaf600c2.jpeg)
It becomes like this:
![photo.jpg](https://cdn.rcimg.net/McJulez/f5b264a0/ec1bbf7bf90bffe6767bea2acaf600c2.jpeg)
Here is a screenshot and the link of the post I have made: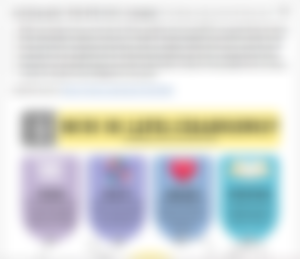 https://read.cash/c/cryptocurrency-and-blockchain-7b7f/post-002a844f
The image's link should end with a picture file format such as .jpg, .jpeg, .png, and the like. To do that, you can either search for free images online, then right-click on it using your mouse or touchpad, and click open the image on a new tab. Copy then the link and paste it inside the parenthesis, as you can see in the given format above. The other way is you can upload your own photo, which you wish to add in the comment section or a short post, and then right-click the picture using your mouse or your touchpad, and then pick copy image address.
Moreover, through the same mentioned article mentioned above, I was redirected to another read.cash member who has been registered here a year ago, but seemed to have been inactive since it has been five months since that last time he went active here based on the profile.

I have noticed that there many shorts posts from him that has several codes which look like this:

If you clicked it, you will see a picture in the short post. This is like magic but not it is not. I just found out that there are codes like this that exist to make adding picture in a short post possible.
That is all, everyone. I hope you were able to grasped a thing or two. Sharing is caring that is why I made a post about it also because I have noticed that those post I have read which contains some of the information I have shared here seemed to haven't been seen yet by some of you.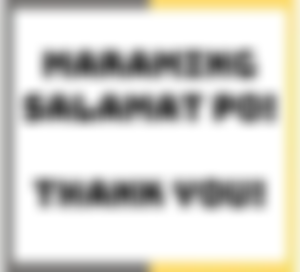 Special Notes:
All Other Images that are used in this article (without watermark) are Copyright Free Images from Pixabay.
This is an original content