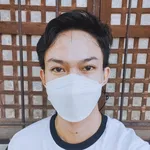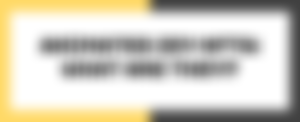 A pleasant day to each and ever yone. Today, I will be posting about the current animated ZEY NFTs, which I have minted. Some of you have seen them already, and in fact, few of you may have claimed one for free from me.
In this topic, I will not just state them. I will also provide the animations, provide some upcoming ZEY NFTs and also to hear from you and ask for suggestions from you so that ZEY NFTs will further improve.
It was two weeks ago when I first posted an update about this thing. I named the post as: ZEY NFTs: There is Something Moving?. From here, I started to find ways how I can actually make animated NFTs and from the same day I started making one and it was successful. I have seen some animated NFTs before that is why I have made one too to give it a try.
So, let's get started with this one:
https://simpleledger.info/token/e6f9954ae301a3e201a94e15cbf4f19b93250f520e2c0554fd433686c1fc7ad5
This is animated Mimy. I no longer have this NFT 'cause I have given it to someone who are one of my virtual friends here. It was the first animated ZEY that I have ever minted and I can't say if I will be adding more of its kind.
Secondly:
https://www.juungle.net/share/81455d55042b9a9b9b6872812deed4540f3b9fa16c94e9af5bfb66b84c7e1952
This is from the Galaxy theme and as you may have notice, it grows bigger and bigger. I may add more from this type and I hope you will purchase one.
The most recent:
https://www.juungle.net/share/2e6cea7e8fe91f0c66882742a945e3f2a084edb32863322ced69048fa0531de7
https://www.juungle.net/share/8e0aacb63b6d57c10738a6de3fca97067a82e4ebcf3c0c31b3adf472d1c5af29
These two links will lead you to the two recent animated ZEY NFTs that I have minted. They were from the theme of maxi boys and mimies and I put some animations like grow and turn, rotation, and float in. Have you noticed it?
Just a trivia, I have given fifty ZEY NFTs already and it is higher as compared to approximately twenty ZEY NFTs that I have sold in the Juungle. But it's okay, I hope that one day, people will also notice it and find more its value.
The Maxi Boys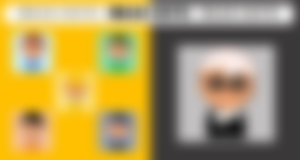 Maxi Boys: A Special ZEY NFT Theme?
The Mimies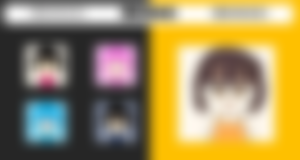 Mimies and Maxi Boys: ZEY NFTs Special Themes
Bright Flowerdeas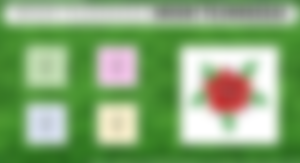 Bright Flowerdeas: ZEY NFT Theme
Galaxy-Themed ZEYs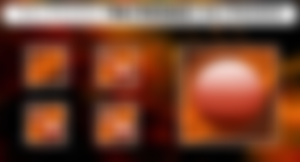 Galaxy-Themed ZEY NFTs: The Phoenix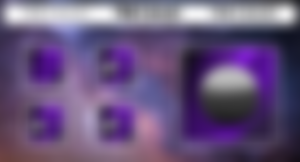 Galaxy-Themed ZEY NFTs: The Lilac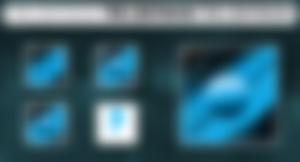 Galaxy-Themed ZEY NFTs: The Arpinian.
Cute Characters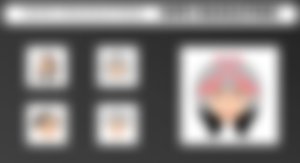 Cute Characters: ZEY NFT Theme
Amazing Sceneries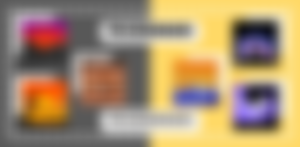 Amazing Sceneries: ZEY NFT Theme
And now, a new one has been added and it was names Amazingly Animated ZEY NFTs. This theme contains ZEY NFTs that are animated. It involves all the other themes and made them animated. There are animated Galaxy-themed ZEY NFTs, Cute Mimies, Maxi Boys, among others.
I am not sure if when will I add more themes but as for now, I hope you appreciate all these stuff and arts which I made. I may not be the best artist but I hope you like these things. I am always giving my best in every thing I do and I hope you do the same.
That is all for this post guys. I hope you have enjoyed knowing all these things about ZEY NFTs. Two days from now, I will be celebrating my second month here in read.cash and also in noise.cash. If you ask me if there are surprise, I won't tell you. Because if I do, it won't be a surprise anymore. Continue achieving goals. May God bless us all. Thank you!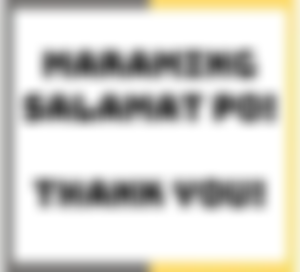 Special Notes:
All Other Images that are used in this article (without watermark) are Copyright Free Images from Pixabay.
This is an original content