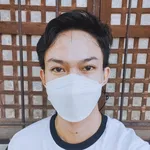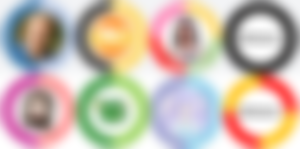 Here I am again to bring up a new topic today. Something that I think is good enough and something that is somehow could brighten up anyone's day. Since it is getting late at night already, I will not talk about other things already. I will now talk about this so-called simple designs to profiles. So stay calm and relaxed as I present to you what I have prepared for today's article.
Just yesterday, I decided to use my creative side to make others smile by doing some circular frames to their profile in noise.cash just like what you can see in the header. I just want to make them smile even in this little way that I could.
As the saying goes, sharing is caring. This act of mine is only simple, but I hope it somehow puts an impact or something like it makes them happy with the new look of their profiles.
Sharing is something that can change the world; a little care will make a difference, it's important, and yes, it can provide impact. The most precious gift one can give to others is sharing and caring. Share what you have and take care of the people around you.
The color combinations are suggested by them, but some were chosen by me. I search online for the perfect shade of color that I should use from the given combination they suggested, and from there, I just simply paste their original photo at the back of the circular border. Then, I just change the color according to the thing mentioned earlier.
Should I forget sir @MarcDeMesel noise.cash and read.cash admin? Of course not. Here's what I made to express my sincerest thanks for bringing up this platforms for everyone and to sir Marc for his kindness and generosity.
For Sir Marc: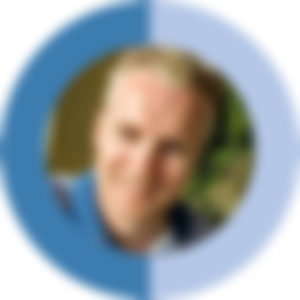 Being noticed by him, even if its just a simple message, it already means a lot to me. Thank you sir for appreciating it. :)
For noise.cash and read.cash admin: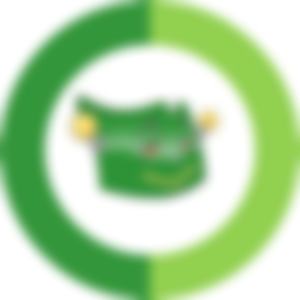 And here's mine, too!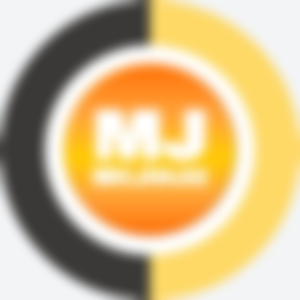 I really like the combination of dark gray and pastel yellow. What can you say, guys?
I have chosen these two colors because aside from the fact that their combination is really pleasing to eyes, it is in consistency to the theme I usually put to the background of the photos, which you may have noticed from the photos of my previous posts.
I am always open for suggestions and recommendations, so if you have one, do not be shy to speak up or to tell it in the comment section below. I will reply as soon as I read it.
By the way, have you seen AlcoPen? here's how it looks like. It is good to use when you are at work especially when you need to put alcohol in your hand more often. It is not an advertisement, I just want to share this to you. If you are thinking where did I buy it, you can find AlcoPens in Shoppee.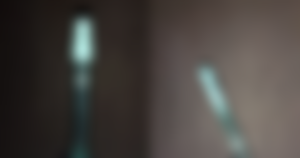 That is all for now my dearest readers. I hope you like my content today. If you want to have something like this in your profile, just comment down below your desired color. But please give me some time to work on it since you know, I have other responsibilities to. Thanks for understanding, as well as, for reading this simple post of mine today . Have a great day!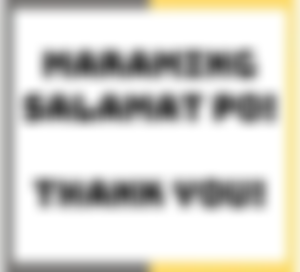 Special Notes:
All Other Images that are used in this article (without watermark) are Copyright Free Images from Pixabay.
This is an original content