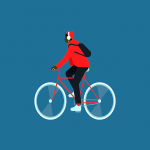 A creative and outstanding platform, read.cash is also a great way to interact with other users who come from different sides of the world. Today, let me write about something you will surely like to experience - to add images in the comment section.
As we know, formatting options of read.cash is not as many as other sites, but it is already enough to make our article comfortable to read and make them look better.
At this juncture, I will first be told you how I find this tutorial that I will be sharing with you.
They say that when you are curious, you will really ask or look for some ways to feed your curiosity, and that is what I did. Because of my curiosity, I was able to find a post that not only caught my attention but also helped me know a useful way I can use and share it to you.
The following image is the screenshot I have captured using my phone, which contains the post I am talking about. This post is from @bboyady

I do not know if he is still active or will still use his account since it was already 2 months ago since the last time he went online in read.cash. But anyway, credits go to him. He did not directly teach it to me how he has done it, but based on my observation in his posts, I was able to figure out how he has done it. If ever you will read it when you go online again, thanks for at least showing a hint on adding photos on the comment section and short posts.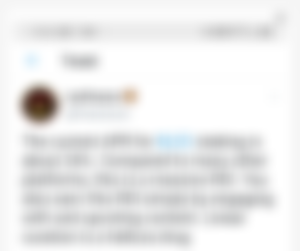 You may be thinking, what is something unusual yet amazing in the post? Well, to tell you, if you click the link above, you will realize that that was just a short post, isn't it?
That enters the question in your mind, how did he do it. If that comes to your mind, then we have thought the same thing. I know you want to know it now, and with that, here it is.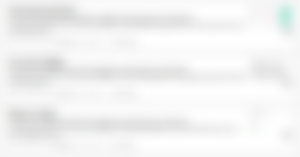 The photo above shows three of the countless post found in his profile, and if you were to observe, the short posts contain codes. Then I tried to copy it and pasted it in a comment section, and voila, it worked!
---
---
I also try it in a short post. Here is my recent short post.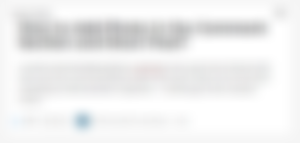 It looks like that when you directly open the short post in this link: Next Article. But if you will visit my profile, you will see something like this:

What exactly looks like a post containing a link, but that was actually a post with a photo.
So, the code is:
![screenshot.jpg](photo link)
or
![photo.jpg](photo link)
any of the two
The link of the photo should end with a file format of a picture such as .jpg, .png, and the like. To do that, you can either search for free images online then open the image on a new tab. Then copy the link and paste it inside the parenthesis.
Or
You can upload the photo you wish to add in the comment section or short post in a new article, and then right-click the picture and choose copy image address.
Example:
![photo.jpg](https://1.bp.blogspot.com/-mEZWHD1IUsQ/YDMZZhnS7xI/AAAAAAAAACU/5bPA1E_uUdIWkTn-JvzSv-beQiMdL6ieACLcBGAsYHQ/w640-h310/Picture1.png)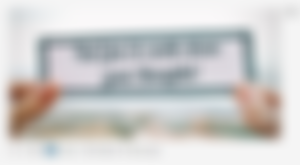 ---
I also find out one way to add a different bullet slash list for the articles. Credits to one of read.cash articles. It is the
To do it, just click on [ then space then ]
[ ]
Try it. It is also cool having it.
If you click the box while the article is still on draft mode, it looks like this.
---
I hope that somehow, this article has helped you and that your curiosity was answered. Just always remember that when there is something from your mind that you cannot answer yet, it is not wrong to look for some ways to answer it. Just make sure that it is good. If you want some clarifications, you can freely ask me in the comment section below. I will respond as soon as I get back online. Thanks!