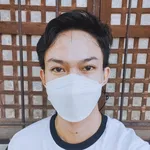 This day is the 23rd day of May. There are eight more days before this month ends. Time really flies so swiftly, and we are about to open another episode, I mean, another month with surprising things. Tomorrow is another day, and it is more than just a typical day for me. It indicates the second-month celebration of my account here in read.cash. The same holds true to my account in noise.cash.
Honestly, I do not know what to write about today until I thought of doing a simple game. Yes, you read it right. It is just simple, yet it can be tricky too. I made it fun and educational too. I just plotted; I mean, put some words here, and you just need to find one from this set of words and keep it with you. Do not worry because I will start giving clues in this channel in noise.cash: What's New? Share Mo Na :)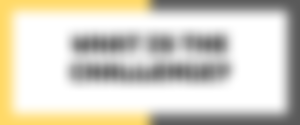 ---
"Nothing whets the intelligence more than a passionate suspicion, nothing develops all the faculties of an immature mind more than a trail running away into the dark."
― Stefan Zweig
---
Once you were able to collect one word, comment it down in this post in noise.cash. Only two tries per person. The twenty person will be able to receive ZEY NFT that are specially made for you. I know that ZEY NFTs are not that yet known to others but who knows, one day its value will be appreciated too, just like the others.
Again, you just need to have or look for one word here and if you were able to find one distinct word which I have listed in my paper, you will have one ZEY NFT. And by the way, the first ten who will get to know the secret words here they will have animated one.
By the way, I know you are very aware that it fell dipper again. But do not worry because if there's a big dip, there will also be a huge rise. Do not panic sell. You may cut loss but it is up to you. You are still the one who can hold your own decision.
Going back to the puzzle, you may have noticed some terms I used in this article. I know, and I believe that not all who view my articles are really reading the whole content of my articles. So if you were able to read this, then it is to your advantage. It is a special clue. I hope you get it.
To get a bit farther from the topic, I want to state this thing. In economics, price elasticity and market structure are two factors that influence companies' ability to adjust the price. In life, there are many factors that influence us to adjust to every situation. We can think of its consequence once we do something, but not all do it. Anyways, we all have choices and make sure to choose carefully.
That is all for now. I hope you had fun reading this article and about the not so related topic I have included, I hope you got some point there. It is not just a simple statement that may give some learnings, it also has something to do with the particular clue I said a while ago. Thank you for reading. I hope that somehow you did not get bored. Have a great day.
Continue achieving goals. May God bless us all. Thank you!
---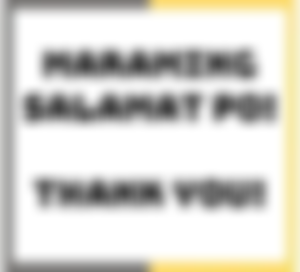 Special Notes:
All Other Images that are used in this article (without watermark) are Copyright Free Images from Pixabay.
This is an original content