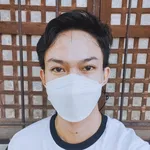 The night sky was filled with billions of stars again. I have just finished reading some notes, and here I am, writing down my thoughts because I can't help but post them here.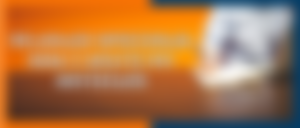 As you can read in the title, this post contains my experiences when writing articles here. Articles have different definitions, and for me, the articles we may read here do not follow a single format. Every user has their own style, and so I am.
If you are reading my posts, you may have noticed that their format and style are not the same as the others (in terms of how the content is delivered). Still, if there is one thing that is similar to all the articles I am publishing, it is the design I put, which I usually edit through Powerpoint.
First, I write an article about a specific topic. If I do not have enough free time, I usually describe some things because I find it easier than the other methods we may use in writing.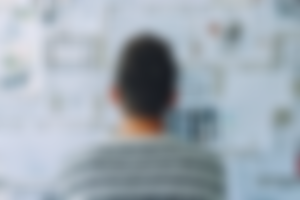 When I describe one thing, I just let my hand write every word that comes in my mind then weave them together to form sentences that may turn into paragraphs.
After writing down my thoughts, I read what I have written then look for some errors. I know that my articles are not one hundred percent free of error, but I am constantly improving them.
If I am confused when it comes to grammar and word choices, I use Grammarly sometimes. This is just optional. You can write on your own and check them on your own, but if you want the help of artificial intelligence in correcting grammatical errors in your article, you may use Grammarly or other apps/sites.

When I am contented with what I have written already, it is now time for me to look for some images online that suit the article that I have made. Usually, I get the pictures from Pixabay, which according to the site, are free for commercial and noncommercial use across print and digital, except in the cases mentioned in "What is not allowed".
After that, I edit some of the photos and add background and text. Upon completing it, I reread the article, then choose a community, add some topics, and I am ready to click the publish button.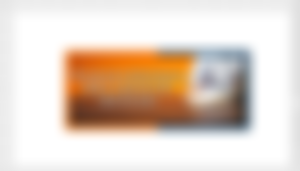 Maybe, my experiences in joining writing contests before have helped me write as fast as possible and as accurate and entertaining as possible. I can still remember one time when my two events in journalism way back before happened simultaneously. I first went to the News Writing Event and made news based on the facts given, and after thirty minutes, I think, I rushed and ran into another building where the Feature Writing Event is being held.
Just imagine how desperate I am to run as fast as I could in the said building just to get there and write an article. When I got there, the facilitator asked me why I looked exhausted and why I am late. I simply told her that the two events I was registered for happened in the same time. I looked at my watch, and there are only 25 minutes left.
I take a deep breath and start writing on the paper. If I am not mistaken, the topic is about the first one hundred days of the current president's time in service. Luckily, I have enough facts, which I got from watching the news every night. But my greatest enemy is the time which is running out already that time.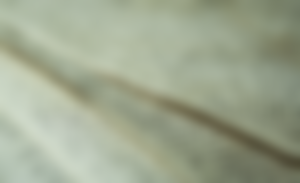 I can see that the other participants are rewriting already while I am still working on my lead or the introduction. That time, I am saying to myself that I can do it. I just wrote every thought which flows in my mind. I feel my body trembling as the facilitator said that there are only five minutes left. And to tell you honestly, I have just finished writing the body of my article at that time.
The other participants started passing their feature articles. And you know what, instead of giving up and getting intimidated, I continue writing. I thought in myself that I only have a low rate of winning in that particular event, but giving up is not a choice for me. My concern that time is to finish it on time. While I am writing the conclusion, the facilitator is already standing in front of me. She told me that I should pass it after one minute. (She's so strict. She really did not give me any allowance) I end the article with a punch line which I hoped to impress the judge.
Thank God I finished it on time. I look in my handwriting, and it does not look very well but not that bad. It can still be understood. During the awarding, I didn't expect that I will win given that I haven't got enough time to write it. But God is good because I was able to win.
So basically, when I write, I just let my hand write the thoughts that flow in my mind.
After that, I read what I wrote and eventually re-edit those parts where I need to expound more or if I need to simplify it.
Your love and passion for writing can significantly help you in making an article because it lets you have a smooth flow and enjoyment while writing. Unlike when you just write because you have no choice or want to get noticed by the bot. So again, write with passion, and don't force yourself to write if you know or you feel that you can't enjoy writing it, or something like you really can't feel about writing at the moment.
Thanks for reading!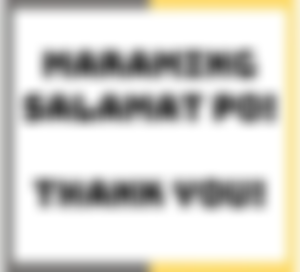 Special Notes:
All Other Images that are used in this article (without watermark) are Copyright Free Images from Pixabay.
This is an original content