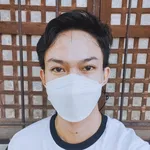 Today was filled with many things that are tiring yet enjoyable at the same time. The sky was filled with clouds, and the sun's scorching heat can be felt. I do not know how many hours the electric fan in my room has been operating since I turned it on. And as of now, I am still editing the video of my performance for one of our subjects, which is Physical Education.
The said video was filmed a while ago. Yes, the sun makes us feel uncomfortable during these days due to its hotness, but I had to do it because it is for our performance task for the mentioned subject. It took me several minutes, 30 minutes I think, to finish filming it, and you know what? I was really tired after doing it.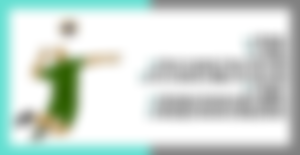 I first did the Passing, which is done by passing the imaginary ball to the wall. Yes, you read it right. We used imaginary in this activity to be uniform since not all of us have the ball for volleyball. It may look weird and funny, but it is still good. Like what most students say, do everything you can for a high grade. To tell you honestly, I was very conscious of my grades ever since I was in elementary but not to that extent anymore in the present. But I still do my best in everything to have a bright future for myself and for my family.
The second one which I did is the Setting. I don't know how to adequately explain this one, but if only I have the courage to show you the whole clip, it will be clear. But to make it simple, it's just like the first one. The only difference is that you are setting it to the wall.
The third, fourth, and fifth are Pass to yourself, Pass to the wall; Set to yourself, Jump set to the wall; and Pepper respectively. The third one is done by simply passing the imaginary ball to yourself then pass it to the wall. By the way, each set is done for 30 seconds each. The fourth one was just like the second one. The only difference is that you have to set it first to yourself then jump as you set it to the wall. The fifth one is not food. It is done by passing to yourself, setting it to yourself, and then passing it to the wall repeatedly for 30 seconds.
The last one was Blocking Footwork, and it has two categories, which are the side shuffle and swing shuffle.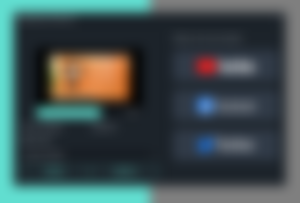 The photo above is a screenshot while I am editing it awhile ago. While reading this one, I want to inform you that I have passed it already, and just so you know, we are given another task to do in this Physical Education subject of ours. It's tiring but enjoyable at the same time.
According to improveyourvolley.com, A set is an overhand contact of the ball, usually the second contact in a rally, made after a pass in serve receive or a dig in defense to redirect the ball to a hitter in the front row or back row setter to run the team's offense .

Side shuffle is regarded as an agility drill that helps improve balance, coordination, and quickness.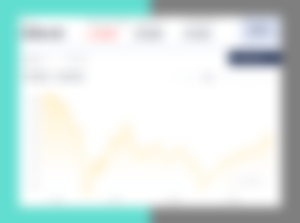 Oh well, BCH value has been seen to dump yesterday but take a look at it now, it is increasing again little by little. I hope that it will once again ruse up to the moon this month but anyways, I will still hodl my BCH even if it is currently red. That is all for now guy! I hope you are well entertained by this article of mine. Have a great day.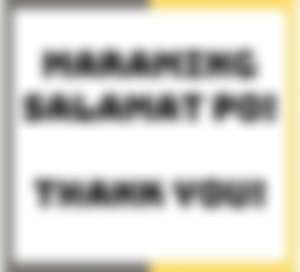 Special Notes:
All Other Images that are used in this article (without watermark) are Copyright Free Images from Pixabay.
This is an original content