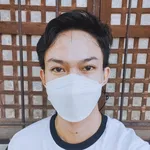 When a door closes, another one opens. Time has flown so fast, and now, we are almost halfway through the year again. The month of May has just entered, and I hope that this month will be filled with many blessings for every one of us.
Join me as I share with you my journey here and in noise.cash for the month of April. I will share my experiences, my achievements for the month of April, and a glimpse of my new goals for this new month.
Writing is not an easy task, especially if you have lots of obligations - as a student, as a son/daughter. But doing it is enjoyable, most especially if it is your passion. Next in line are my top five articles for April. I choose them based on the rewards they received and their total engagements.
It is the article that gets the highest amount of rewards. It shows several articles containing different post about ZEY NFTs. Should you want to read this article, feel free to do so. ZEY NFTs are created by yours truly and the theme were universal. It has many themes and new more themes will be added soon. Just stay tuned with it.
It is one of the most recent article that I have published yet also one of the top articles. In here, I described some situations on how BCH can change lives including my various experiences and an infographic that is worth sharing. If you want the clearer version of the said infographic, you may contact me by writing a comment below. This is the infographic: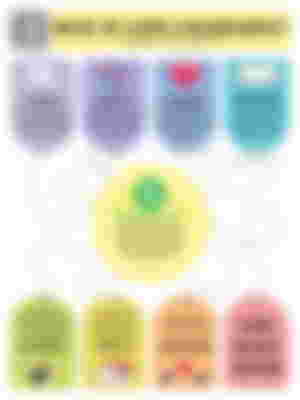 This is the article of mine that received the third highest amount of tips last month. The said article shows three of various sets of galaxy theme for ZEY NFTs. They were The Phoenix, The Lilac, and The Arpinian. They shoe different features, colrs, among others. And if you have one from these collections, that's great!
The title itself says it all. It is all about my beloved country, which is the Philippines. Describing your own country is something I find hard most especially if I am conscious to its outcome. But thankfully, I managed to make it well. If you haven't read it yet, go on and read it.
Last but definitely not the least in my top five articles. This articles contains some of my experiences during my first month in read.cash. It is also like a summary to me which contains highlights of April to me.
All in all, I have approximately earned two hundred dollars here, and some more in noise.cash. I am not being boastful with this achievements. I am sharing it here to also inspire you. Yes, we may not acquire the same thing and value here. But no matter how little or big our progress, still continue being motivated and inspired.
I really want to have the diamond badge and I hope I was able to have it by working hard and by sharing the blessings I am receiving here to others at the same time.

To learn more about trading

Lastly, to earn some amount of BCH which I deserve through my efforts and hardwork
Let us continue achieving guys! We may not have the same progress, but be patient and continue working for it. Just enjoy the process and we'll get there. Thank you again for being here. I hope it somehow inspire you especially those who are still new in this platform who are currently reading it. :)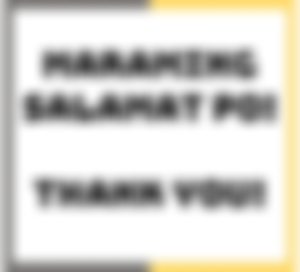 Special Notes:
All Other Images without watermark in this article are Copyright Free Images from Pixabay.
An original content