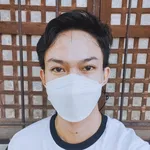 Each one of us has our own story to tell how BCH impacted our life. From a simple student struggling with how he can somehow find some ways to help his parents cover the expenses for data connection to school supplies, I am sharing the things that BCH and the whole read.cash and noise.cash community has helped me.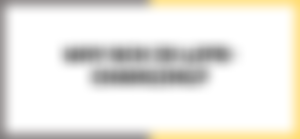 This is a two-part article. This first part consists of my experiences in this beautiful platform, including how it helps me financially, morally, and the like, and things that inspire me, which always remind me that no matter how difficult the challenges we are currently facing, God will always bring hope in our hearts. I know and I believe that with this, many people were able to find a new hope, most especially in this time of pandemic where we are affected financially, morally, among others.
Let me start it this way. 
I am the type of person who is very curious. I tend to browse social media and other trusted platforms online to look for some opportunities during my free time. One time, while reading some articles online, I saw one post that immediately caught my attention.
I am really looking for ways to cover my expenses, which are mostly for data load promos I need so that I can connect and attend online class, and school supplies like books, pens, pencils, highlighters, correction tapes, among others. That is why when I saw that particular post with a title which is something like "Post and Earn," I clicked it with a genuine smile on my face.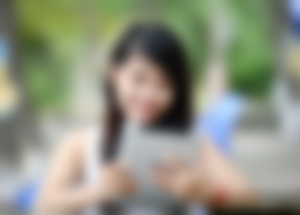 The one who posted it shows what he earned in just a week. It sounds a bit good, to be true, but I still continue reading it. After knowing the link of the site he is referring to, I click it hoping that it can hopefully help me.
I registered, and I browse the platform. I saw some articles that catch my interests, and I continue reading some, and I can't hide the excitement within me upon seeing the tips given to them. I thought, one day, I will also see my articles here to earn something like what these excellent articles got. I then browse my files. I saw an article that was made before, and I tried posting it. I revisited this platform a day or two, and I was very happy when I saw few cents.
That's when the thought of mine that BCH can change life proven. It is just a small amount of BCH, but I believe that big achievements started from small ones. With a happy feeling, I again made a post and published it. Just a few hours after posting it, I receive lots of notifications, and upon opening them, I became happier when the bot noticed my post.

I was grateful to the admin of this platform for developing it and to sir @MarcDeMesel who has always been kind and generous since day 1. If you were reading this article right now sir, know that I am one of those thousands of people who found great opportunity in this platform and through the fund you have given to it, which were being distributed to users making quality post. No exact words can explain how thankful I am, but know sir @MarcDeMesel that your generosity is highly appreciated.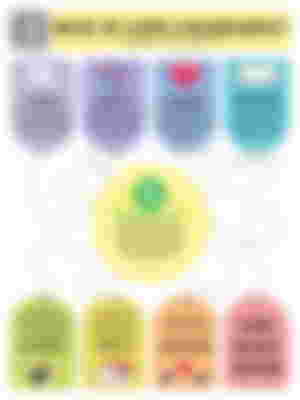 Many people around the world are struggling on how they can survive the day by finding ways in order to fill their hungry stomach and to feed their family, and I think that by spreading more awareness about this platform through various forms such as online videos, flyers, and by sharing to your family and friends, among others, more people will going to appreciate its value and how it can bring them good things in life.
There are also many people in various social media seeing this kind of post but commonly disregarded because of their wrong notion or misconception that things like cryptocurrencies which they thought of being "scam" blinded them about the true essence of cryptocurrencies like Bitcoin cash - which is considered to be a cryptocurrency that can change lives.
With proper knowledge and application of these things in real life can also significantly impact your life. Sometimes it is worth trying the risk because it can lead to a better life.
But let me remind you that each one of us may not acquire the same thing and value here. But no matter how much you get from the fund, do not let jealous run into your system. Just be grateful and continue doing the things you enjoy here. Socialize and interact with other users like what I do during my free time and together let us set goals, and little by little, we will get there. BCH is life-changing; believe that.
That is all for this first part. Thanks for being here. I hope you enjoyed reading it the same way as I enjoyed writing it for you. :)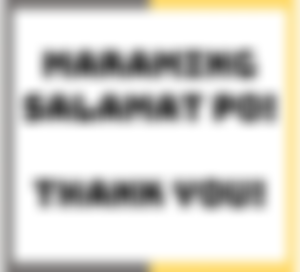 Special Notes:
All Other Images without watermark in this article are Copyright Free Images from Pixabay.
An original content