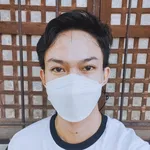 Writing is an extraordinary thing; when you write, you don't just weave the words together— you put your soul into it 'til it becomes your masterpiece.
If you're reading this, you might be one of those people who live by the magic of words. As your fellow, I am here to give you some tips and ideas regarding writing.
---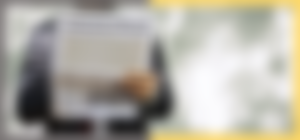 First and foremost, you need to know what piece are you trying to make. Is it a technical one or artistic? For technical articles, examples are news articles. In a news article, it must be concise and informative. It follows specific agendas that must be present for it to become a good news article. 
However, if you're writing an essay, it would depend upon your writing style as long as it tackles your topic and it has a point. For feature articles, you have to write ideas figuratively. If it is a sports article, you have to learn the sports lingo for the appropriate words. 
What topics should I write about?
Can you suggest some?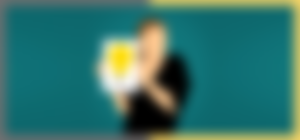 If you're deciding on a topic and can't choose between one another, you can consider your target readers.
For example, if you're in a community surrounded by dwelled people on investments, you can feature tips, exciting stories, valuable updates, things to know, and others.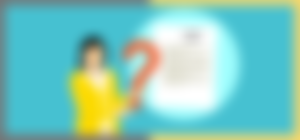 1. Personal Sketch - You can write about a person's life. If you found someone whom you think would inspire many people by his experiences, achievements, or success, then you can write about him. Just be sure to rely on facts; you can't make things up. Do research; if you can have first-hand information from an interview with him, that would be the best. 
2. Feature Story – You will tell an interesting story about someone's life that could help yours too. Please find a way to make it catch by plotting the crucial events and highlighting the characters or objects. Lastly, it is essential to present why you wrote that story and what's so special about it. 
How can I make my article attractive?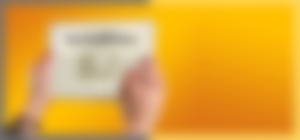 Give your best efforts on writing an astounding title. 
The title is the first thing that is noticed and read from your article. You have to make sure that it is attractive and it hits the interest of the reader. Even if your whole article is beautiful but when the title is misleading, it may affect the chance of one person to read it.
The title can be one word but take note that it must be a powerful word or increase the level of curiosity of your prospective reader. It can also be longer than one word but make sure it isn't too long that you might bore the reader instead, or you may lose the meaning.
The introduction must also be as good as the title. There must be the same kind of energy between the title and the introduction. It must be able to catch its sense. 
You can be very playful in writing an introduction. You can put a question that encourages the curiosity of the reader even more. You may try writing while looking at the bigger picture of your topic. 
Tip: Don't drop the bomb right away. If you do it, you might lose your readers right in the first paragraph. It's better to keep it ticking. At the same time, you add information regarding your topic.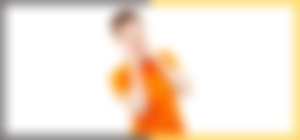 What you might be afraid of:
Grammar. 
I have encountered many people who actually have a passion for writing but are afraid or have second thoughts because of their fear of committing grammatical errors. Yes, grammar is essential in an article, but it is something that can be practiced and learned. 
The best way to fix your grammar is to writing. As you go on, you will realize your mistakes, and you'll be able to figure out the right way to fix the structure. 
A small number of readers.
You should remind yourself that you are writing for none other yourself. A small number of reads does not affect your value as a writer. 
What to avoid: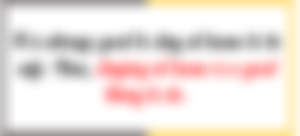 Redundancy.
Don't put repeated ideas but in other terms. It would slowly lose its sense.

Don't use repeated terms. It would not be nice to read/hear.
What to write at the conclusion?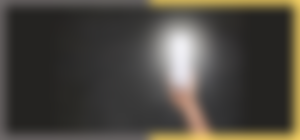 For the last paragraph, you have to make everything have sense. You have to summarize what you wrote interestingly. Even if it is already the last part of your article, it still should be as powerful as the first one. 
Better yet, leave something memorable – the one that encloses the reader's satisfaction with your overall article. Make sure that it is connected with your introduction. You can repeat a line or a phrase from your introduction and make it distinct by putting your endnote. 
Remember, you shall end whatever you started. 
When you're at the conclusion, that's where you realize whether what you wrote is interconnected. The conclusion may be long or short; you can also put an excerpt as a finishing line. 
This is Part 1 of the two-part writing guide by yours truly.
I hope that these ideas and tips are helpful to you. I would also love to hear some of yours. Stay tuned for the second part. 


Special Notes:
All Other Images without watermark in this article are Copyright Free Images from Pixabay.
An original content