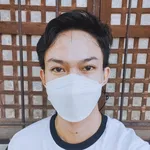 They say writing is a passion, and I agree with it. If it is really our passion to write, you can enjoy doing it. But if you are just making an article without giving your best and passion, it is like building a house with a thin foundation.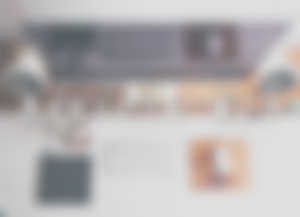 "If you want to be a writer, you must do two things above all others: read a lot and write a lot." - Stephen King
During my younger years, there are times where I doubt myself if I really know how to write, and this happens at times where I really exerted so much effort for a contest but went home without the bacon. But then I realize that losing in a contest is just part of it. A real writer knows how to accept it because it is what makes each writer a better one.
With all the medals and achievements I brought home from joining writing contests, I know that I still have many things to improve. As they say, learning is a continuous process, and I believe that writing works the same way.
In this article, I will not just share my experiences. I will also present some apps and online sites, which I use in making the articles I am publishing here. My recent articles were mainly based on experiences, and this article does as well. I made it understandable as much as I could so that everyone could grasp whatever I have said here.
Now, here is the question, are you struggling with how you could make your writing better? Worry no more because the following apps and tips I will share with you may help you.
Speaking of notepad, there are two things which I used. It is either the physical one or the intangible one. When I am busy, I just jot down some of my thoughts regarding what should I write next on a physical notepad, including the outline or flow of the articles I am going to write.
On the other hand, I do it in the notepad app when I am using my laptop. Thisb is because to make use of my free time while waiting for our next class, wherein I usually use the laptop. By doing it, the flow of writing the article will be better since I have outlined a guide already. Unlike if I will write it on the spot, wherein I have to conceptualize, which takes more time than the usual time if I have outlined it first during my free time.

This app is of great importance, especially when I only have a small amount of time to finish writing my articles. I do not have enough time to reread, re-edit, and redesign the construction of words and phrases, which I used. That is why I consider it a saver.
But in cases that I have ample time to do it, I write the article directly here. And if I think that there are still errors after proofreading it, that is the time I use its web version. But take note that you have to purchase a premium one if you want to use all the tools that Grammarly has. By using Grammarly Premium, it helps make your writing extra clear to your reader. It can suggest restructuring long sentences to make them easy to understand.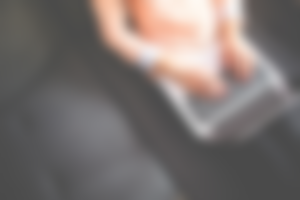 It can also improve your delivery of the facts and even your thoughts. For Premium users, tone improvement is also available. It can help you look for a more pleasant alternative in place of something that might sound or appear harsh. You can make use of the free version, but with limited features.
Maybe you are thinking why I am using this app. Well, to tell you honestly. This is the one I used in editing some of the photos I am using here. Aside from it is just easy to use, there are also may useful tools which can add more aesthetic value to the photo just like adding a thin layer of translucent shape in front of the image, which may serve as the place where I can input the text I wanted to put into. Here is an example: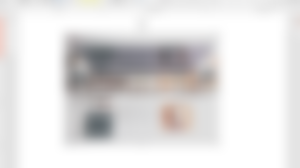 To give you an idea, I also made some arts here. In fact, it is the app I used in doing the first set of ZEY NFT's.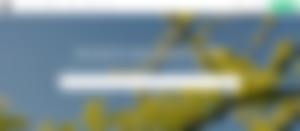 For those who do not know it yet, Pixabay is an active community of individuals sharing copyright-free images, videos, and even music. As stated on the site, all contents are issued under the Pixabay License, making them safe and secure to use even without asking for consent or giving credit to the one who uploaded the photos, and even for commercial purposes.
This is where I usually get the photos I need that give aesthetic value and the like to the articles I am publishing here. If you have noticed, I usually mention in all of my articles that some of the photos I used (those without credits below the image) are from it.
Regardless if you are good at writing or not, we all commit mistakes. Fortunately, there are apps and online sites that can help us to correct impendent or unavoidable mistakes and give aesthetic value to our articles.
That is all. Have a great day!


All Other Images in this article are Copyright Free Images from Pixabay.
An original content