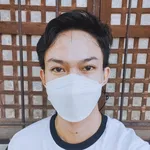 It has been more than 24 hours, I think, the last time I wrote an article, and it's time for me to make one. So, in this article, let's talk about my collections and ZEY NFT's themselves.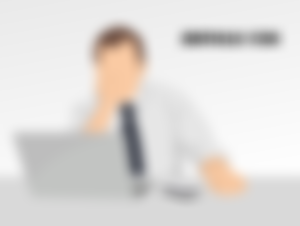 As we know, non-fungible tokens or NFT's are unique items, which cannot be replaced with something else. In the Juungle marketplace, you can find many collections of these items, and one of these collections is ZEY NFT's.
ZEY NFT's does not stick with only one theme. You can see some space arts, cute arts, flowers and plants, some insects, sceneries, among others.
To dig deeper into this topic, let us group them according to their category. Without so much ado, here are the various ZEY NFT's, which you can also collect if you want.
Believe it or not, doing some arts is something I do not really usually do. To be honest, I just made arts once in a while or when we have activities in school that has something to do with arts. But when I heard of Juungle where you could sell your own arts there by making it as non - fungible tokens, it is like my mind is telling me that I should not miss this chance.
---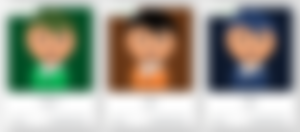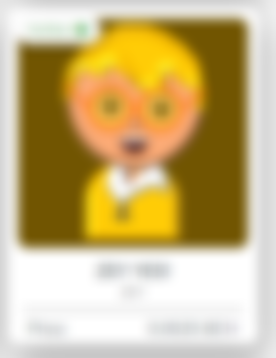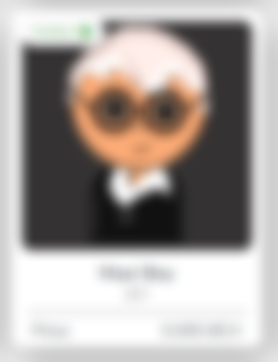 This is the first set of ZEY NFT's. They have things in common, and they were colored with various accents which were mostly vibrant. They are only limited and I cannot say if I will add more like this. But for now, that is all what I can say.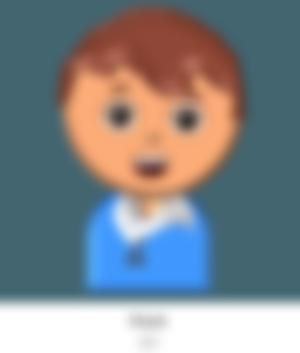 Just to give you a little bit of Trivia, Mark is the name of the first NFT I have minted and transferred to the Juungle Marketplace. I gave it to a lucky person, and if I am not mistaken, it was @jiroshin
Read more about it in this post: Start Collecting ZEY NFT's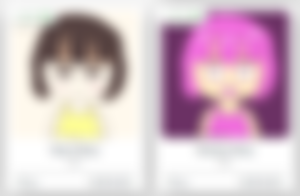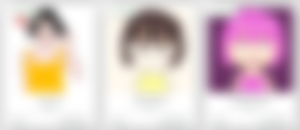 I do not know what comes into my mind that time for calling this set of ZEY NFT's as mimies. Anyway, these cute non-fungible tokens are also limited. The first one which was I minted is mini mimy which I think, I gave to @Ruffa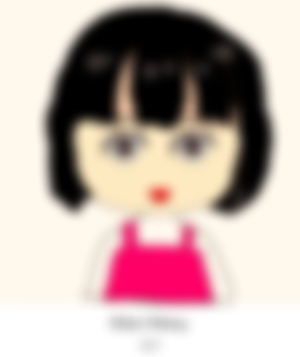 What is something great with it is that, I only made them using Powerpoint. I have exerted extra efforts here especially in drawing the edges. As you can see, the edges were a bit shaky, but at least I managed to make them look like that.
Read more about it in this post: Start Collecting ZEY NFT's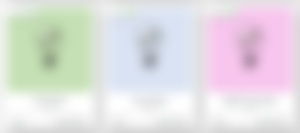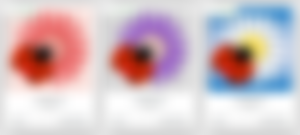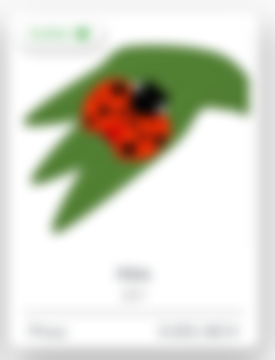 As you may notice, it includes variety of flowers which were creatively drawn such as inside a bulb, with the moon as the background, among others. These ZEY NFT's were priced reasonably. You can have one for as low as 0.0005.
Special thanks to Charlotte for the amazing arts she have contributed.
Read more about it in this post: Universal Arts: Of Galaxies and Flowers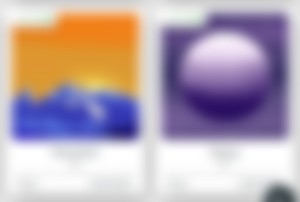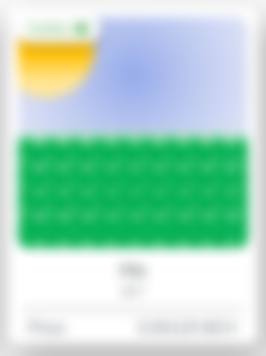 They are somewhat priced in average, or more than the average price for some which was made with more effort and other factors.
Read more about it in this post: Universal Arts: Of Galaxies and Flowers
Or see the full collection here: McJulez' Collections
And by the way, I was interviewed by @Constant1995 and it was posted here: Juungle: Interview With The Creator Of ZEY NFTs (McJulez)
I am very thankful for having the chance to be featured in his post. I am still in the early process of doing this thing and doesn't know yet some things, and I find it helpful because somehow, it let me explore my creative side. Before I forgot, I am not the only one who is making all these arts. My classmates are contributing help too and they were very supportive. I may be busy these days, but know that we are preparing a new theme again. And here is a sneak peak: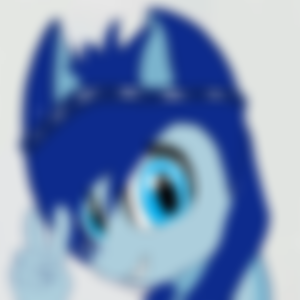 This new theme is about cute animals with a body like a human cartoon character. The form of their face may vary. Maybe Peace yow? haha. What can you suggest for the name of this new theme?

Just in case you did not know it yet, you can also see all of your Waifu's in a big picture in a place called Waifu Camp. But how? Just login using your Juungle SLP address in the said site.

If you do not have an account there yet and you are willing to try it yourself, here is how you can start your journey in the Juungle!


Special Notes:
All Other Images in this article are Copyright Free Images from Pixabay.
An original content