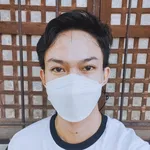 It will always be a great honor to promote the country where you came from. Despite of its negative sides, I am more than proud of being a Filipino. Yes, I am from Philippines and I am about to present to you my beloved nation, dubbed as the pearl of the orient seas.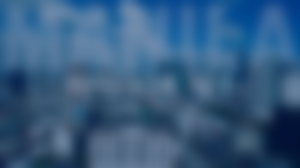 As an archipelagic country, Philippines is well endowed with natural beauty with breathtaking views, magnificent sceneries, amazing adventures, friendly people, and many more! Truly, it is more fun in the Philippines.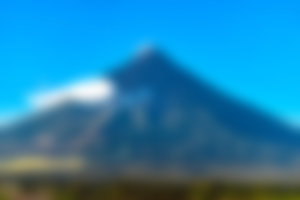 It is the home of Mayon Volcano, A volcano which is known worldwide for its symmetry and almost perfect cone shape. Its circumference measures 130 kilometers or 80 miles. It is located 2.4611.87 meters from the limits of the Gulf of Albay.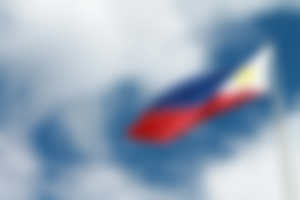 According to visionofhumanity.org, Philippines ranks 129th in the 2020 Global Peace Index. It is also worth noting that in this country, you will find people with kind heart who will welcome you in our country. Filipinos are known for being hospitable, and we are very proud of it.
The Philippines is a country in Southeast Asia comprised of more than 7,000 islands. The nation is divided into three main island groups: Luzon, the largest group, which is situated in the north; Visayas, the smallest one; and Mindanao, which is located in the south. There are two seasons: the dry and rainy seasons, with tropical forests embracing much of its mountainous areas.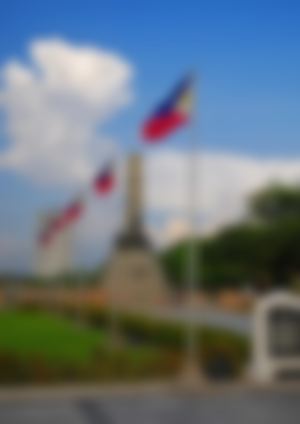 The Philippines' bustling, bayside capital, with Spanish colonial landmarks & museums.
Location: Manila, Philippines; situated on the eastern shore of Manila Bay.
/ Fort Santiago
/ Rizal Park
/ Manila Ocean Park
/ among others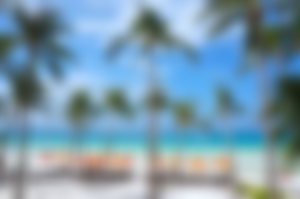 Philippine island which is famous for White Beach, Bulabog Beach water sports & Mount Luho views.
Location: Boracay; situated in the Western Visayas.
/ White Beach
/ Mount Luho
/ Station 1
/ among others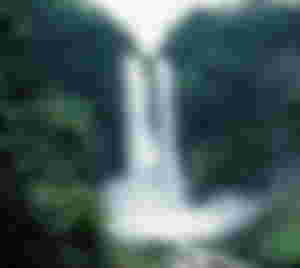 Image via Flickr / NCCA Official
A group of islands in the Southern Philippines known for Davao City & Mount Apo volcano, plus waterfalls & beaches.
Location: Located in the southern part of the Philippines
/ Maria Cristina Falls
/ People's Park Davao
/ Enchanted River
/ among others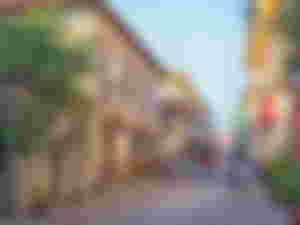 One of the New Seven Wonders Cities of the World.
/ Calle Crisologo
/ Baluarte
/ Hidden Garden
/ Dancing Fountain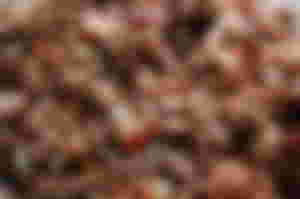 Are you the type of person who loves food very much? Well, in the Philippines you can try some foods that are delicious and mouth watering. You can try empanada, bagnet, longganisa, sisig, and many more in the north; Being a coastline region, seafood is one of the main cuisines in Visayas, which includes la paz bachoy, chicken inasal, binakol, lechon; and in Mindanao, you can choose from ginataang manok, biryani, pastil, curacha, among others.

I just bought another waifu :)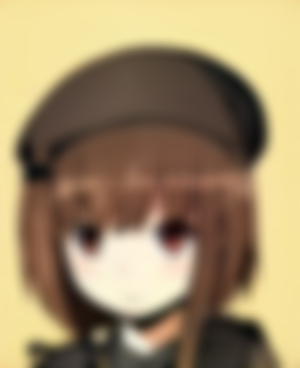 Name: Yumena Kusonoki
Beliefs:
She hates those who wield power over others.

She sees guile and cunning as indirect and somewhat worthless.

She respects fair-dealing and fair play.

She sees cooperation as very important in life.

She finds those that deny their impulses somewhat stiff.

She sees competition as wasteful and silly.
Facets:
She becomes completely helpless in stressful situations, often neglects her own wellbeing.

She is having no interest in material goods, only rarely feels strong cravings or urges.

She relies on the advice of others during decision-making.

She is not driven and rarely feels the need to pursue even a modest success.

She thinks she is relatively significant in the grand scheme of things.

She tends to consider what others think of her, is inattentive to detail in her own work.
Body:
She is unquestionably weak.
Soul:
A meager kinesthetic sense.

Traveling and commuting around the world with family or friends is a very good experience, especially if you have a budget. This is why I work hard for my dreams to go to different places with my whole family one day.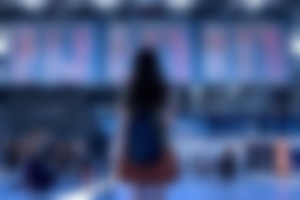 I hope you enjoy reading this article, and if you plan to travel to the Philippines, it can provide you with the some information you need!



All Other Images in this article are Copyright Free Images from Pixabay.
An original content