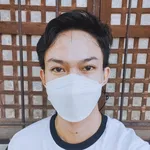 You are currently reading a post entitled First month filled with many things: ZEY NFTs, Inspirational Articles, and the like!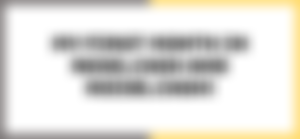 It was on the 24th day of March when I created an account and started a journey here. It was a fun journey. It was filled with many blessings, unexpected things, among others that helped me both financially and morally.
It is of great help when it comes to finances since the BCH I am earning here really helps me cover my expenses, which are mostly school-related expenditures such as books and other school supplies. It is of great help also in replenishing my load balance which I used in registering for a data load promo I am using for connecting to the online class and in here.
My sincerest thanks the admin of these two platforms and also to sir Marc. I don't need to mention his account just to get his attention. But if you are reading it right now sir, I just want you to know that I am very grateful for your kindness. You are a great role model. A simple like or comment can already make me happy :)
In my upcoming articles, I may share with you what I have bought using the BCH I have earned here. So in this post, we will take a look at the exciting things that happened within the first month of being here.
So far, I have published more than thirty posts. If I am not mistaken, it is my 34th article.
Let us start it with this one:
It is the Courage to Continue that Counts!
It is an article that contains random thoughts about courage and how the change which is happening constantly affects it. What is exciting about it is that it is my first article to reach more than ten likes and 20 views. Should you want to do it, feel free to do so.
The title itself says it all. To all students who are here, I hope you can relate with this one since this site, as well as noise.cash, are of great help to us. Those who are just staying inside their house may relate to this, too since bitcoin cash is for everyone.
It is me, you, and all of us!
I Found Myself in the Middle of the Juungle with Bitcoin Cash
Can I forget this one? Of course not. I have been reading this topic during its first appearance, it is just that I really do not know what to do there at first. So far, I think I have five Waifus, more than ten Ponies, more than fifty ZEYs, among others.
To view the full collection, visit: https://www.juungle.net/#/user/McJulez
Juungle Craze: My Current Collections!
This article contains my collections during my first week in the Juungle. To tell you honestly, I am very proud that my first collected NFT was an ASAL NFT. To give you a glimpse of this article, here are the NFTs I have that time: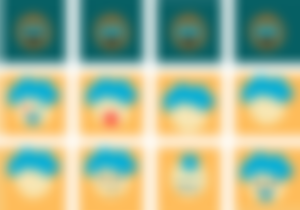 I was charmed the first time I saw this pony and so I buy it. Isn't she charming?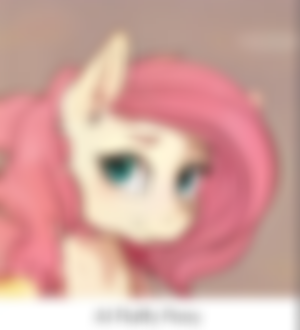 Sneak Peak to What I have Made
This article contains my first set of ZEY NFTs which I have made just by using PowerPoint. It was just a random feeling to try making some arts like what you can see inside that mentioned article. That is when I find that I have talent making some arts, some SIMPLE arts. I never have the passion to continually do some arts before, but now I am loving it.
Thanks to this article which profoundly explained how to make some NFT arts and list it in the Juungle:
How to create an SLP NFT that displays artwork properly on both SLP Explorer and juungle.net!
Special thanks also to sir JT Freeman 
Thank you for developing the technology that makes this possible!
This is where I made an announcement stating that I have minted the first set of ZEY NFTs. I gave some for free as buena mano.
And now here are the different themes I have made:
These galaxy-themed ZEY NFTs were given the title "The Phoenix."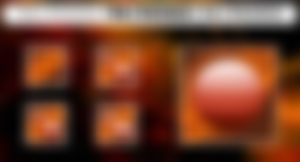 These galaxy-themed ZEY NFTs were given the title"The Lilac."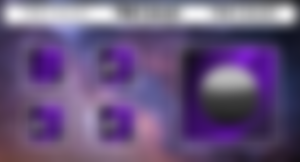 These galaxy-themed ZEY NFTs were given the title "The Arpinian."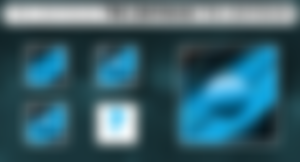 These ZEY NFTs were given the title "Cute Characters"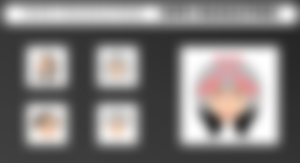 These ZEY NFTs were given the title "Bright Flowerdeas."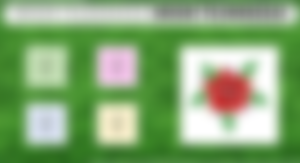 To view the full collection, visit: https://www.juungle.net/#/collection/71bfb7a7796d1314390028c7b3eccb512740e3180c292bda384939b6fb5594f3
---
"A person should set his goals as early as he can and devote all his energy and talent to getting there. With enough effort, he may achieve it. Or he may find something that is even more rewarding. But in the end, no matter that the outcome, he will know he has been alive." - Walt Disney
---
That is all for this article guys. I hope that my second month here will be filled with more blessings and exciting events. Thank you all for always being here. I do not need to mention you one by one, you know yourselves! Once again, thank you!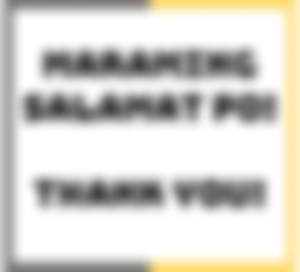 All Other Images in this article are Copyright Free Images from Pixabay.
An original content