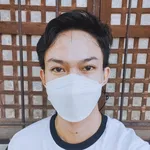 The night sky was filled with many bright stars. It is getting late at night now and I am still here making a post about the new theme for ZEY NFTs. If you could still remember, the latest theme before it was the galaxy-themed ZEY NFTs which I organized and presented here:
Galaxy-Themed ZEY NFTs: The Phoenix, The Lilac, and The Arpinian
In the said article, we have talked about the different groups in the said theme like The Phoenix, The Lilac, The Arpinian, and more groups soon.
Just in case you haven't see the pictures yet, here they are:
These galaxy-themed ZEY NFTs were given the title as "The Phoenix."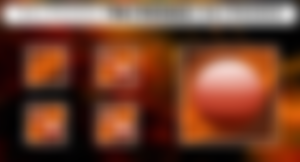 These galaxy-themed ZEY NFTs were given the title as "The Lilac."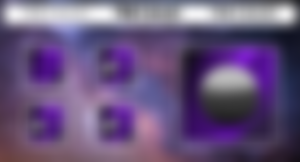 These galaxy-themed ZEY NFTs were given the title as "The Arpinian."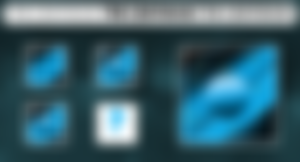 And now, let us get into the highlight of this post. In this section, you will get to see the new theme for ZEY NFTs which is shown in the following illustration: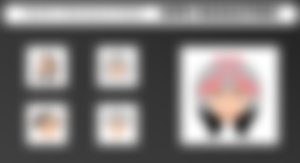 Before I continue with it, can I as you a question? What can you say about these arts? Are they really cute? It is okay if you say no, lol.
Just like what I have said in every post I make regarding ZEY NFTs, I am not that good when it comes to sketching or making something like these. But with the help of online tutorials, I was able to acquire a new skill, I think. But as you can see, they were so simple. And it still needs a lot of improvement.
Anyways, it is not an easy task to do. And I hope that you appreciate my effort in making them. Actually, it is almost two weeks since the last time I have sold a ZEY NFT but still, I am making more arts to share with you because I believe that someday, more people will come to appreciate my craft.
As for now, I will just continue making these arts when I have free time, and I hope that you will always be here to support me and constantly giving me pieces of advice on how I can improve my craft and everything related to it.
And before I forgot, ZEY NFTs also have some Bright Flowerdeas. These artworks are made by one of my classmates, by the name Charlotte. She is also the one who drew one of the cute characters you see above.
So here are the bright Flowerdeas. I hope you like them, too.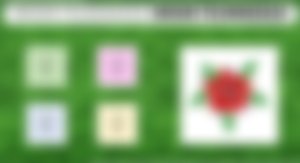 That is all for this article guys. I hope that somehow you like it. It is getting late already so see you again in my next post. I hope you are fine and stay safe always. If you have any thoughts regarding this topic, just right them in the comment section below. I will reply as soon as I read them. Thank you!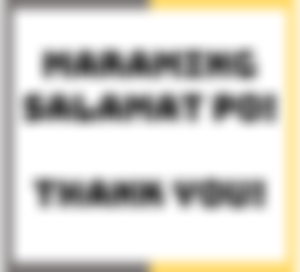 Special Notes:
All Other Images without watermark in this article are Copyright Free Images from Pixabay.
An original content