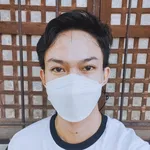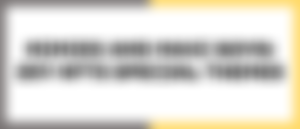 Supposed to be, it may be published earlier than the other themes, but because I wasn't able to finish this one first, I am here to give this update to you. Actually, these two themes were the pioneers of ZEY NFTs, and if you have one of them, you are lucky because who knows, their value may increase soon.
When you do something passionately, you end it with an incredible sense of satisfaction. I am back today to share with you what I have done in my free time in the past few days and weeks. I am honored to show you again some of my works of art.
I never thought I would be as passionate about making arts like these because it is not my hobby. When I have time, I prefer to read, stream documentaries, funny videos, and some serious stuff in YouTube or play mobile games. But now I have discovered a new hobby that I like to do now. I can say that this is not an easy task.
Hope you can appreciate my efforts to create it. In fact, it has been nearly two weeks since I last sold ZEY NFT, but I can still share more artworks with you because I believe that one day more people will appreciate these things even if they are not as good as other arts. Hopefully, you will always be here in this journey.
---
"The world of reality has its limits; the world of imagination is boundless." – Jean-Jacques Rousseau
---
Without so much ado, here are the Mimies. (I do not know why this is what I call them but aren't they cute?) Get ready because they are going to spread cuteness.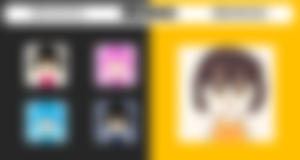 The following illustrations are closer looks. They are described in a simple manner and the rest of their features are to be described by you.
The first four were drawn using PowerPoint that is why the edges are not that refined. The other one was drawn using Autodesk which I have downloaded in playstore. Yes, I have drawn them just by using my hand (not with a drawing pen).
This is Mini Mimy
She loves anything that is pink

Her innocent eyes are what makes her unique from other Mimies. She is the only one having that eyes.

She likes her hair to be black.

The color of her lips is natural. That is the real color of her lips.

And many more to be explored and discovered by you!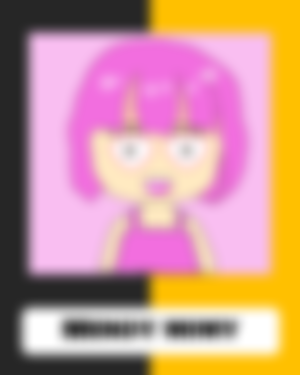 This is Mendy Mimy
She also love pink and the other color she likes is violet.

She is talkative. She likes talking all day long.

Her outfit is always in the same shade or color as her hair.

She is friendly and will not make anyone bored.

And many more to be explored and discovered by you!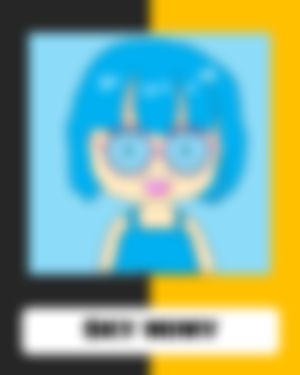 This is Sky Mimy
Her favorite color is sky blue and it is evident in her attire.

The phrase she always say is It's a YEZ!

She has almost the same feature as Mendy Mimy

She knows many things and likes to talk about those things every time someone wants to talk with her.

And many more to be explored and discovered by you!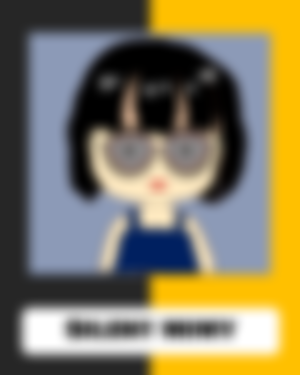 This is Silent Miny
Dark blue is her favorite color.

Her lips is the same as Mini Mimy, it is natural.

She also has the same feature with Mini Mimy when it comes to the color of the hair.

She is silent most of the time, but do not ever attempt to force her talk, among others.

And many more to be explored and discovered by you!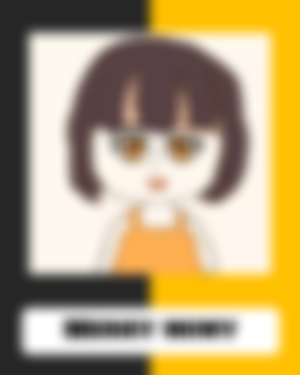 That is all for now. I know you are looking for the Maxi Boys. Do not worry because they will be featured in the continuation of this article. I know that I am doing my best to make this update available, and thank you for all your efforts and support in this regard. I hope you have enjoyed being here in this article. Thank you very much, and God bless you!
---
https://www.juungle.net/#/collection/71bfb7a7796d1314390028c7b3eccb512740e3180c292bda384939b6fb5594f3
---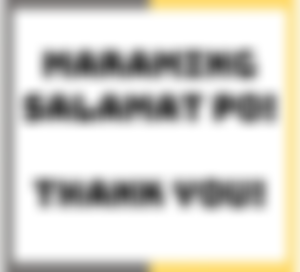 Special Notes:
All Other Images without watermark in this article are Copyright Free Images from Pixabay.
An original content