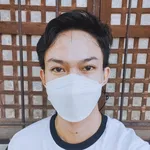 When you do something with passion, it makes you finish it with an incredible feeling of satisfaction. Tonight, I am here again to share with you what I have made for the past few days and weeks during my free time.
I am proud to present to you some of the arts I have done. I never thought I would be doing these kinds of arts because I am not really into it. I prefer reading, playing mobile games, among others, when I have free time. But now I find a new hobby which I now like to do.
I can say that it is not an easy task to do. And I hope that you appreciate my effort in making them. Actually, it is almost two weeks since the last time I have sold a ZEY NFT but still, I am making more arts to share with you because I believe that someday, more people will come to appreciate my craft.
---
"In art and dream may you proceed with abandon. In life may you proceed with balance and stealth." - Patti Smith
---
Yesterday, if you have read what I have posted, I talked about the new theme for ZEY NFTs, which is cute characters. I just minted them today and added one more cute character in this category. You may now buy them in the Juungle if you want. Just in case you want to see them in the bigger pictures, here is the list of their links:

Mica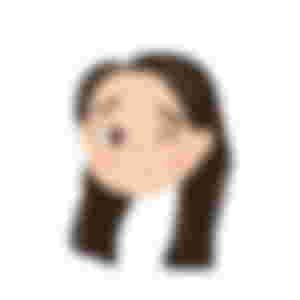 Is she cute? It was drawn by my classmate and it is actually the thing that gave me the idea of having this new theme.
Lance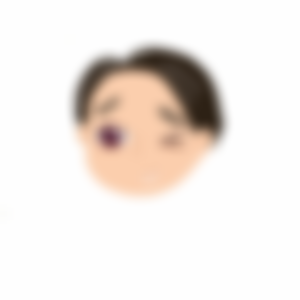 I made this one. I made the first one as the basis so that they will have something in common aside from their cuteness.
Shiela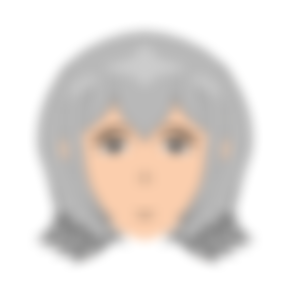 This one was sketched using Autodesk app in android. I used symmetry option so that the face may look symmetrical.
Mikey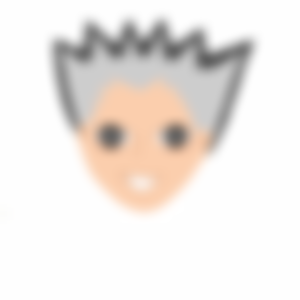 He is the brother of Shiela and if you have noticed, they have the same hair color.
Amanda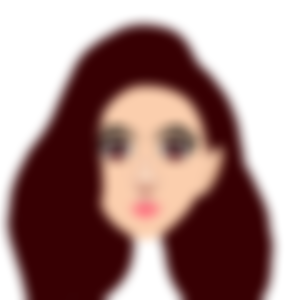 Among them, Amanda is the rarest. She has different traits and you can describe her if you want in the comment section. She is the newest character in this category and I have just drawn it a while ago.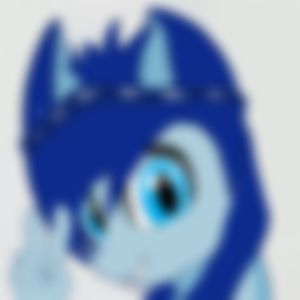 I have also minted few more arts that belong to galaxy-themed ZEY NFTs and they are listed below. You may click the title to visit them in the Juungle.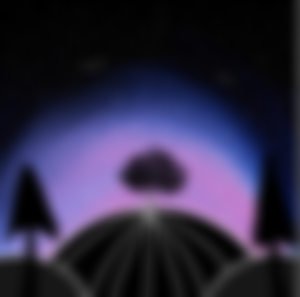 I listed it for .008 BCH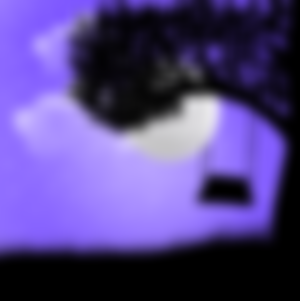 I listed it also for .008 BCH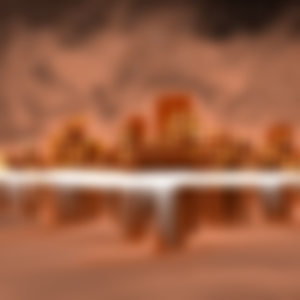 I listed it for .004 BCH
Last but definitely no the least...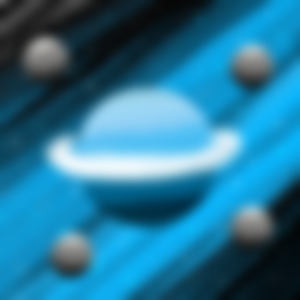 You may find the whole collection via this link:
https://www.juungle.net/#/collection/71bfb7a7796d1314390028c7b3eccb512740e3180c292bda384939b6fb5594f3
I cannot say when will be the next time that I will mint some more. But for now, I hope you at least appreciate the effort I have poured in making these arts, as well as the efforts of my classmates who have contributed their arts, too.
That is all for this post. Know that I give my best in making this update and that I appreciate all your efforts and support towards this thing. I hope that more ZEY NFTs will be sold since the proceeds are of great help in covering my expenses especially the data promos I am registering at. Thank you and God bless!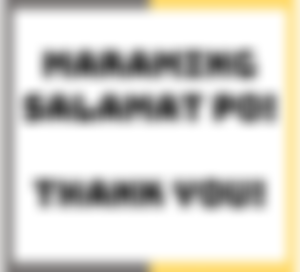 Special Notes:
All Other Images without watermark in this article are Copyright Free Images from Pixabay.
An original content