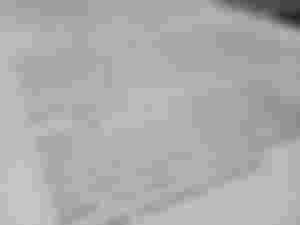 Have you ever experienced being a paper? I mean, a piece of paper that when written by any medium that can be use to write, the paper will have a writings using that medium and when it lasts, it will be just dirt and will just be crumpled and thrown away. I haven't experienced it yet but I know I'm on my way to it.
What I refer of being a paper is our characteristics as a human being. Just few days ago, a lot of things has tried and tested my patience. It tested my strength, endurance, discipline, diligence and many other things that make me to move forward. I am happy with my achievements this month especially the gift I gave to my mother.
Just this April I was able to pay for our internet using the earnings I accumulated here on this platform. As I always say "I'm doing this to help my mom and so she can save money this month because I know she also has something else to buy."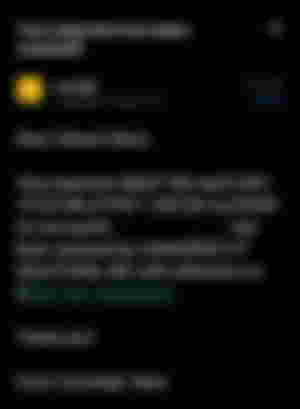 At first I was happy but a few hours after I paid our internet bill, many things went through my mind. One of these was the pressure I felt at that time. I felt the preassure and weight of the responsibility of a firstborn. It is reasonable because my father is gone. He passed away when I was only at 9th grade. After he totally leave us, my 'Kuya and father roles' in our family began. Sad though but must be accepted.
Before I planned my goal for this month, my mother always complained about this thing so I had the idea to help her. The ussual source of the paymet of our bill is the rent of our former house that we rented so that we can at least have a passive income every month.
Last month I am not confident to get the responsibility to pay our bill because I haven't managed my income here at Read and as well as with Noise. But this month I made an outline for my goals and plans to see my ability and perseverance in this matter.
I was not wrong, I was tested and I learned something about this matter. I've gotten almost all of my goal except for one because the month isn't over yet. All of the earnings that go to me will just accumulated and I will save it for my E-Loading business and savings.
After a few days, I found a friend who gave advices and tried to understand my situation. I told to her some problems and rants in my life. She also gave me some advice that eased my thoughts. I just want to thank @mixx because even though it's not her duty to talk and help me, but she talked to me and she still gave me some time to have a conversation.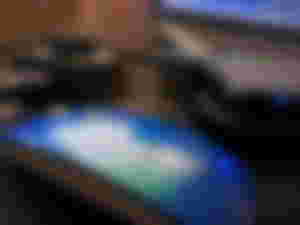 What I realized that we don't need to force things to fit into our expectations. There may be things that favor to what you want but expect that there are still some things that will hinder what you want to achieve.
"Expect the unexpected"
Sometimes we help others with their problems even though we can't fix our problems, am I right? What do you think?
All I hold on to now is my promise to my mother that I will be able to finish school and achieve everything she did not achieve. I remember, she always telling me that she wanted to be a teacher, so now I took a Bachelor of Culture and Arts Education course to continue my mother's dream and to pursue my talent.
"Not everything suits our expectations. There are things that we don't expect to come but let's hope that someone will also come to help us. We can also find someone to talk to so that our feelings don't weigh down. Even if they don't understand what you feel, as long as you release it, it's done. What's important is that you express your thoughts. "
Thank you for reading my article. You can share your thoughts below.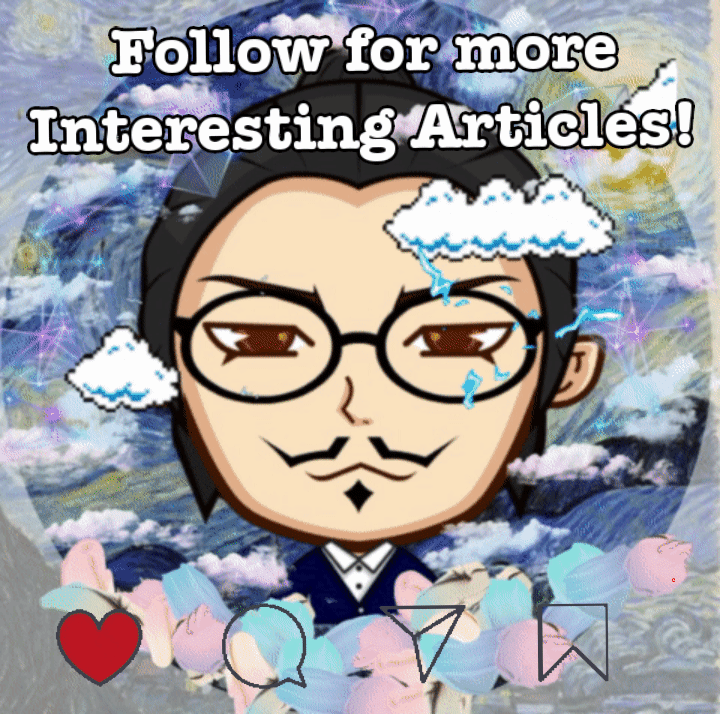 You can read my other articles:
My Gifts for my Mom this Month of April
Do you still remember your Life before the Pandemic?
I Will Always be Grateful for all the Support I Receive.
Music benefits my life: Benefits of music to my life
Celebrate your Silent and Small Wins.
Benefits of Playing Games: Virtual Games and Physical Games
How to be an Artist?: Things to Consider if You Want to be an Artist.
Perks of Giving and Receiving a Hug
My First Major Competition in 18 years in the Industry of Arts