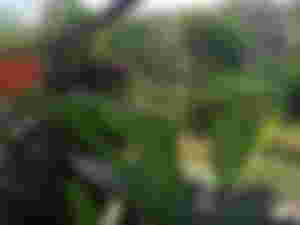 I have many friends, family, and subscribers to read.cash and noise.cash knows that I am an artist. They know my situation now during the pandemic that I can no longer do artworks often because I am more focused on academics and writing articles.
Author's Note: I created this article not to brag but to inspire. I hope you will learn the lesson that I want to portray.
Since my childhood, I have been supported by my family. Especially of my mom and dad. Simple pencil and paper when I was young is fine with me because I can draw the things I want to draw. I still remember when I was in grade 2, what I often held was pencil and paper but I used it to draw people and cartoon figures rather than write what was on the blackboard.
They saw potential in me so they continue to support me. When I was in 6th grade, my aunt bought me a set of art supplies. It is fully equipped with pencils, eraser, color pencils, water color, paint brush, pallette and many other tools that can be used to create art. At that time my aunt did not have any children so she could still buy me things that were so beautiful and expensive. I had so much fun during those times because I really wanted to be a full-time artist.
When I was in high school, my father enrolled me in a curriculum that taught the arts. At first I had a hard time but with the help of the older artists I was with there in the curriculum, I learned. They guided us until we learned the basics and the complex things we had to learn if we were to make artworks.
Four years later, I finished my high school and I graduated with a title as a 'Visual Artist'. I was very happy then because I had fulfilled my dream because I already have a lot of knowledge in the basics of the arts and also have four years of experience in making paintings and portraits. But the pleasure was replaced by sadness because my father who was also an artist no longer reached my success. He never caught me accepting the medal which I won in local tournaments in the arts industry because he passed away when I was only in grade 9. Even so, I continued fighting and I offered it to my family, especially my father, everything I would fight for.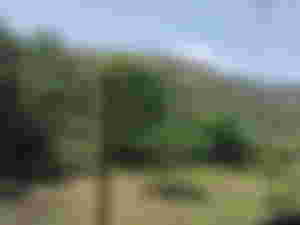 3rd of April,2021.
We went to my aunts in Carranglan, Nueva Ecija which is also not far from our house. It took 2 hours to travel from here to there so we had another tiring trip. We went there to visit my father's siblings and also to pick up the item my uncle had sent us from Canada.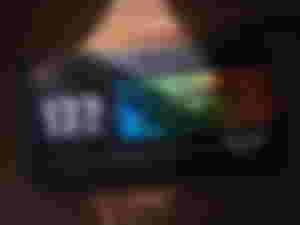 I was full of emotion of what I saw because my uncle sent me 172 Pcs of professional color pencils. I used to only see it used by professional artists in the online group I joined 'Guhit Pinas' which created realistic and beautiful masterpieces. I will admit, this equipment is expensive but I appreciate more the support my uncle gives me.
My uncle is not reflective of me on such things. Yes, he said before that I was good and that I would go far in the arts industry, but I don't think I will receive this much support from them.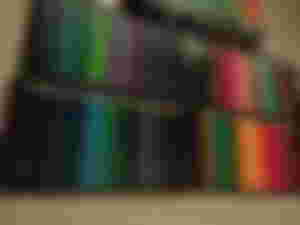 When I got this item I immediately texted him and thanked him very much. I did not ask for such a thing, but I still receive more than I imagine. I am ready to help someone who is willing to learn the arts. This is also what I say and do to my junior high school juniors who want to learn the arts.
Even if we feel like there is a pandemic right now, it will not be an obstacle to pursuing our dream. I may not be able to continue my being a full-time artist because of the many academics that are being done right now but I believe I will be able to pursue this in the near future as well. Padayon,Everyone!
I was even more determined to continue to grow my ability especially and a new art style opened up for me. For the rest of my life I will be grateful for all the support I receive. Starting with my fights, commissions and art-related projects, my family is there to support. I am so grateful to have them. I know I still have a lot to learn and I am always open for it.
I am very grateful to everyone. You can count on me to pursue my dream especially of being a writer, singer and a great artist. I didn't really need the thing and I also didn't ask for such a thing, but I received more than I imagine.
Again, thank you so much!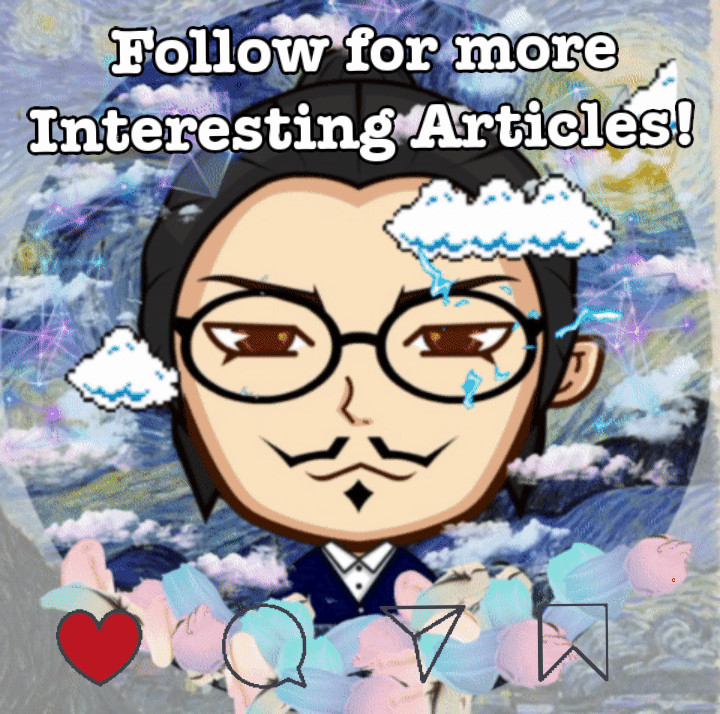 Here are my other articles that worth reading:
My Goals and Wishes for the Month of April.
Music benefits my life: Benefits of music to my life
Celebrate your Silent and Small Wins.
Benefits of Playing Games: Virtual Games and Physical Games
How to be an Artist?: Things to Consider if You Want to be an Artist.
Perks of Giving and Receiving a Hug
My First Major Competition in 18 years in the Industry of Arts