Date: October 1, 2021
Start Time: 12: 15 AM
End Time: 02:12 AM
Hello my dear readers and fellow writers!. How was your September? Did it all goes well? Or the other way around?
Upon writing this article, a background song is silently playing in my mind. The song from Green Day entitled "Wake Me Up When September Ends".
Here it is if you wanna listen while reading my article :).
I've intentionally waited till September ends so I can write my very first article for this month (October). I don't need to ask someone to wake me up :).

Same with other writers, I am here to document my September BCH earnings and progress here in read.cash paltform.
This is the first time I am writing a summary report on how I progressed in this platform so far.
I thought that creating this kind of monthly summary is very helpful in the future whenever we tried to look-back on how we have continuously progressed in this platform.
This actually reminds me on one of the admin tasks I usually do way back when I was a domain lead in my former employer. I extract our monthly metrics, do the trend analysis, identify the points for improvements and challenges, prepare a report using PowerPoint presentation and presents them into our Client.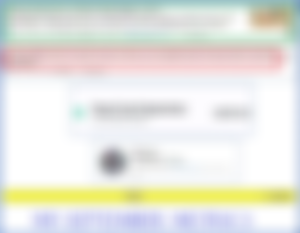 ---
When I tried to trace back my very first published article for the month of September, I really had ....
distraction #1: My toddler suddenly cried and woke up from his sleep. I will lay beside him first so he can latch and goes back to sleep.. to be continued.
<back at 12:41 AM>
Thanks to my below short post (enclosed in red box) which I explicitly mention the first day of BER months. This help me identify the first article I have published for the month of September (the article enclosed in green box).

I was surprise to learn that I am able to publish a total of 27 articles last month (hurray!). That means, I almost tend to publish 1 article per day (another hurray!). I am so proud of myself cause it reminded me how unconfident I am in my early days here in read.cash.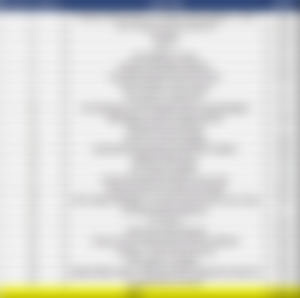 I did not expected that I will be able to reach the 3 digit earnings here in read.cash in just a month.
Here is the actual cashed out amount I've got in my wallet as of September, 2021.
I am able to accumulate a total of $76.51.
This is expected to be significantly lower as compared with my combined earnings from each articles that I have published last month. This is due to the following reasons:
Market being on a bearish run since last week.

Some amounts have been spent in upvoting other articles and users that pays a visit and spent some time to leave a short comment in each of my articles.

Apologies for the ones that I've skipped. It's because there are times that I am not able to give any amount because my wallet sometimes becomes FLAT as well :). FLAT also means ZERO.

As of today, I am sponsoring a total of 10 individuals.
I know that my monthly contribution is pretty small as compared with the other sponsors here in read.cash but that's what in my wallet capacity so far.
And also, I used to express my support on these writers as well by spending time reading their articles and upvoting them (when my wallet has some balance). I am not sure if I will add some more by this month but let's see.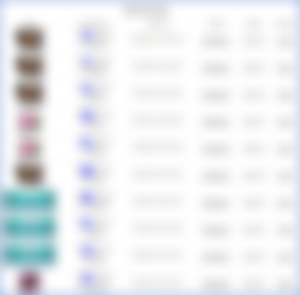 And here's my list of sponsors as of this writing.
I've got 8 sponsors so far. These are @Sweetiepie , @Bloghound , @Stea , @renren16 , @Pachuchay , @Zcharina22 , @GarrethGrey07 , and lastly, @JonicaBradley (still accepting volunteers here!..ahahaha).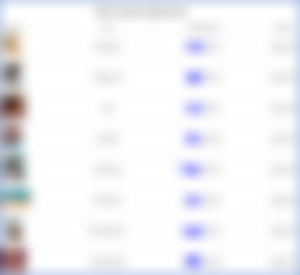 Right now, I don't have any plans of spending them. I will transfer them from my bitcoin.com wallet to PDAX where I usually do the trading.
---
And oh!. Before I forgot, I noticed this since yesterday, I've got the triple one (111).
Many thanks to all of you!. You are one of the reason why I am motivated to publish an article (everyday) whenever my workload permits!.

---