Some are very enthusiastic when February 14 is approaching feeling high with the overflowing love they ever felt for their spouses, partners, boyfriend, friends and of course family. As a busy bee, I don't mind it anymore not because I am bitter, my love life is going well and my family relationship is also good as of the moment but for me showing care everyday is enough to show I love the people around me and no more fancy words or stuff needed.
It's an ordinary day for me, maybe because my partner is away and he doesn't have any surprise unlike last year that he proposed to me, The proposal. Usually when he's around he'll buy me a gift like chocolate or stuff toys, I already made a team out from his stuff toys gift haha!
I'm having mild toothache the other day so I decided to have dental check up on Monday and it falls on 14, means Valentine's day.. I can't delay it anymore as I don't want to suffer from toothache.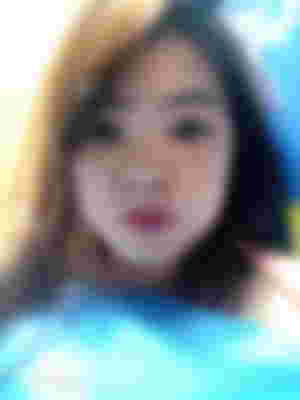 While waiting for the dentist to come the assistant let me settle on the chair where a patient sit-down for the tooth extraction or any dental care. The dentist come late maybe because there's no patient yet, I was their first client.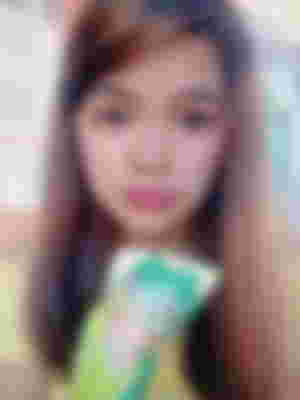 After the tooth extraction, the dentist gave me an ice cream and a little pack of ice cube to cool down the bleeding gums. Cold stuff can helps the gums not to swollen or help blood clotting.
I paid $50 over all in tooth extraction, the wisdom tooth cost $40 to extract while the other one cost $10.. it's too pricey actually because $1 is equivalent to 50 pesos in our fiat money..just at least they gave me a little sweet traits.
The ice cream taste good though, I enjoyed licking it, lmao.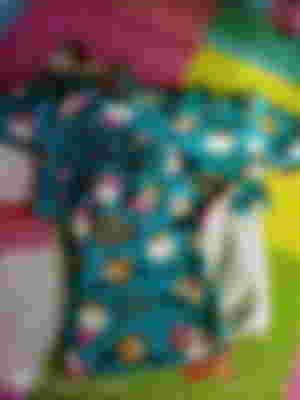 While I was taking an afternoon nap resting, J&T express visit and give me a little package.. it's a package gift from @Kelzy she gave me this last December but due to busyness I always forget to check especially everytime there is free shipping sale. I told her to sell it instead but she insists to give it to me.
The item was a pajama pair for my lil girl and a lip tint..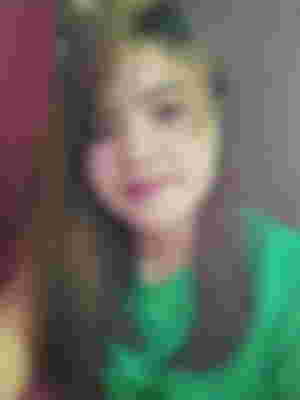 Here's the tint shade, I like it because it's kinda dark shade and gives me a strong aura after applying it. Lighter shades of tints or lipstick makes me look more like a teenager unlike darker shades, I look like a lady hahaha aww or it was just my eyesight, I don't know lol.
I am thankful to @Kelzy thoughtfulness because we just meet virtually but she's giving gift like we we're friends in real life. I know that she also gives to others, I am pretty sure this gal will be successful on what endeavor she's generous and kind.
---
That's how my February 14 goes, of course my partner greeted me.. good thing they where anchorage at Thailand so they have signal, if they we're underway he can never online due to no signal while they are sailing.
Nothing much to share, so that's all haha! Kbye..
Thank you for reading!

Recent personal blog:
My Child(ren) Is Not My Investment
New Start Doing Small Business
It Started From $0.01 - Before I've Got $1000
What If I Didn't Know Crypto World?
Onboarded New Users: BCH Awareness
---
Find me at:
•readcash •noisecash •Publish0x •Hive •Twitter •Telegram •Discord •email
Date Published: February 16, 2022