The Smart business strategy of one shop to gain more buyers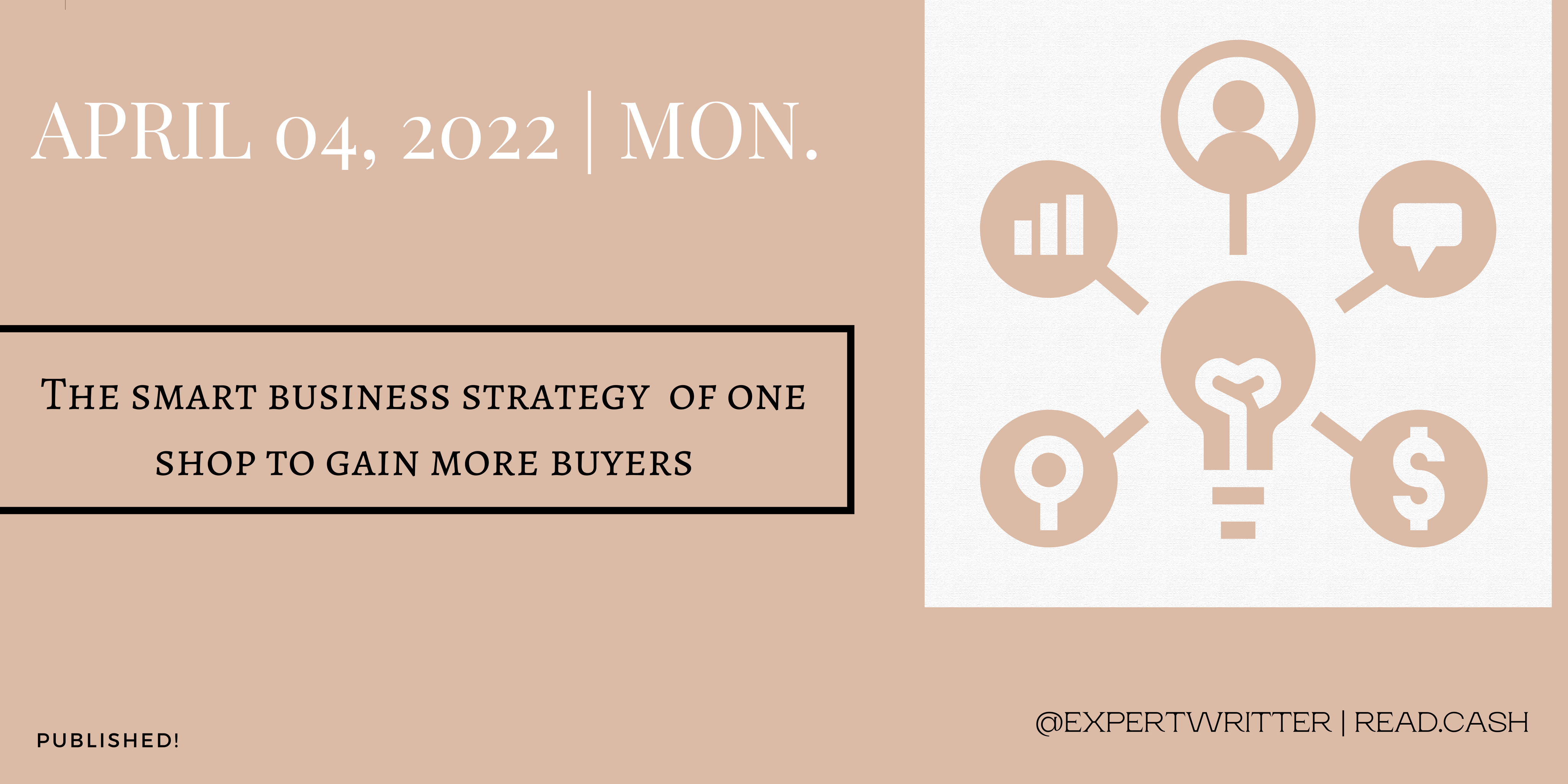 Are you good at investigating and looking some online shop that selling different kind of stuffs if they are legit or not? I'm not good at studying business but I'm good at looking and investigating some shops that passing by to my social media newsfeed and when I look and scrolled to my Online shop Applications.
Of course, one of the basic things that we will know if the Shop is legit or not is by:
By Looking for the comment sections to know if the reviews or feedbacks about the product is great from the customers.

By how many people follows the shop account.

By the Feedbacks that the customers experiences if the Shop is doing their right job.

etc.
If you are selling, of course, you will do things to make your buyers gain attention to your products that you are selling and that thing is doing some plan if how you will sell the business you choose. When I am a seller back then, I did tried to sell liptints, Creating my own brand, advertise them to my Facebook account. Being the first one to become the model of my product hoping that I will gain some customers before. I just start from a little amount by saving $60 USD from my allowance that my Mom gave to me. However, I didn't sold them all because of tbe pandemic and the liptints are still here and being stocked. Liptints are not that popular before because what the people looking for before is food because they can't go out and only those people who are selling some food or ingridients for the viands can.
Anyways, for our today's topic is about Business strategies. I supposed to published this topic yesterday but because I became busy and I don't have much time to type and think my thoughts about it, I decided to just published this one today and another reason why I am sharing this topic to you is because I was inspired by the shop that chatted me last Saturday. So let me share to you what I experienced and add a little thoughts about it.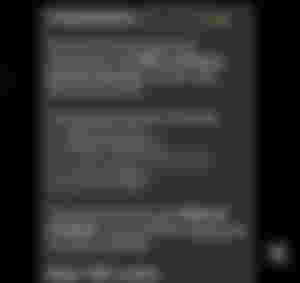 A/N: I need to cover our names who won to that so called winners of one perfume worth P1,899.00 of that shop for our privacy. I was ranked number 3 winner and I changed my name to what I am using here.
So that shop chatted me to my Facebook account. I was chatting with my virtual friends in the GC when this shop chatted me.
The message says:
"Congratulations expert! You are one of the 5 lucky winners that will recieve 1 FREE JO MALONE PERFUME DECANTS worth P1,899.00! Choose any scent!"
And then below of that message, it was the lists of our names and then you can already understand if what the shop said next since it can be read to English.
And here are my thought to that message:
First of all, I am so confused because they let me win a free Jo Malone but I needed to pay for the shipping fee worth Php 395?
At first, it doesn't make sense to me and I think, it's just a scam. Because, the Jo Malone perfume that they are selling is worth 300-600 peso (i visited their shop in Shopee before). Meaning that the perfume is just a replica and not the original Jo malone perfume that selling in the popular and expensive market.
However, Reading from the feedbacks of their customers that buying a lot of perfumes in the shop, they said that the perfumes are smelled just like the same and they are legit perfumes.
I asked the seller about why I need to pay 395 for the shipping fee and here is what they answer: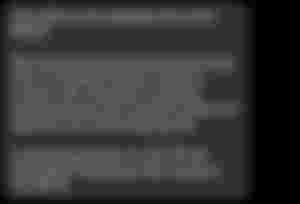 And now it explained to me why. It's woth 395 for the shipping fee because of the ship fee from the other country of their products and the fee for the sf from the courier to delivered it here at our place.
But I think,
I do understand this strategy or plan of this shop
If ever, their products are NOT LEGIT and or IT'S FAKE, it make sense that there is a give away of their products for the people who are visiting their shop
Take note that their target are the people who are visiting only because most of the people are didn't know anything if how they can tell if the product that they are selling are legit or not.
Even though, they didn't buy and the winners needed to pay for the shipping fee. I think doing this strategy or plan is, it's as if they're pretending that their customers won so that they will buy the product they're selling.
Meanwhile, I have this positive thought that if the Perfume that they are selling is a Legit and original, them, Making give aways for those people who are visiting their shops even if they are not buying their products is so that the new people can or they can able to try their products if ever, those people who won will buy more soon if they liked those and the shipping fee explination above makes sense to me because if the perfume is really original, the fare for the transportation from overseas and the deliver is so expensive now because of the oil price hike that was happened last month.
This is the first time that I won. Of course, I grab the opportunity. So I claimed the price to try their perfume if it's really legit and long lasting perfume. Good thing that they are offering Cash on Delivery. I just hope that my item will arrive safe, secured and of course, they will not scam me and deliver different item. This is my first time of trusting and buying online to Facebook. So, I hope that my first experience will be great.
If ever, the Perfume is not legit, I think it's okay for me. It doesn't make me feel bad and angry because dealing with some online sellers like that, I think we are still blessed because we helped those people who are strugling during this kind of situation even though, they make bad to us.
Thanks for reading! How about asking you a question if what are the smart strategy or plans that you will do when you have a business?
---
My Previous articles:
My Shopee and Lazada Haul Last week review
My Thrifted clothes collection: Shirt and Pants
What a great start of the month of April 2022
The 7 topics that I published in just one month!
Because, I have Ugly Underarms!