Expanding my resilience to reality one blog at a time, one day at a time, one sentiment at a time. One bch at a time. Endured another month, scarcely. I hope you all did as well, my friends.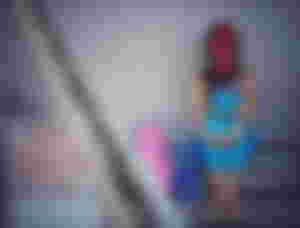 Speaking of Halloween, it is actually one of my favorite holidays. Even my daughter loves Halloween. Well, I will likewise never under any circumstance be prepared for costumes and stuff you know. However, I do adore the cooler weather and season coming up.
Some are scared of this holiday, but this is one of the seasons where we can imagine, only for one day to be something we are not. Individuals wear masks, capes, and costumes ordinarily of their lives, which shows the one side of themselves. Never at any point uncovering all the more than they need, when they need. Doesn't it appear that Halloween is the one day a year we let some mysterious piece of ourselves show? I am asking this to people who celebrate it.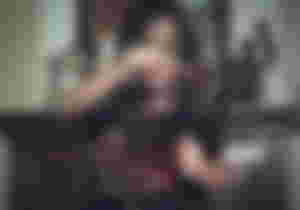 So, if we keep on carrying on with lives wearing a huge number of countenances, how might we then, recall, precisely what our identity is? We are one individual at home, at work, or wherever we may be, how would we merge every one of them into one? Each individual in our lives anticipates something from us, commonly something other than what's expected. We need that acknowledgment from individuals in our lives to feel alright.
Alongside the various masks and costumes we wear, are various renditions of reality that are so natural to become involved with that toward the day's end it is remarkably difficult to sort out what's next or how we even got to this point. We risk losing ourselves and in the process never giving individuals in our lives an opportunity to see our genuine selves.
Wouldn't you like to be detested for who you truly are, then, at that point, adored and acknowledged for something you are not?
Indeed, most would like to be adored for something they are not, as they feel that possibly sometime in the future. Tragically enough, won't ever be.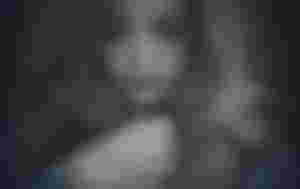 I would also like to take this chance to thank my read.cash and noise cash family for an awesome September despite the chaos going on around the world. Thank you for keeping me company. Thank you for the friendship. Thank you for the extra earnings. Thank you for all the love.
So my bch income from read.cash and noise.cash this month went to our family farmhouse renovation, some went to bill payments and school fees, some are saved on my bch wallet and the rest are converted to my smartbch wallet. Overall, I am grateful. Thank you very much, my virtual family.
Here is the breakdown of my read.cash earning as of 6pm today.
I pretty much earned the same amount in noise.cash. Sorry, I don't have a breakdown because the money doesn't stay there long. This is why I am a member of Club "Broke Bch" lol. There's nothing left to hodl.
Again, thank you! You made my September fruitful by just staying at home. More bch are waiving to be loved and earned.
Good evening everyone and happy October in advance!
One love
@Bloghound
and I am a member of #ClubBrokeBCH
September 30, 2021
11:00 pm
Philippines
(All photos are my own and taken by me unless stated otherwise)
Copyright @Bloghound 2021. All Rights Reserved.
To my wonderful and amazing daily readers and my generous sponsors (old and new - TOO MANY OF YOU TO MENTION), from the bottom of my heart, THANK YOU ALL SO MUCH!