Ocean's Magnificence
Greetings!
What's up, beautiful people? Ever visited a place so divine and peaceful that you can't imagine a more fantastic one? I know I always say and post this, but my sanctuary is the shining and streaming waters of the sea. I wouldn't trade that to a busy city life. The way that the dark blue waters meet the abrasive grayish white sand leaves me in awe.. The water is like a delicate cover, consoling and welcoming me. The one of a kind natural life that exists around the ocean is something I could stay all day. Beside the mountains and wilderness, the ocean is one of my favorites.
Last Sunday, I had the chance to walk around the beach (a few walks from our house) with my daughter. I had a very stressful week last week, so I decided to go get some air.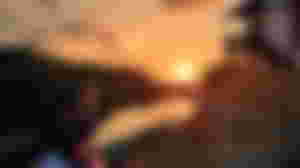 This is my ultimate spot to go when I am down, needs to unwind, or just to go to have some good times. It is generally tranquil and calm everytime I go there. I used to take these things for granted when I was a little younger and I as grow older, I understood that I really wanted to just be with the ocean to go during my free time.
The sand around it looks like delicate grains of rice and its water is pretty much as blue as the sky. The salty winds of air are delicate to such an extent that the lightest breeze hits my skin resembles to a delicate skin of a child. Having the ocean trying to sparkle like a precious stone in the splendid light of heavens is so appealing and being hit with enormous waves that in all actuality do carry the sound of roar to my ears. Ultimately, what establishes the ocean vibe is the sun peering down like a huge ball overhead blazing its strong light all over. Its magnificence, excellence, and the perspectives that it provides relieve me and make me love the ocean more and more each day.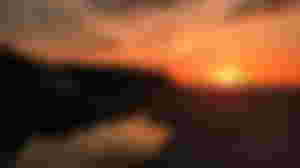 Now let's take a look at more pictures I took when we got there. We first stopped at my friend's surf board rental stall just in front of 2 most popular restaurants and inns here in the surfing capital of the north - San Juan La Union. We have Kabsat and Flotsam And Jetsam. I wrote some articles about these places not so long ago.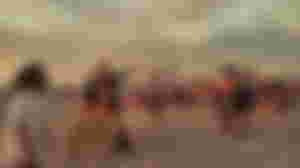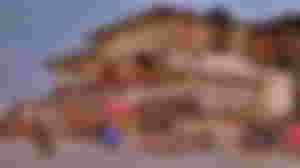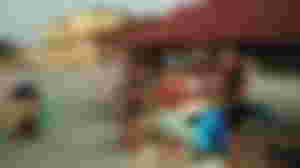 If you happen to stop by here in La Union and want to surf, just go to Four Aces Surf School and look for my friend Azalea. She has some good and friendly surf instructors waiting for you!
So we were there for somewhat less than an hour catching up for the times we have missed during the pandemic. We are presently on Alert Level 1 and we (my daughter and I) are fully vaccinated - we are now safe to head roam around outside. My friend's youngest daughter by the way was my daughter's former classmate and they used to swim and play together in the water every weekend prior to pandemic. Her Surfboard rental stall used to be our weekend hangout. Since my daughter and her friend have seen each in a long time, they were somewhat shy conversing with each other. Well, that was like only for a few minutes.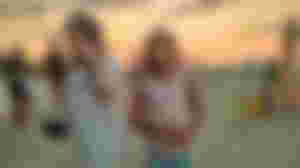 Surfing/swimming is only from 6am to 6am and my friend started fixing her stuff and closing her stall. I bid goodbye and took more sunset photos.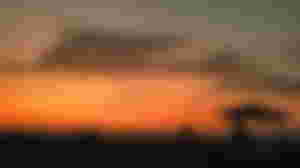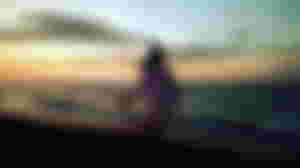 After spending some time taking photos, it was getting darker so we headed south and went to eat some bbq close to Monaliza Surf Resort , Surfer's Point Deck and back of The Tavern Inn where there were some live acoustic performers at that moment. Bbq+live music+ beach+sunset = our weekend was complete.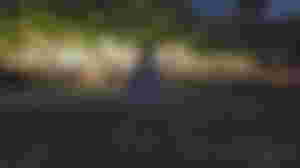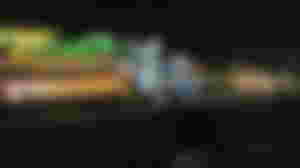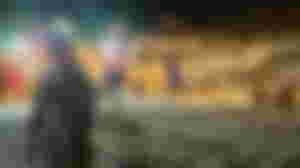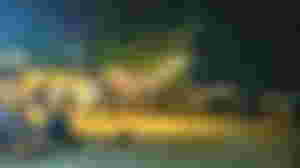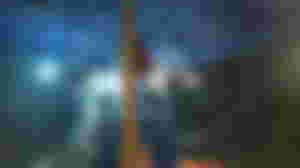 I am not going to describe a little further. The photos said it all. So that's how my Sunday went. 3 more days and we prolly going back there depends on how long my to-do-list is gonna be.
What's your to-go place when you're stressed out?
Good afternoon y'all and I hope you're all doing awesome. When you get a chance, go out there, chill and handle your business. Let's finish up the month strong, set some goals for the coming month follow through on them. I love you all. Xoxo.

One love,
You can also find me here:
noise. cash   - Hive  -  Blurt   -  Appics - DTube - 3Speaks
#Bloghound #Bloghoundism and I am a member of #ClubBrokeBch
March 31, 2022
1:20 pm PST
In between the farm and the beach
Philippines
(All photos are my own and taken by me and unless stated otherwise)