The lead image was taken during my walk earlier today. It was taken at the protected area that is slowly being encroached by land grabbers.
Anyway, let's get on with our topic for today.
Have you ever wondered whos busts or statues are those that you see in your area? In your city? Or places you have been?
Here are some of those that you can see in our city.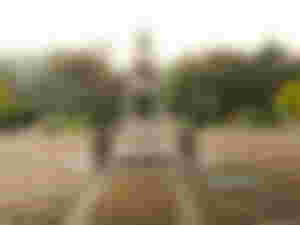 I only jogged in the park today specifically Burnham Park. The park was named after the Daniel Burnham - a city architect. During the American occupation here in the Philippines, he planned the city of Manila and Baguio. Although those plans did not materialize, some of it were based on his plans. In Baguio, he did plan the city design but left the implementation of it to another person. Unfortunately, the city was not built as per the plan. Only the Melvin Jones Grandstand was in the original plan.
Also, the provincial capitol of Pangasinan was designed by Mr. Burnham.
You can see this bust of Mr. Burnham just behind the gate of Burnham Park when you enter the Rose Garden.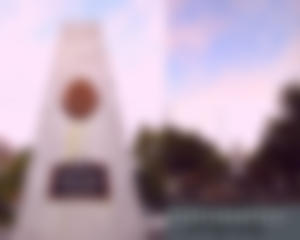 Across the Burnham Park gate where the bust of Mr. Burnham is located is Rizal Park.
Dr. Jose P. Rizal is the national hero of the my country, the Philippines. He fought the war against the invaders not by sword but by the might of his pen.
It was said that the eyeballs of his bust were gold. I remember when I was kid that it does have eyeballs but now it was gouged out. Maybe it was true that those were gold. Just maybe.
There were those who formed a religion worshiping our national hero.
In the second photo, in the background is the city hall.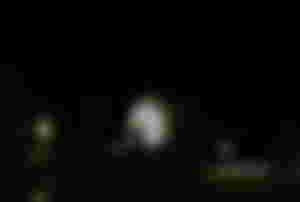 This was the first statue I took a photo of earlier today.
This is located at the Session Road circle and can be seen when you go up to one of the malls here.
This is a statue of Jesus.
In this spot many people would come and race to secure a spot not to worship Him though but to watch parades especially Panagbenga Flower Festival, the annual festival here in the city.
I did position myself there once but I find it not that great a view for I cannot take a good picture from that angle.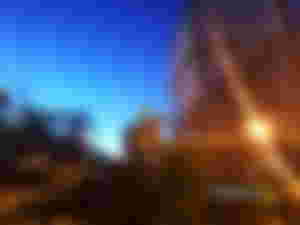 An Apache Indian on a horse at Baguio Apache Circle.
No, there are no American Indians in Baguio City. That is in honor to the club from Baguio who were inspired by one particular warrior, Geronimo, who together with other Apache leaders led raids against Mexican and American territories in the 1800s.
The Baguio Apaches started as basketball group. That is where they got their name from.
This statue can be seen at the circle going to Camp John Hay and Baguio Country Club.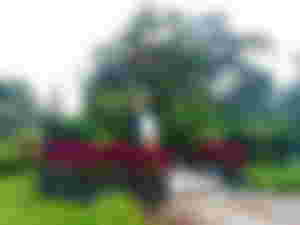 Potenciano Ilusorio was a great contributor to Baguio Country Club which was one of the reasons that he was adopted by the city as one of its citizens even naming a stretch of road in behalf of him.
(I have made an article about our stay in Baguio Country Club. Feel free to read)
He is a lawyer and a philanthropist. Thanks to him the telecommunications industry of the Philippines was established when he founded Philcomcast.
Although there were scandals surrounding the Ilusorio name, I don't want to dwell on that.
This bust is located at South Drive and it sits close the golf course. Rumor has it that this is made of gold for there is always a guard there watching over it.
There are more statues and busts I think that I have yet to see. I know there's a statue of our first president, Emilio Aguinaldo, at the Aguinaldo museum. I have been there once. I'll post about that next time.
How about in your place, if you have, which of the busts/statues are you most interested in?
Would you like to your a statue or bust built in your honor?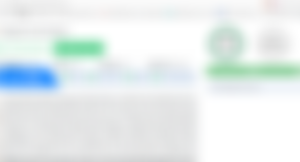 I would like to thank you all for taking time to visit and give your supports.
I hope you are keeping safe wherever you are.