"I see Green!"
_______________________
A pleasant day to everyone around here in this wonderful community. How are you today? A new Monday it is! For sure most of you are busy right now, may at your studies or at work. As for like me that unemployed nor a student, don't ever wonder why I am here at any time of the day. (Laughing)
Do you have a garden? How big it is? How many plants are there? What kinds of plants you have in there?
For today's blog, let me share with you about my mama's "vegetables" garden. I actually ran out of topic to write today so I decided to go outside and I suddenly think of capturing some photos around our small house. All I see is green, so I put it on as its title.
I firmly believed in this common saying, "You reap what you sow." The three of us- Mama, Papa, and I really loves to eat vegetables. We always have "Lay-uy" or "Utan Bisaya" as the easiest and the best dish we can have especially when we ran out of viand.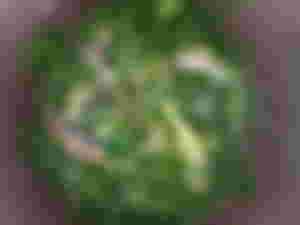 Here in our place, almost all people who are living in here do have their own vegetables garden. They commonly planting, "Malunggay or Horse Radish," "Gabi," "Tanglad or Lemon Grass," "Onion Leaves" or whatever it is that they can put in their mini garden.
Here are some plants on ours;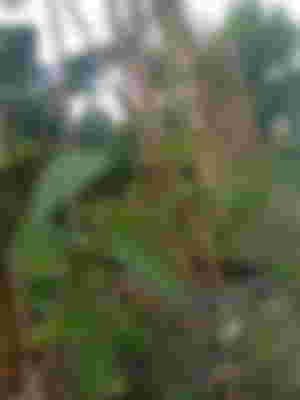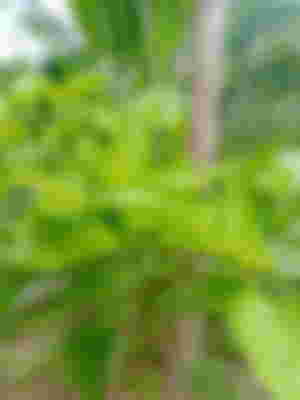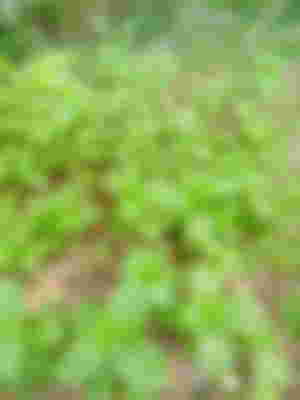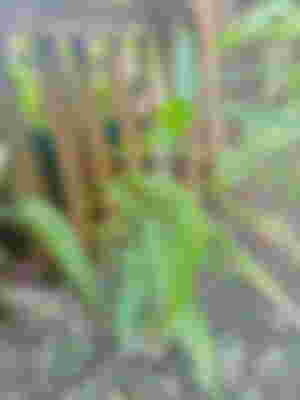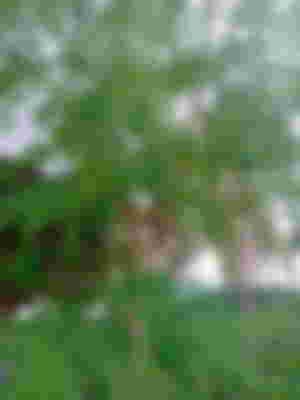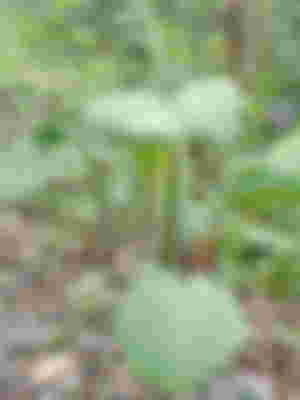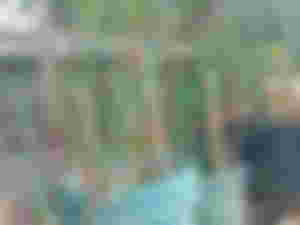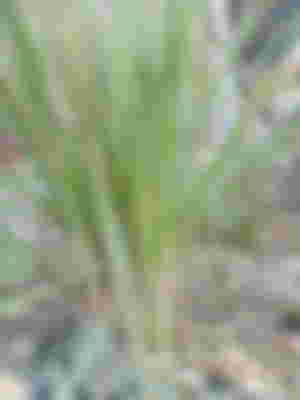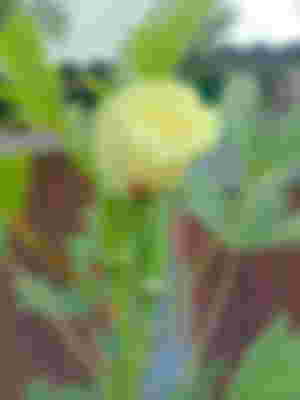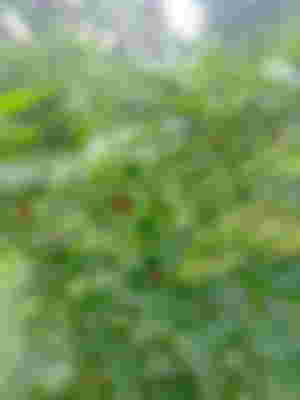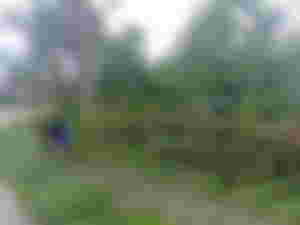 As for some people in here who don't have all of this, they will ask some from us. My mama will sometimes say, "bakit kasi hindi nagtatanim, may pwede namang pagtaniman sa bahay nila." (Why not planting it on their own? They have a space where they can cultivate and plant.) My papa will answered her, "Just don't stress out. It better to give than to received." As for me, I can't blame my mama too because "Sino namang hindi magagalit or magtatalak kasi kung almost araw-araw nalang nanghihingi, diba?" Then there's this one of our neighbors that will ask some of our horse radish, every morning (for breakfast) and afternoon (for dinner.) And because of that, my mama didn't able to hold out her temper, after that neighbor went back to their home, my mama suddenly said, "Just bring the horse radish tree into your house." I really just laugh loudly inside our house. I can see how annoyed my mama was but I can't help myself but laugh hearing her said that.
_______________________
Having a self-made vegetables garden has a great advantage especially when we talk about saving money for viand unlike in the urban areas where you need to buy and pay for all the ingredients. Here, you can just harvest right away if you wanted to or if you ask it to your neighbors. "Huwag abusado." Aside from that, sure you can have an organic and fresh harvest too.
That would be all for this blog fellas. Thank you for your time. Hugs and Kisses!
All photos are captured by yours truly.
________________________
My warmest thanks to all my avid supporters; readers, upvoters, sponsors (old, new, and renewed ones). It is my pleasure to have you and become my inspiration and motivation as I go on to this journey as an online writer and a blogger. Thank you for your undying love and support, and for showing how kind and generous you are. Thank you for making my read.cash journey a wonderful one. May this platform last for a long period of time and our friendship, may on virtual or not goes the same. May the Lord our God bless us more days, weeks, months, and years to come!
_______________________
Blog Title: "I see Green!"

Author: @renren16
_______________________
PREVIOUSLY PUBLISHED ARTICLES:
"Half Year with Love" https://read.cash/@renren16/half-year-with-love-6ee5dd22
"Bountiful Five Hundred" https://read.cash/@renren16/bountiful-five-hundred-e6c52a19
"I was Saved!" https://read.cash/@renren16/i-was-saved-d8190e5a
"Eightieth" https://read.cash/@renren16/eightieth-66229f7c
"Alive and Kicking!" https://read.cash/@renren16/alive-and-kicking-e9e94e1b
_______________________
Enjoyed this article?
Earn Bitcoin Cash by sharing it!
Explain
...and you will also help the author collect more tips.