Lf Sponsor for our Graduation Picture!🤣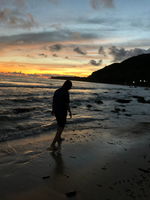 There are a lot of things happened to my life these past few days. I didn't get a chance to document and share all those to all of you because of some personal matter.
But, anyways let us all move forward to what this article is all about. So, in the past two days, our school announced that we will be having our graduation picture. It was started today and the first course who took their grad pic was the college of agriculture. They already finished in their internship that's why they are the one who came first.
Yesterday, the school held a meeting regarding the expenses and the things needed for the graduation. It was not required yet we listened to it only in Facebook live because we are in our internship.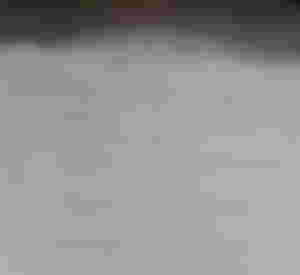 This was the schedule set by the officer of the graduating class. I'm in section D, and we are scheduled on Sunday afternoon.
We are all shocked when the price list of the graduation package was given to us. I don't have enough money to paid this instantly. However, I will just the package A to lessen my expenses and I will not also have creative shot because it will costs me another 200 pesos.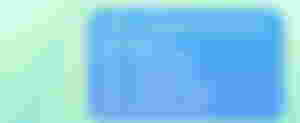 This was the photographers add on. The hair and make are already both included on package A and B. But, the eyelashes was not yet in there, so you will add 100 pesos for it. Then, if you will decided to take creative you will pay 200 pesos, 500 pesos for family picture or barkada shot, and you will add 200 for the soft copy. of each shot you prefer.
#175
:Firday
:March 30, 202