Jollibee's Mix n Match!
Who doesn't like Jollibee, right? It is one of our favorite fastfood on the Philippines! All of any ages like it because of the happiness it gave to us! It makes our childhood memorable and jolly!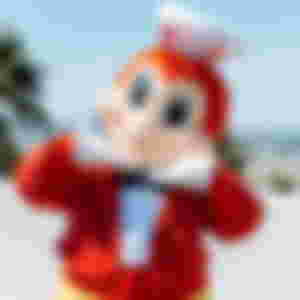 Jollibee is one of the famous fast food chain brand in the Philippines. It was owned and started by Tony Tan Caktiong in 1978. They are famous for their juicy, delicious chicken joy, mouth watering yum burger, and sweet spaghetti.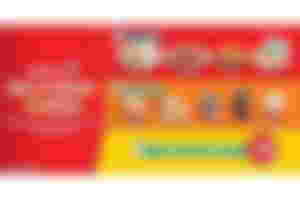 Recently, they offered Mix and Match combos, it is their new promo wherein you can get your main and side dish for only 75 pesos. It is very affordable and the price is very budget friendly as the inflation continue to increase.
For me as a student, it offers a good value for money. Together with co-trainees, we tried it earlier during our lunch break. We choose our own meal combination, but we all just get the same lol.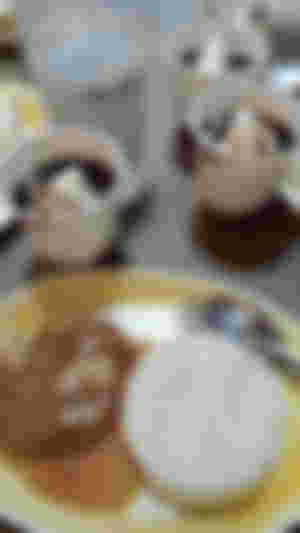 This was the food I ordered, my friends want a coke float but they said that their machine was broken so we all just get sundae. The sundae and burger stake are all delicious and very sulit!
If you haven't try it yet, I suggest that if you go with your friends, family, or jowa, you should order both different combination for you to try all of it lol.
#185
:Friday
:April 21, 2023