First time in Starbucks!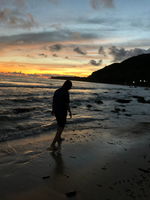 I should be written this article last Friday but I didn't get chance to because I was busy preparing for the Civil Service Exam. Also, whenever I got home, I feel tired to do things and forgot to visit in here lol.
Anyways, last Friday one of the employee that we are close to treat us in the Starbucks. I thought she was just joking when she chat me that she will gonna treat me a free coffee lol. Then, I said to her that she should also treat my co-trainees haha. Honestly, I was just shy that time that's why I said it to her lol.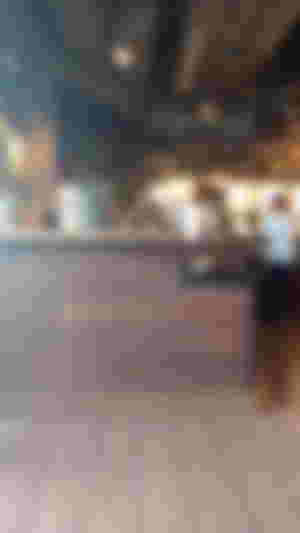 After that, she really treat us in the Starbucks during our lunch break haha. We went to inside and she asked us to order what we want. Me and my co-trainee didn't know what to order because we are not familiar to that kind of "expensive coffee" (we only know the 3 in 1 coffee in a sachet pack 😂).
We are laughing at the counter and finally we ordered our drinks and bread. We seated in the middle of the shop and had a little chat about random stuffs. It seems our bonding as a colleagues. We are also close to her so that we easily talked to her casually. But, we also draw our lines between friendship and co-worker because she still older to us and we have respect to her.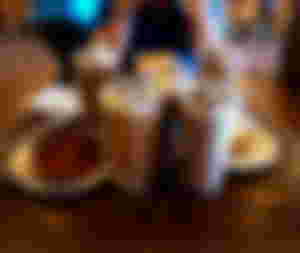 This was the food and drinks we order by the way hehe.
#174
:Tuesday
:March 28, 202